Here are Apple Music's year-end chart highlights
The year has been spent listening to Cardi B, Arijit Singh and Dance Money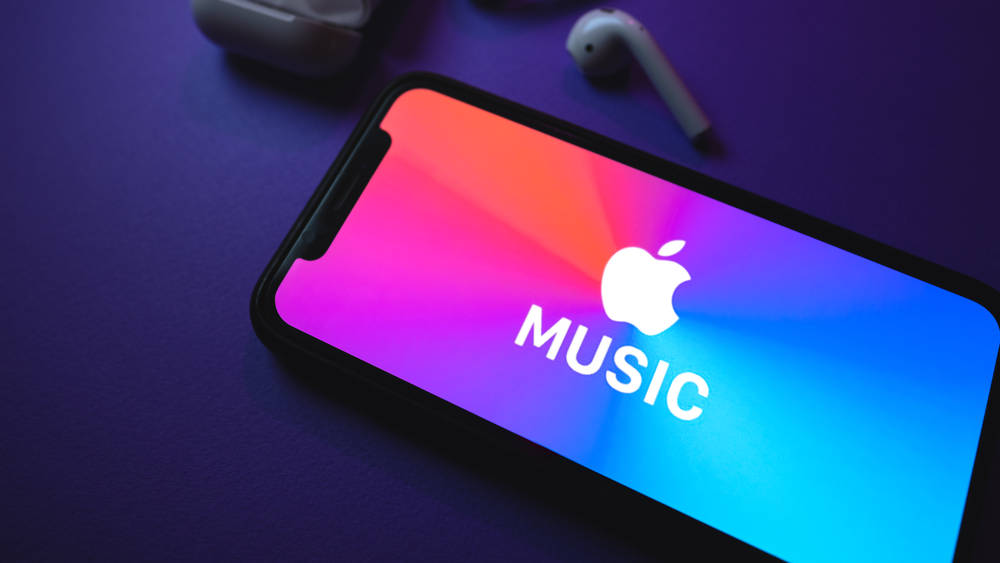 ---
Published 04.12.20, 10:20 PM
|
---
With living being mostly restricted to our homes, most of us have listened to a lot of music this year. What did we listen to? What are the biggest songs and albums of the year? Apple Music has revealed some insights.
Top 100 2020: Most-read lyrics
Did she really just say that? In the case of Cardi B's hit WAP, featuring Megan Thee Stallion, the answer was a great big yes. In 2020, the song with the most-read lyrics by far has been WAP, which users spent 372,000 hours perusing.
1. WAP — Cardi B, featuring Megan Thee Stallion
2. Dance Monkey — Tones and I
3. Racing into the Night — Yoasobi
4. The Box — Roddy Ricch
5. Pretender — Official HIGE DANdism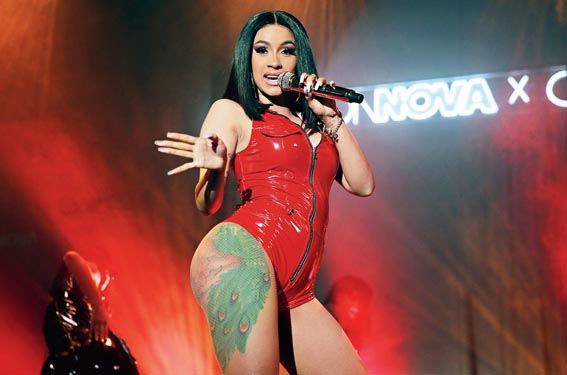 Top 100 Songs of 2020: Global
1. The Box — Roddy Ricch
2. Blinding Lights — The Weeknd
3. Dance Monkey — Tones and I
4. Rockstar — DaBaby featuring Roddy Ricch
5. Life is Good — Future featuring Drake
Shazam Top 100
9.2 billion. That's how many times people across the world asked Shazam to name that tune in 2020. And the song they asked the app about more than any other? Dance Monkey, by Australian pop singer-songwriter Tones and I, the definition of a breakout success, racking up 24.6 million Shazams worldwide in 2020.
1. Dance Money — Tones and I
2. Roses (Imanbek remix) — Saint Jhn
3. Blinding Lights — The Weeknd
4. Breaking Me — Topic, A7S
5. Ride It — Regard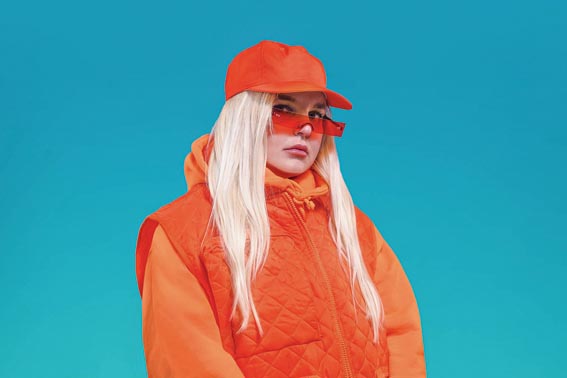 Top 10 Artistes: India
1. Arijit Singh
2. The Weeknd
3. Post Malone
4. Drake
5. Ed Sheeran
6. Maroon 5
7. Taylor Swift
8. Sidhu Moose Wala
9. Diljit Dosanjh
10. Eminem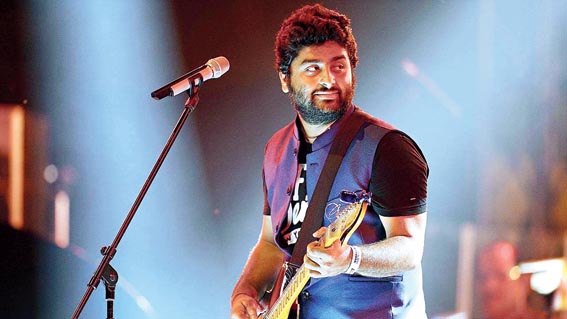 Biggest Songs of 2020
Roddy Ricch's debut studio album Please Excuse Me For Being Anti-Social has the standout track called The Box. Garnering 13.7 million plays worldwide in its debut week, the track was an immediate standout on Apple Music's Rap Life playlist as well as the Apple Music Top 100 charts.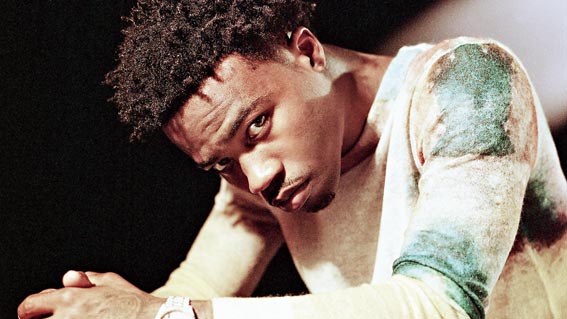 While Blinding Lights had the second most streams this year, it actually had the most listeners. Having reached the top five on the Apple Music Top 100 charts in 92 countries, including number one in 62 countries, the song was one of the world's most listened to tracks of the year.
If artistes and songs that came out of nowhere are considered, all eyes turn to Tones And I's Dance Monkey. The song was the third most streamed song in 2020.

Biggest Albums of 2020
Led by the year's biggest song, Roddy Ricch's album Please Excuse Me For Being Antisocial is the most streamed album of the year. Lil Baby's album My Turn was the second most streamed album this year, with six of the albums songs reaching the year-end top 100. Pop Smoke's album Shoot for the Stars Aim for the Moon comes in at number three on the year-end album chart.