Years apart: Editorial on UN's report involving gender gap
Alarmingly, newer extraneous factors are making the challenge of achieving gender parity even stiffer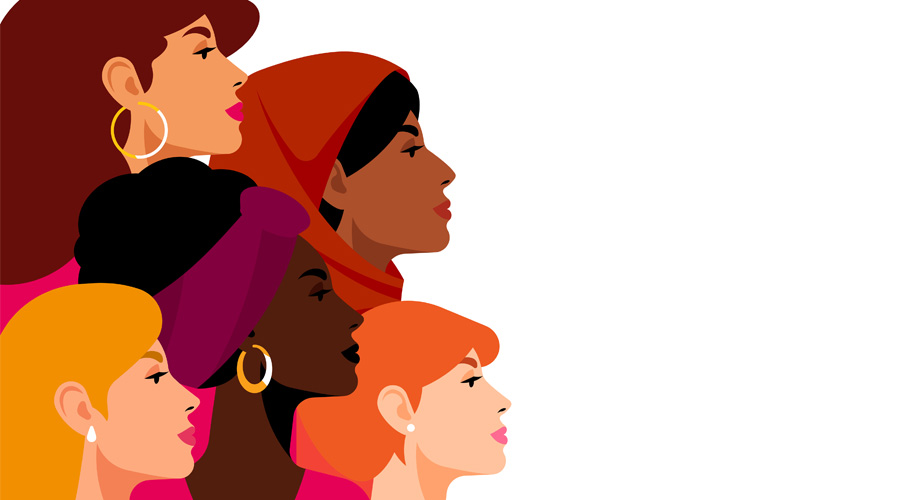 Representational image.
File Photo.
---
Published 15.11.22, 04:29 AM
|
---
A United Nations report has warned that it will take at least 286 more years to close the gender gap in legal protection and remove discriminatory laws, 140 years for women to be equally represented in positions of power, and 40 years to achieve equal representation in national Parliaments. The findings are part of the Progress on the Sustainable Development Goals: The gender snapshot 2022. India is a signatory to the 2030 Agenda for Sustainable Development. Yet, the glass ceiling, much like in the rest of the world, remains firmly in place in the country. The Supreme Court recently enquired of the Centre regarding the fate of the women's reservation bill: it was first tabled 25 years ago. The other asymmetries remain equally stark: 78 out of 542 members of the Lok Sabha are women; ownership of land and assets by women remains minimal; NSSO data suggest that income disparities between men and women remain substantial; women leaders in key institutions are few and far between.
Alarmingly, newer extraneous factors are making the challenge of achieving gender parity even stiffer. Covid-19 pushed back women's progress considerably. Roughly two times as many young women lost their jobs globally as did young men; employment for young women fell by 11.8 per cent in 2020 in high-income countries and by 15.8 per cent in middle-income ones; in India, the female participation rate in the economy fell from 17.3 per cent to 16.9 per cent between January 2020 and March 2021; nearly 7 in 10 women worldwide also think that domestic violence increased during the pandemic. The Global Gender Gap Report 2021 also found that the impact of Covid-19 increased the gender gap by a generation, from 99.5 years to 135.6 years. The evidence of the marginalisation of women on several key indices remains formidable. This underlines the need for policy interventions and global cooperation to narrow the existing gaps. There is a case for nations to explore best practices from across the world that have had a positive impact on gender parity. For instance, inclusive policies that help women progress in their careers — up-skilling, return-to-career schemes, flexible work, wage parity, hybrid working models and so on — must be pursued and implemented at the policy level by governments at the earliest. The chasm would widen otherwise.