With superpower comes a violent streak
Research says superheroes have a greater love for violence than their adversaries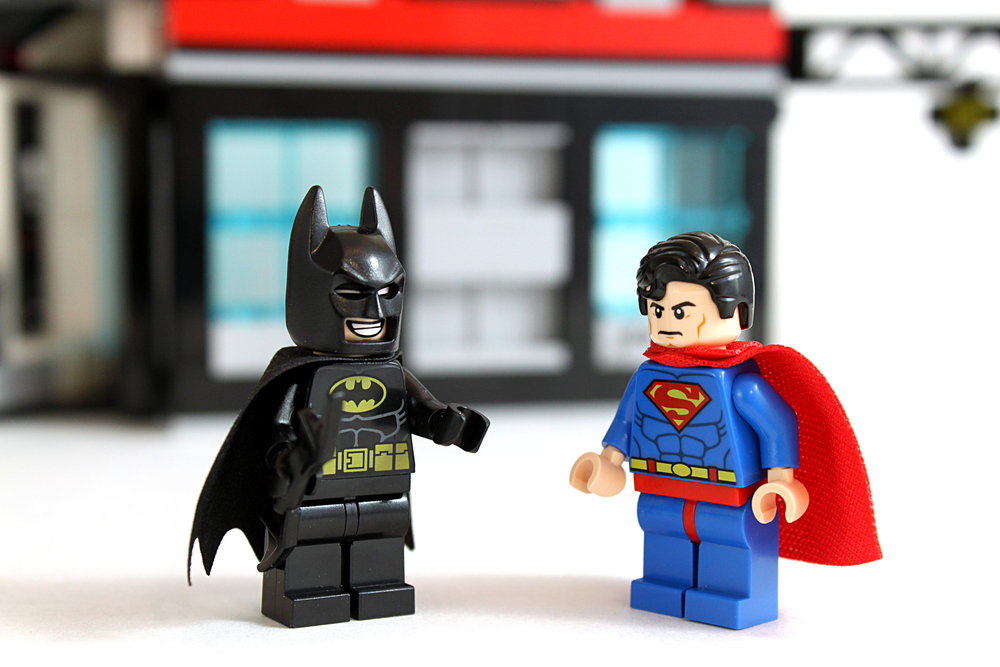 ---
---
An eye for an eye, the Mahatma believed, could lead to the blinding of the world at large. Sinners, expectedly, are unlikely to agree with the saintly when it comes to the potency of violence. But things are bound to get curiosier now because findings of modern research suggest that superheroes — the proverbial knights who have, time and again, delivered the powerless from the clutches of evil — seem to have little or no qualms about adopting violent means to punish, often annihilate, their adversaries. Examining a sample size of 10 superhero films — featuring, among others, such globally feted icons as Superman, Batman and Captain America — a group of American researchers have found that the 'good guys' had, ironically, indulged in wanton acts of violence no less than 2,191 times. The aggression naturally left the poor villains shocked and awed. All that pummelling meant that the bad guys — popular culture teaches younger minds that they are more volatile — almost appeared like pacifists in comparison to the combative heroes. Some of the other findings — they are yet to be peer reviewed — are as illuminating. The honourable men in capes, much like India's venerable Angry Young Man of the 1970s, delighted in throwing punches. That is not all. The saviours are as adept at using lethal weapons and destroying property. Their single inviolable line, however, is torture and other forms of intimidation. The villains won this round handsomely. Interestingly, superheroines are far more inclined to be docile. Male characters, the study reveals, clocked an average of around 34 violent acts in an hour; for women, the figure is around 7. Clearly, a heroine as the proverbial battering ram remains an aberration, both in real and reel life.
The data are revealing in numerous other ways. There are reasons to worry that children — they are the biggest consumers of such fantasy — could be adversely affected by the portrayal and the glorification of a rapacious culture. But then adults are not exactly immune to the temptation of bestowing this kind of comeuppance to opponents, real or imagined. It is not a coincidence that the genre of superheroes has inextricable links with the ebb and flow of international politics and its resultant hostilities. Through Superman, for example, the United States of America found a way to propagate the quintessentially American idea of justice — intervention and excesses in a world split open by the Cold War. The immortality of the Man of Steel and his ilk in popular culture reveals an enduring dilemma for human civilization: should the use of disproportionate force be justified to set right the fault lines of a deeply iniquitous world?
Where does this leave the principle of ahimsa, that unique force thought up and then unleashed by a unique mind to bring an Empire to its knees? Is this why New India, under the rule of a strongman, believes in fetishizing the Mahatma while neutering his teachings simultaneously?