The government is using RBI to promote its political objectives
It is bad enough when they differ on policy issues. It is significantly worse when these disagreements come out in the open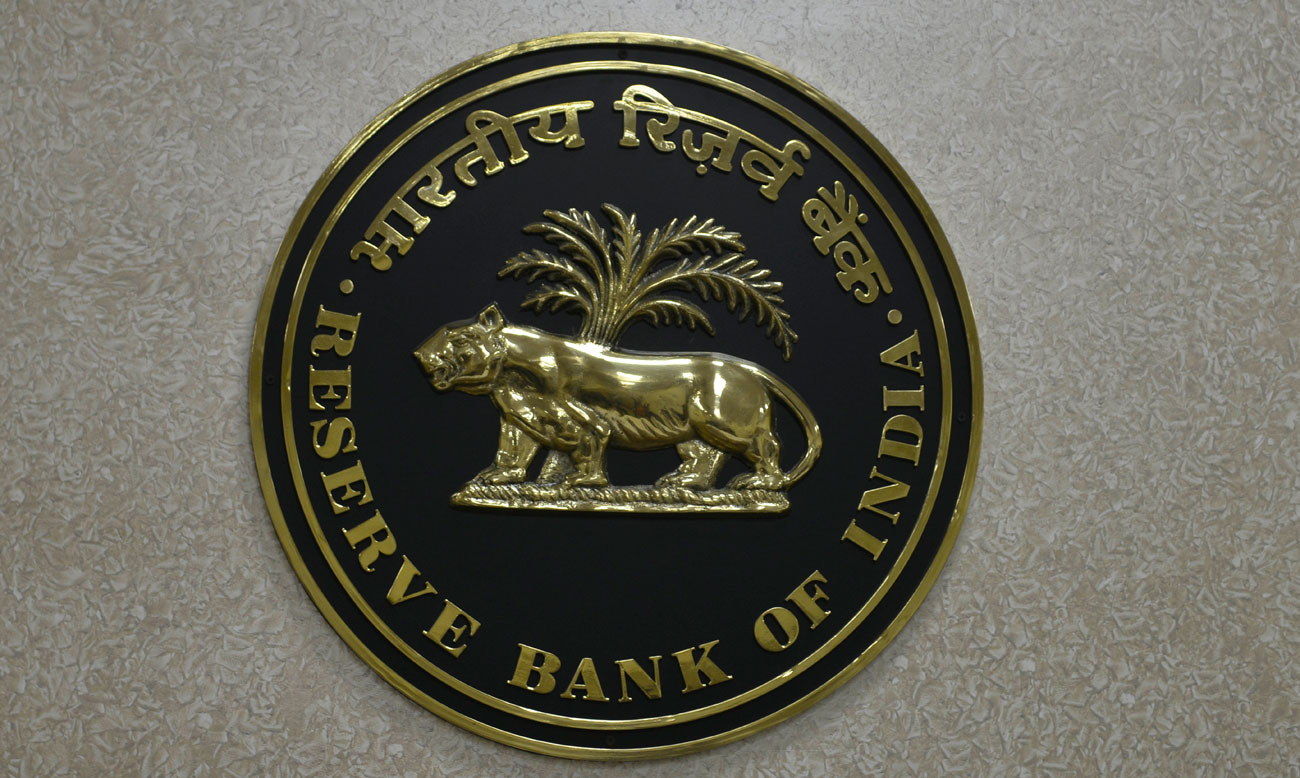 ---
Published 31.10.18, 01:46 AM
|
---
The issue of independence of the monetary authority of an economy vis-à-vis the central fiscal authority has been debated by economists as well as by policymakers. The main argument has centred around the role of the central bank. Although a nation's central bank is set up by the national government and all top officials are appointed by it, the bank is not accountable to the political system in the way that the finance ministry is. The crux of the difference lies in the fact that both fiscal and monetary policies can be used for stimulating economic development and growth. However, the fiscal authority comprising political leaders at the helm is always worried about election outcomes and has a keen eye on converting policy measures into electoral votes. The central bank leadership, on the other hand, is made up of professionals who need not worry about elections and votes. Hence it can afford to take actions based on long-term views about the economy.

Over time, there has been an implicit division of roles: the central bank focuses on inflation, price stability and overall liquidity in the economy while also regulating commercial banks. Its instruments are money supply and interest rates. The fiscal authority looks after taxes and government spending, and is supposed to provide public goods like national defence and law and order. It can also incur spending specifically on development projects or poverty alleviation measures in developing countries such as India. This has been the implicit understanding regarding the division of policies between the two branches. Both have complementary roles to play in keeping the economy in good health. The central bank is not generally expected to use the interest rate mechanism to promote growth.
The current difference of opinion between the finance minister and the Reserve Bank of India reflects a new-found inclination on the part of the government to use the central bank to promote its political objectives. The RBI is being pressurized to change interest rates as per the short-term requirements of the government. In the recent past, the finance ministry nominated members of its choice on the monetary policy committee of the RBI. Now it is openly challenging the independence of the bank. The RBI, on its part, must be feeling extremely pushed, to the extent that the deputy governor of the bank is asserting the independence of the institution in no uncertain terms. It is bad enough when the two branches differ on policy issues. It is significantly worse when these disagreements come out in the open. The resulting uncertainty can breed deep pessimism in the economy with high and unnecessary costs.