Stay away: Editorial on India's measured approach to Lanka crisis
As ordinary islanders seek accountability from their rulers, New Delhi must not be seen as coming in the way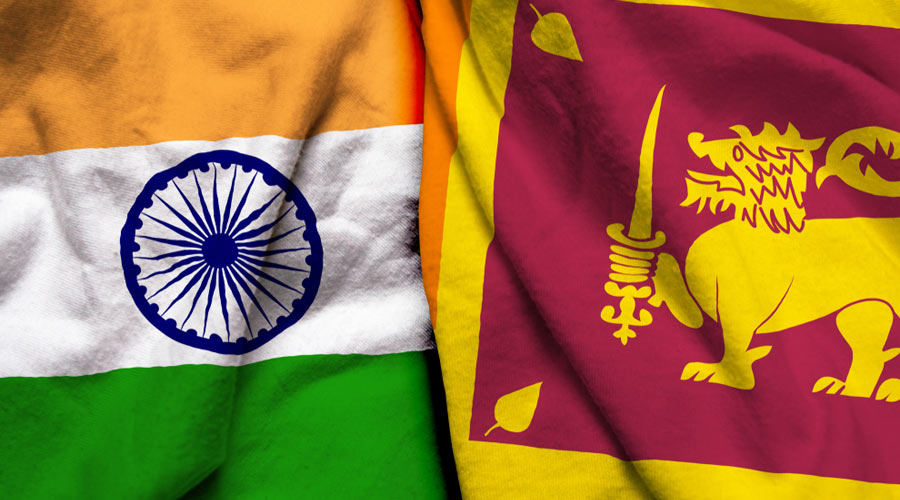 Representational image.
File photo.
---
Published 16.05.22, 03:35 AM
|
---
Deep, infected wounds are not fixed by a quick bandage. The decision by the Sri Lankan president, Gotabaya Rajapaksa, to get his elder brother, Mahinda, to step down from the post of prime minister last week has failed to pacify the seething public anger that has erupted against his government in recent months. The country's economy, already facing its worst crisis since independence in 1948, could soon "collapse beyond redemption" Sri Lanka's central bank governor has warned. Mr Rajapaksa has appointed his long-time political opponent, Ranil Wickremasinghe, as prime minister. But Mr Wickremasinghe, who now holds the post for the sixth time in his career, is a lame-duck candidate: his party was routed in the 2020 elections and his stint in office will depend on the support of the Rajapaksas. He has been chosen as prime minister to convey the impression of a national unity government in the hope of defusing tensions. But protesters — they have, for weeks, thronged Galle Face, central Colombo's beachfront neighbourhood with government offices and major embassies a stone's throw away — are unwilling to decamp. They want justice for compatriots targeted in violence by police and supporters of the current government. And they want the president to go.
Yet the implications of the crisis in Colombo extend across the Palk Strait. Far too often, the Narendra Modi government has viewed such crises in the neighbourhood through the prism of its strategic competition for influence with China. In the past, its proactive interventions have sparked accusations of attempted regime change in Sri Lanka and Nepal — charges it has denied — to bring friendly governments to power. This time, it has correctly chosen to act with caution, avoiding the impression that it has a preferred outcome. India has provided more than $3 billion to Sri Lanka in credit lines, credit swaps and loans, but has carefully described its help as aid for the people of Sri Lanka. Maintaining this balance will not be easy given India's unmatched influence among global actors in Sri Lanka. India's high commissioner in Colombo was the first foreign diplomat to meet Mr Wickremasinghe after his appointment. But New Delhi must not get sucked into Sri Lanka's domestic politics. As ordinary Sri Lankans seek accountability from their rulers, India must not be seen as coming in the way.