Spoiled Sport: Racism in sporting culture
Sports federations, spectators, advertisers, even the law — the stakeholders of sporting competitions — must be mindful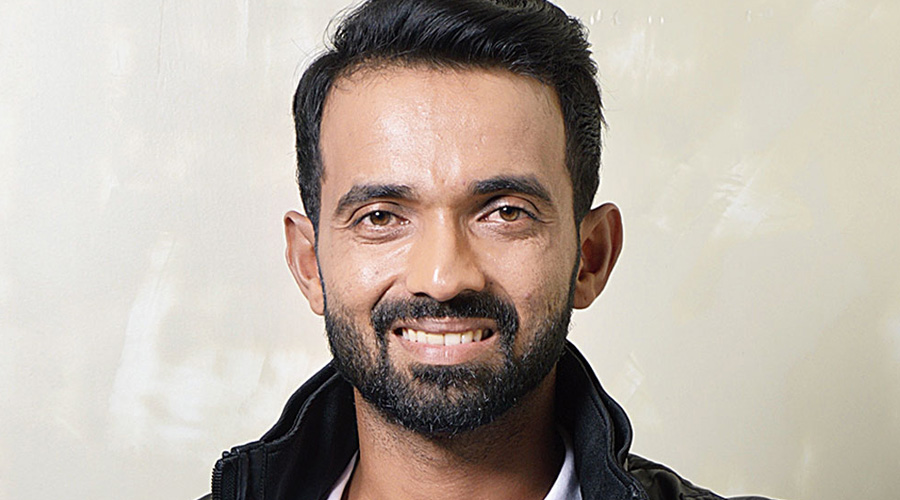 Mohammed Siraj was subjected to racial slurs by a section of the spectators in Sydney.
File picture
---
Published 18.01.21, 02:16 AM
|
---
Sport serves as the proverbial mirror for social prejudices. This sad truth was reaffirmed — twice — during the ongoing Test series between India and Australia. During the third Test in Sydney, play had to be halted briefly as two Indian players, Mohammed Siraj and Jasprit Bumrah, were subjected to racial slurs by a section of the spectators. Even though action was taken on the basis of Mr Siraj's complaints — six spectators were ejected from the stadium — the ugliness spilled over into the final Test in Brisbane where Mr Siraj reportedly became the target of racially-motivated taunts, once again. Such incidents — they are a malignancy — have a long history in cricket. From the racial discrimination suffered by Krom Hendricks in South Africa in the 1890s to, in the more recent past, Dean Jones, the former Australian cricketer, referring to the South African cricketer, Hashim Amla, as a "terrorist", the game's multicultural roots have repeatedly been targeted by primitive sentiments. This is not to suggest that other sports are an embodiment of the spirit of inclusion. More than 150 incidents of racial abuse were reported in English football in 2020, a spike of over 50 per cent. Ironically, protest against such differentiation has been penalized too. A gesture of protest against police brutality against black people by the former National Football League player, Colin Kaepernick, not only earned him a public rebuke from the outgoing president of the United States of America but also cost him his career in the NFL.
The implications of these events are troubling. They highlight the embedded nature of bias in an activity that is meant to foster a sense of fraternity and solidarity across social groups. The pushback against this divisiveness within the ecosystem of sport is encouraging. Calls of institutional accountability are no longer rare in cricket: a former Test umpire has demanded an enquiry into the absence of match officials from ethnic minorities in English cricket. English football has adopted affirmative action to provide equal opportunity to managers from the black community. Laws against racist behaviour are far more stringent. Yet, the enduring nature of racism points to the existence of a worrying chasm that separates the law of a game from its spirit. Racism is not the only manifestation of this gap in sporting culture. In cricket, sledging — it need not always adhere to the contours of sportsmanship — is widely accepted as evidence of fierce competitiveness that makes sporting contests alluring. Sports federations, spectators, advertisers, even the law — the stakeholders of sporting competitions — must be mindful of the gap. Otherwise, the principles of fairness and assimilation would be weakened in sport.