Silver sale: Policy of strategic disinvestment
The process could be bedevilled by massive protests over job losses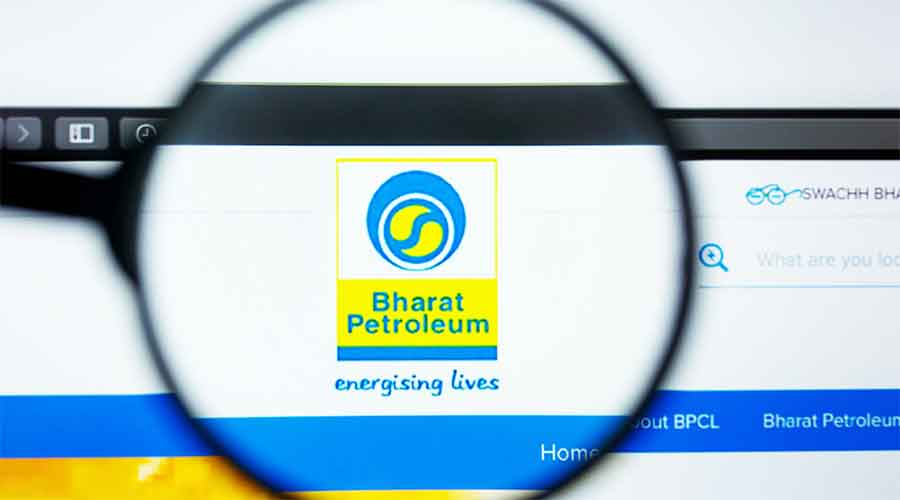 ---
Published 05.02.21, 12:17 AM
|
---
The Narendra Modi government has set its sights on an aggressive plan to sell its equity holdings in State-owned enterprises from which it hopes to rake in Rs 1.75 trillion. Last year, the Centre had hoped to raise even more — Rs 2.1 trillion — but found itself blind-sided by a pandemic. The setback scuppered the elaborate plans to deliver on a massive privatization drive that had been unleashed in November 2019 when the Centre crossed the Rubicon by deciding in principle to lower its stake in public sector enterprises below 51 per cent. The Centre has significantly widened the scope of its privatization plan by unveiling a new policy for strategic disinvestment — a promise that the finance minister, Nirmala Sitharaman, had made when she announced the Atmanirbhar package of reforms last year. Only four areas are considered to be of strategic importance: atomic energy, space and defence; transport and telecommunications; power, petroleum, coal and other minerals; and banking, insurance and financial services. The government has said that public sector enterprises will have a "bare minimum presence" in the strategic sector. State-owned units that do not fall into any of the four strategic sectors will be privatized. And if there are no takers, they will be closed down. This is a stark decision and casts a shadow of uncertainty over the 264 Central public sector enterprises that are clubbed together under 38 ministries or departments of the government. The government does not stop there: it has also announced an ambitious asset monetization plan under which toll roads, railway freight corridors, airports, gas pipelines, warehouses, sports stadia and surplus land with government entities will be farmed out to the private sector.
The privatization plan includes the outright sale of Bharat Petroleum Corporation Limited, Air India, Concor, and Bharat Heavy Electricals Limited — all of which were pencilled in for this fiscal but will now spill over to the next. But the one to watch will be the sale of a significant stake in Life Insurance Corporation. Back of the envelope calculations suggest that the insurance behemoth is valued anywhere between Rs 9 to 11 trillion, and a 10 per cent dilution will yield at least Rs 900 billion.  The government also hopes to sell two out of the 12 public sector banks, sparking feverish speculation over which ones will be placed on the block.
The declaration is short on specifics but it indicates that the government may trim its stake in the others to below 51 per cent — a move that will entail amendments in the legislations under which the Centre took over a clutch of banks in 1970 and 1980. Mr Modi's government has already been accused of selling the family silver assiduously built up over the past seven decades. But the process could be bedevilled by massive protests over job losses.