Editorial: Signature scents
The human propensity to imagine heritage as tangible can lead to the loss of sights, smells and sounds intrinsic to culture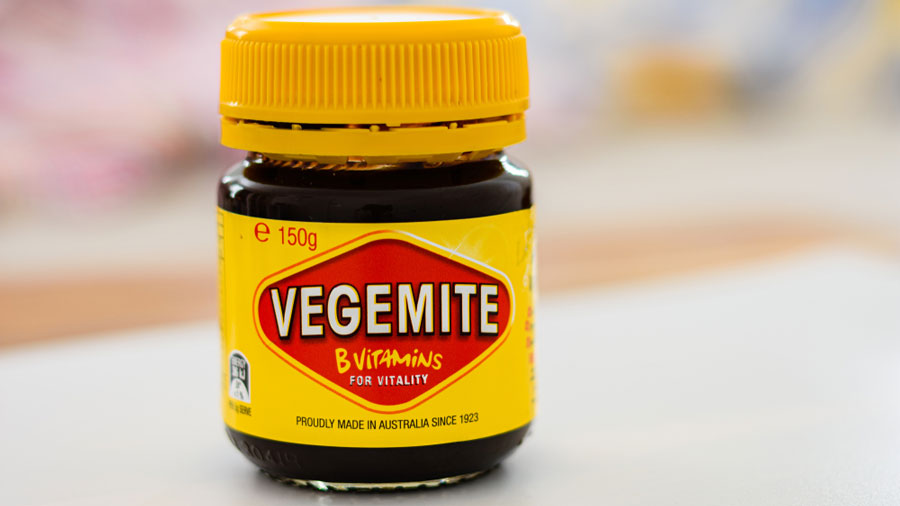 ---
Published 03.09.21, 11:59 PM
|
---
Melbourne is telling the world to stop and smell the Vegemite. This iconic Australian breakfast spread has for long been a bone of contention — some tear up at its harsh aroma while others choke up with emotion at the mention of this delicacy made with brewers' yeast extract. The Melbourne city council has now recognized this distinctive fragrance as 'intangible heritage', something that is part of the identity of the Port Melbourne region where the factory manufacturing Vegemite is located. Indeed, any space is a dynamic identity shaped by a combination of cultural, economic, social, political, environmental, and geospatial factors of which intangible elements, such as festivals and rituals, languages and customs passed down generations, smells and sounds, are an intrinsic part. These elements have been identified in the Unesco's Representative List of the Intangible Cultural Heritage of Humanity, which has such diverse entries as Enkipaata, Eunoto and Olng'esherr (rites of passage for Maasai men), bobbin lace-making from Slovenia, Jamaican reggae, Turkey's whistled language, Kumbh Mela, Chhau dance and so on.
Interestingly, except the art of perfume-making in France, this list is devoid of signature smells that constitute the heart of a landscape — spatial or cultural. Yet, smells form an inherent part of any setting — can one imagine Mumbai without the stench of drying bombil, Kerala without the whiff of ripe jackfruit or even Calcutta without a myriad smells — those of the tanneries near Tangra, of flowers, incense and mildew in North Calcutta households or of the musty river near Prinsep Ghat? Significantly, intangible heritage can have real-life economic implications. The distinctive smell of the Vegemite factory — it is impossible to avoid a pungent whiff in that Melbourne neighbourhood — is likely to influence property prices in a region that is witnessing a boom in real estate.
Yet cultures, especially urban sensibilities, can have a way of turning up the nose at scents and dins that are organic to specific neighbourhoods. Some time ago, vacationers in France had complained about the morning cry of a rooster and the clamour of church bells. This marginalization of sounds, sights and smells integral to natural settings may have something to do with the human propensity to imagine heritage as concrete. The intangible, therefore, remains peripheral, not just in the imagination but also to policy when it comes to the conservation of topographies. Is this not why conservators spend righteous energy on protecting ancient monuments and mansions but scarcely think of the fading call of hawkers and sparrows, or the scent of bel flowers — signature sounds and aromas that once constituted the identity of another Calcutta? The challenge, therefore, is to disseminate the tangible advantages of a wider, more supple comprehension of heritage. The preservation of intangible heritage — Unesco has recognized Singapore's hawkers too — could, in turn, bolster local economies and tradition. This confluence of trade and tradition, the tangible and the abstract, can not only galvanize public demand to strengthen heritage but also make the latter truly inclusive.