Senior citizens are vulnerable targets for violence
The police have failed to keep pace with the growing elderly population and its needs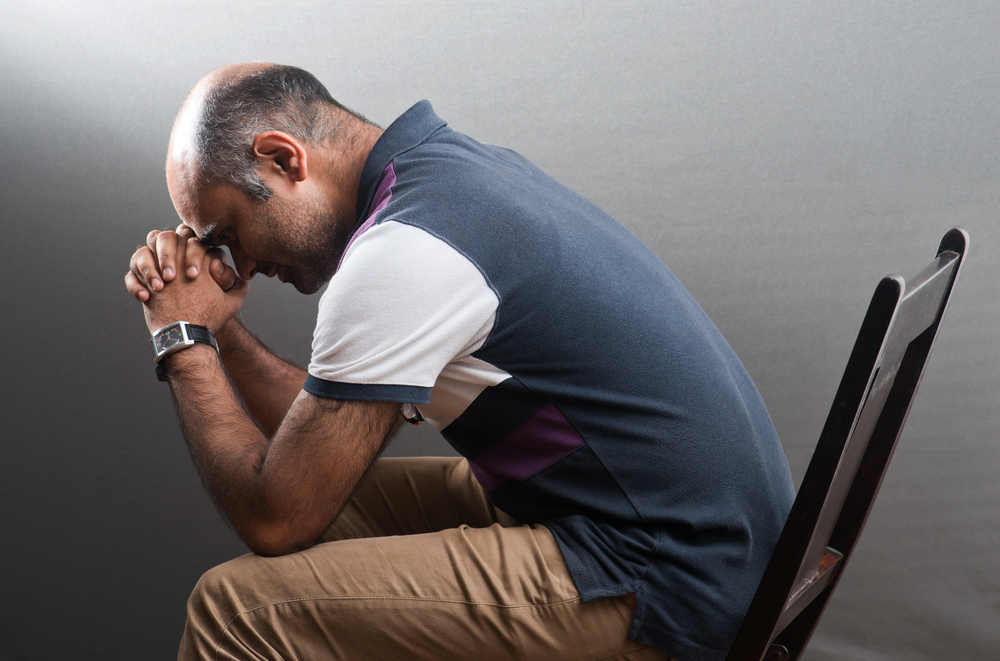 Be it the financial and physical 'burden' of looking after the aged or the hope of inheritance, the elderly are soft targets for various kinds of violence.
(Shutterstock)
---
Published 05.08.19, 03:27 AM
|
---
Senior citizens living alone are soft targets for various kinds of violence. A series of murders of elderly people across Calcutta has raised, once again, questions about the unsafe existence of this segment of the population. As families become increasingly nuclear and more young people migrate for education and employment, the elderly are left to fend for themselves. Not only are these people vulnerable to the likes of goons and property developers, they are also helplessly dependent on caregivers such as domestic help. Keeping such risks in mind, police in Calcutta had started a project, Pronam, in 2009 with the aim of regularly monitoring the elderly who live alone and running official background checks on their caregivers. This time, too, the police have come out with a similar set of advisories for the aged, requesting them to trust none and assuring them of periodic supervision by the police. But, evidently, the police have failed to keep pace with the growing elderly population and its needs. This is hardly surprising given West Bengal's abysmal police-people ratio. In 2017, the state had less than 100 police staff per one lakh people against the United Nations's recommendation of 222. Worse, surveys show that less than 25 per cent Indians trust the police — as such many among the elderly might not enlist their help. Further, some of the suggestions in the police advisory are also impractical. For instance, the elderly have been asked to keep money and valuables in the bank, and call the police when they go to make withdrawals. But how many trips to the bank can aged bones endure? Moreover, given the paucity of police personnel, how many such trips can they bear to make?
The chief minister — her party is under fire from the Opposition for being hand-in-glove with unscrupulous promoters — has said that in case of unnatural deaths, the property of senior citizens will be locked unless legitimate heirs can claim it. If implemented properly, this can indeed alleviate some of the senior citizens' troubles. However, all the interventions seem to be aimed at problems outside the family. What about the threats within? Recently, in Bandel, a youth murdered his grandmother for pestering him to study. Cases like this are far from unique. Be it the financial and physical 'burden' of looking after the aged or the hope of inheritance, the elderly are often also at risk from the family. Is there then a case for the State to incentivize caregiving — one of the primary needs of the elderly as well as a thorn in the side of family members? But before that can happen, caregiving must be imagined as more than just ensuring safety and tackling medical emergencies.