Segregation disguised as empowerment
Why should there be a separate institution for transgenders when the idea is to integrate them into the mainstream?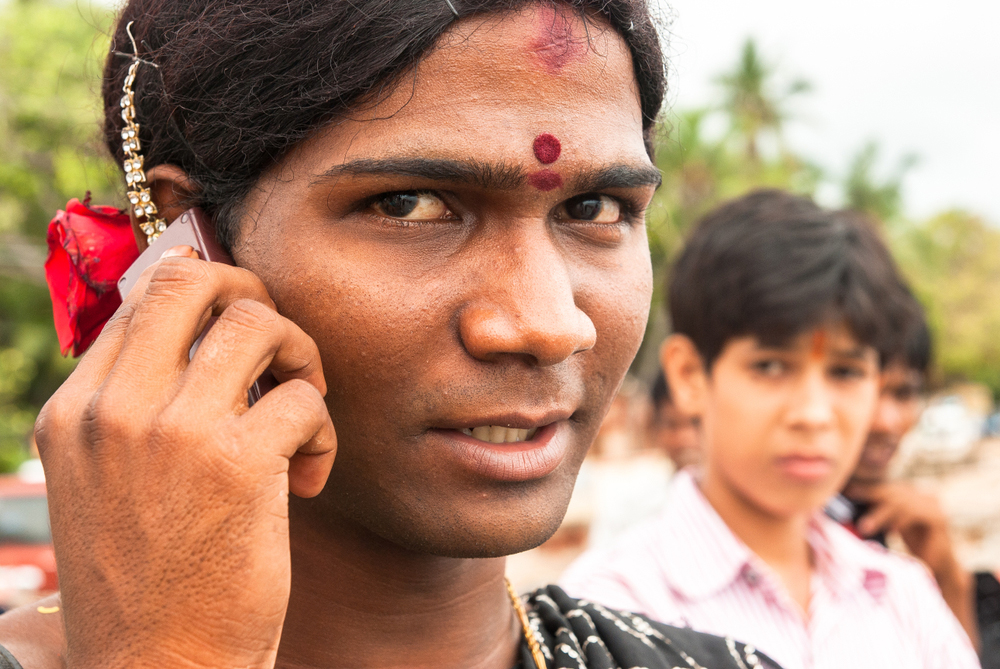 ---
---
Lofty claims of inclusion and the uplift of marginalized communities mean little when the latter are separated from the mainstream. And yet, this is what is set to happen when the nation's first university for the transgender community becomes functional. The institute is, ironically, set to come up in Kushinagar, Uttar Pradesh, which is, at present, witnessing some of the worst violations of the rights of minorities. And while the university appears at first to be a step in the right direction — it will ostensibly enable transgender citizens to study right from Class I till post-graduation and even do research and get PhD degrees — it must be asked why an entirely separate institution for the community is necessary. If the ultimate goal, as the BJP parliamentarian from Kushinagar has claimed, is to ensure that transgender citizens, who have traditionally faced systemic hostility and violence, are brought into the mainstream, then should not the process of integration begin right from the primary school stage? Equality and education are fundamental rights. Why is there not a greater thrust in governmental policy towards enrolling children from the community into mainstream schools, so that the process of assimilation and fostering kinship among all students begins early?
The move towards segregation — disguised as a push for empowerment — is not surprising, coming as it does in the wake of the recent passage of the transgender persons (protection of rights) bill, 2019 in the Rajya Sabha, notwithstanding the sustained protests by the community. The bill, too, was projected as progressive — among other things, it grants transgender citizens the right to 'self-perceived' gender identity. But there is, as usual, a catch: the bill also says that the individual must make an application to the district magistrate for an identity certificate that "confer[s] rights" and serves as "proof of recognition of his [their] identity as a transgender person". Thus, under the guise of empowerment, an individual's identity and their ensuing rights — which all citizens should be entitled to anyway in a democracy — hang in the balance, dependent upon the approval of a deeply prejudiced bureaucracy. Would it be unreasonable to suggest that a similar, troubling culture of discrimination is set to be implemented in the form of a space that is, ironically, supposed to uphold the spirit of accommodation?