Progress in agrarian districts, though some key concerns remain
Success stories are slowly emerging from several aspirational districts such as Virudhunagar in Tamil Nadu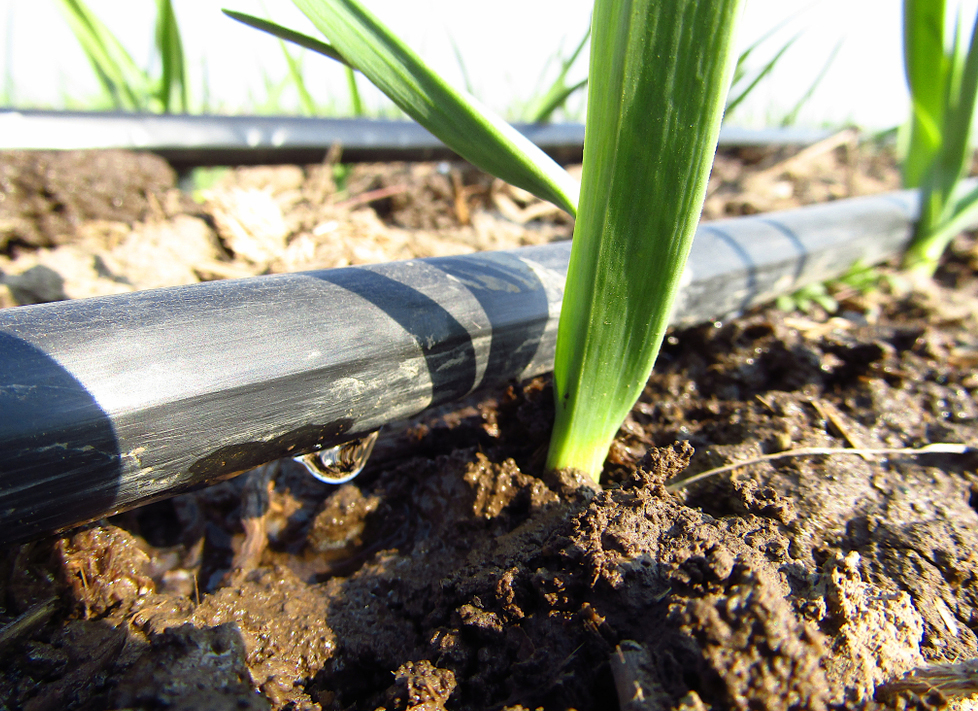 ---
---
In the year of the Mahatma's 150th birth anniversary, it would be prudent to revisit the philosophy behind his approach to rural development in the context of Niti Aayog's Aspirational Districts Programme. Launched in 2018 by the prime minister, this programme is aimed at swiftly and effectively transforming 115 aspirational districts across India. A three-pronged strategy of 3 Cs — 'convergence' between Central and state schemes, 'collaboration' between Central and state-level prabhari officers and district collectors and 'competition' among districts driven by a mass movement — is fundamental to this initiative.
Success stories are slowly emerging from several aspirational districts. Virudhunagar in Tamil Nadu, a nondescript, arid and unexceptional district, has undergone a phenomenal metamorphosis, securing the coveted numero uno slot in the ADP's delta ranking for combined improvements made between June-October 2018. So what is the secret behind Virudhunagar's rapid transformation?
The effective implementation of Centrally-sponsored schemes has altered the rural landscape of Virudhunagar. The Mahatma Gandhi National Rural Employment Guarantee Scheme has generated both wage employment and asset creation, especially for women. The geo-tagging of these assets is a step in the right direction. Tamil Nadu's rural road improvement scheme is not only improving connectivity by constructing village link roads but also providing employment opportunities to the masses.
Virudhunagar is arid. But its farmers are progressive. Responding to the prime minister's clarion call of 'Per Drop More Crop', the farmers have adopted cost-effective water harvesting techniques such as micro irrigation, drip irrigation, water trenches and reservoirs, thereby overcoming water deficiency. Unique concepts like 'Apni Mandi', where farmers come to sell their produce to the consumers directly, the harnessing of solar energy to dry agricultural produce, and polyhouse cultivation have resulted in steady incomes.
It is encouraging to note that Virudhunagar scored 98.5 per cent in the education index, placing it in the first position for the month of February 2019. This feat can be attributed to robust infrastructure, e-learning, peer-to-peer learning, a modern curriculum and career counselling. Tamil Nadu's one-of-its-kind scheme to provide bicycles, laptops, uniforms, textbooks, bus passes free of cost to students in government and government-aided schools has helped in building a strong incentive structure. Children with special needs are also a part of the educational system under the aegis of the Sarva Shiksha Abhiyan. That's not all; the war to combat child malnutrition is being fought vigorously at anganwadi centres. The chief minister's noon meal scheme is working wonders.
But Virudhunagar must address some key concerns to sustain its growth momentum. Toilets may have been built but there is an urgent need to bring about behavioural change. Appropriate incentives must be identified to trigger the engagement of stakeholders. There is massive scope for improvement in solid waste management and sewage treatment. To this end, sanitation workers need to be trained about the types of waste and the methods of segregation. Improvement in learning outcomes would require a greater push towards the upgradation of existing skill-sets of teachers. Teacher training programmes must be conducted frequently for this. On the agrarian front, there is a disconnect between the tiller and the markets. Farmer Producer Organizations have been running successfully but their numbers need to be raised to reduce the gap.
If the Mahatma were to walk through India's villages today, he would be delighted to note their progress. But will his ultimate dream of seeing every Indian village self-sufficient come true?
Chitvan Singh Dhillon and Parul Gulati are in the Indian Economic Service. Views expressed are personal