Perfectly unacceptable: Taking on body-shaming
Understanding definitions of beauty, then, necessitates the comprehension of power relationships among social groups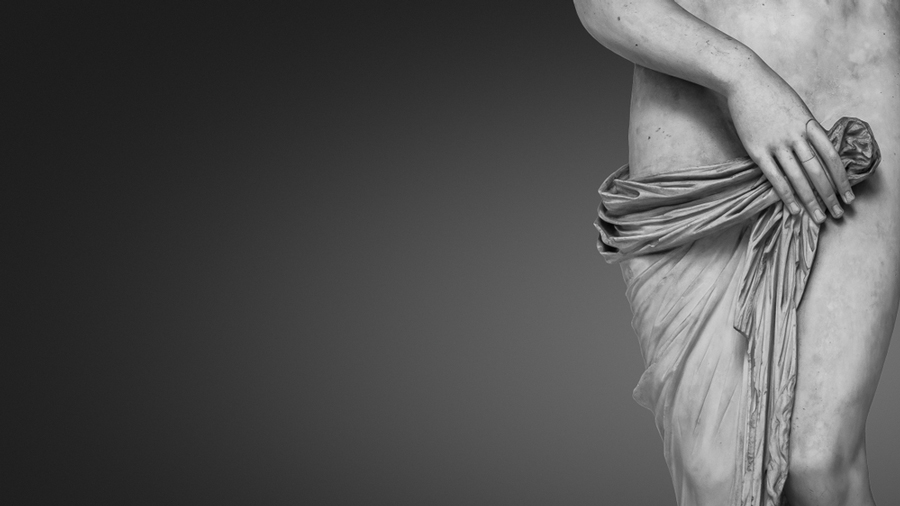 ---
---
The Venus of Urbino, Titian's erotic and enduring creation in the 16th century, has, at times, been held up as the acme of sensuality as well as an artistic expression of the idealized, universal feminine form. But then beauty, as the adage goes, lies in the eyes of the beholder. And, unfortunately for Titian and his languorous lady, who, incidentally, was made to leave very little to the imagination, the beholder's gaze has shifted over time. Thus, the modern aesthetic of the body — always the woman's body — would probably be outraged by the Reclining Lady's fullness, Size-Zero being the yardstick of oomph in this millennial hour.
But now, in a radical — but heartening — experiment, a television show enrolled with Denmark's national broadcaster may have shown the world a possible way of challenging the deceit that has, for time immemorial, been integral to the tradition of endorsing or, for that matter, viciously rejecting particular kinds of bodies. In an episode of Ultra Strips Down — there can be no arguments at least about the title of the show — schoolchildren were encouraged to reflect on received ideas of body-types and beauty as they examined a group of adults — their teachers, men and women — who stood in their birthday suits before their curious eyes. Educationists believe that such an exchange facilitates an effective dialogue to raise awareness about the toxic, global culture of body-shaming. That public awareness is necessary is borne out by the consequences of this kind of discrimination. Its victims, research says, can suffer from crippling depression, the erosion of personal confidence, disorderly diet and unrestrained consumption of merchandise that sell the mirage of the perfect body. What makes body-shaming reprehensible and, more important, difficult to contain is the slipperiness of the standards applied. History suggests that ample girth was, in the West, once a symbol of prosperity, signalling abundance of health and wealth. Yet, in its colonies, the West corrupted its own ideal, projecting heavily-set Indians, to cite one example, as the embodiment of indolence and savagery. Stereotypes about bodies in the United States of America seldom preclude prejudices pertaining to race and class.
Understanding definitions of beauty, then, necessitates the comprehension of power relationships among social groups. The diversity of these power relationships in different cultures could pose a significant challenge to the Danish model of emancipation. In the subcontinent, where autonomy over the body, especially for women and children, remains negligible, the discourse of body-shaming is likely to be permeated and, consequently, neutered by the uncritical acceptance of disparities — gender, social, economic and, increasingly, religious. What makes this assimilation possible is the complicity of the mass media with the market. Yet, another front in the battle against body-shamers is ripe enough to be opened. Challenging the human pursuit of perfection could be one way of exposing the trap of allurement. Imperfection — Titian would have been horrified — can have a humane dimension.