A long way to go
Inequalities mar India's improvement on the Human Development Index over the past three decades.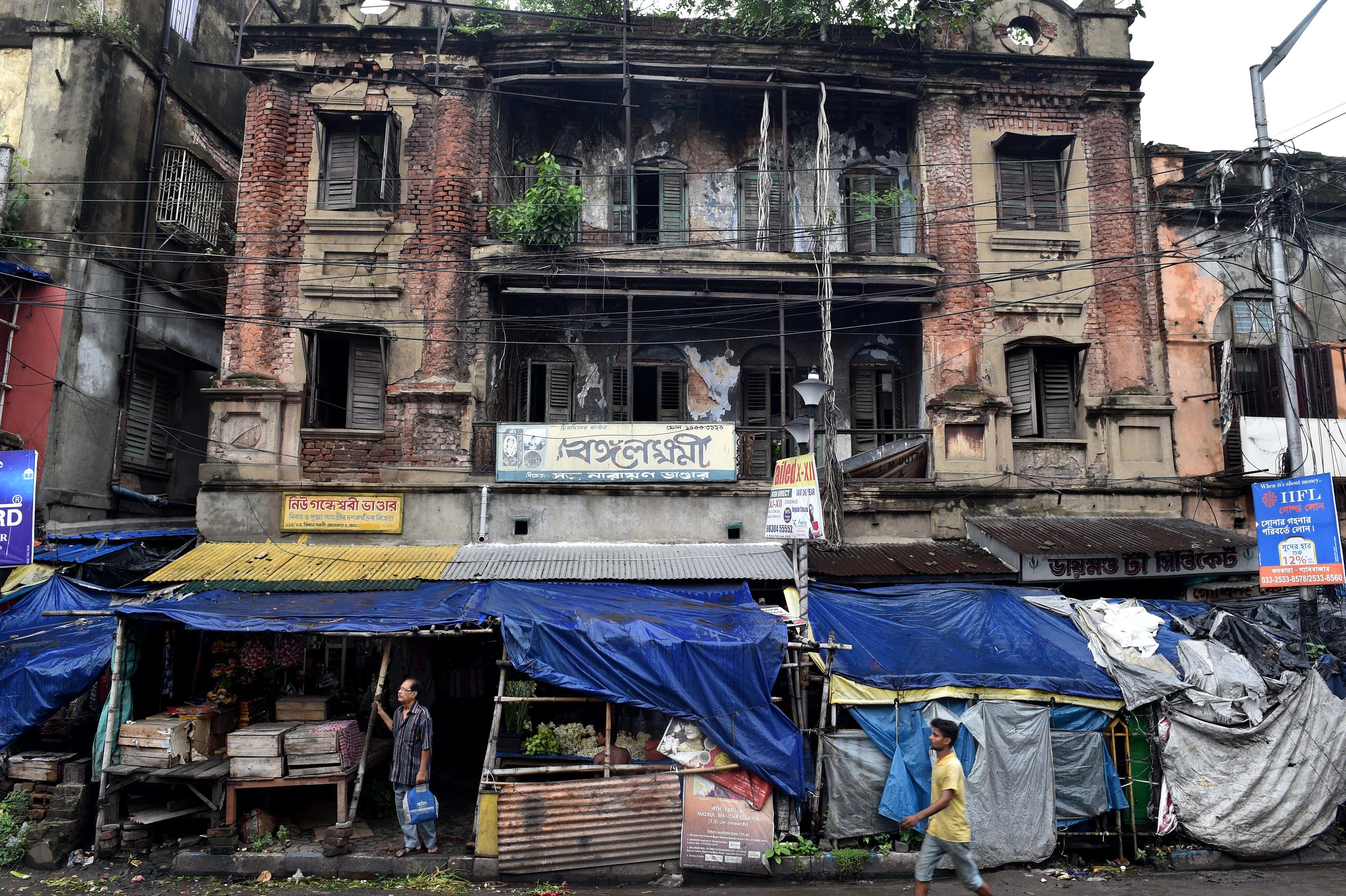 ---
Published 19.09.18, 07:15 PM
|
---
The latest ranking of nations made by the United Nations Development Programme according to the human development index puts India in the 130th position out of 189 countries. This is a marginal improvement from last year's rank of 131. The HDI is a composite index of measures of longevity of life, access to education and income. The maximum value of the index is 1. In 1990, India's HDI was 0.427. In 2017, it has climbed to 0.640. This is no mean achievement in less than three decades. The HDI reveals much more than the aggregate measure of per capita income. It is universally accepted that health and education are two capabilities that are of vital importance in helping a person lead a decent life. The HDI, although it reveals more than what income does, hides many things of concern that determine the overall well-being of an individual and an acceptable quality of the society's state of affairs. Hence, HDI does not tell us about income and wealth inequalities; it also reveals little about gender and other kinds of social discrimination. The HDI does not reveal anything about the quality of the natural environment and the extent of pollution, nor does it state anything about political and civil rights that allow citizens to exercise important choices in life. To address many of these shortcomings, scholars have computed numerous extended versions such as inequality-adjusted or gender-augmented HDI.
Once these extensions are made, India's position becomes discernibly worse. For instance, it has been mentioned by UNDP officials that if inequalities are taken into account, India loses more than a quarter (26.8 per cent) of its HDI value. This is a bit more than that of India's South Asian neighbours like Bangladesh and Pakistan. At 16.3 per cent, South Asia also has the largest gender gap in HDI. This is larger than any other region of the world. The UNDP has made positive remarks about many of the development schemes undertaken by the Centre, such as 'Beti Bachao Beti Padhao', 'Swachh Bharat' and 'Make in India'. Notwithstanding the efforts made by successive governments, India remains a poor and deprivation-ridden nation. There is a long way to go. In this context, it is better to look ahead rather than look to the past for achievements.