Hate factories on Facebook
Could Facebook's unwillingness to act as a digital monitor be related to its alleged hobnobbing with the powers that be?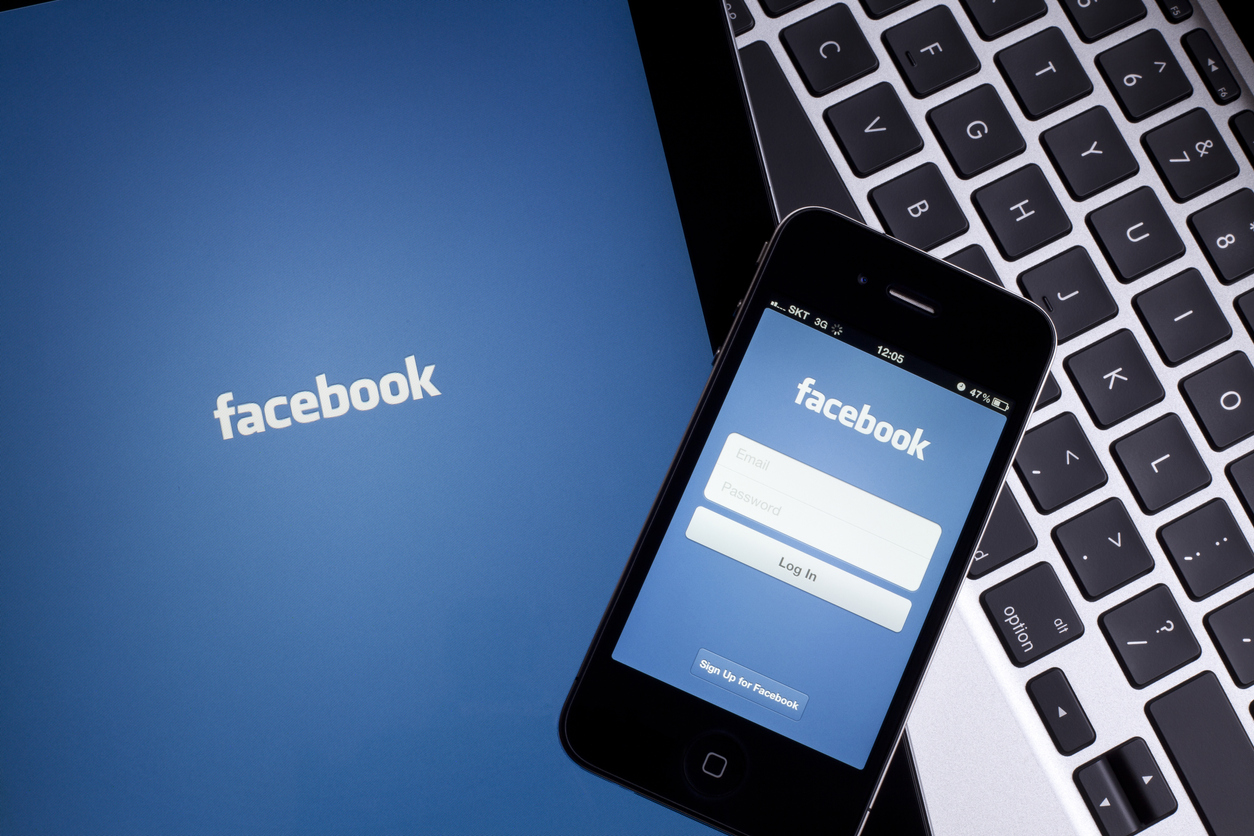 ---
---
In a move that is likely to have significant repercussions, the Court of Justice of the European Union has decreed that social media platforms can be ordered to seek out and remove illegal content. The responsibility of establishing the legality of such content would lie with a national court. What is significant is that the judgment, which comes after the same court declared that Google does not have to subscribe to the 'right to be forgotten' law that is in place in Europe, makes it clear that technological behemoths like Facebook would have to remove offensive content globally, even in nations where it remains legal. Rights activists and advocates of free speech, understandably, have welcomed the pronouncement of the CJEU.
What has been revealing, however, is Facebook's response to the ruling. It has argued that the responsibility of removing the poisonous chaff from the wheat, as it were, could transform the company into an institution of surveillance. Facebook has also contended that the imposition of a common code of law around the world is problematic, a position that has received the endorsement of a rights group in the United Kingdom. Facebook's vehement admonition is illuminating, and renders the firm vulnerable to all kinds of speculation. Does Facebook's unwillingness to play the role of a digital monitor have something to do with its alleged hobnobbing with the powers that be? It is perhaps pertinent to mention that some Opposition parties in India had alleged that the Bharatiya Janata Party, which won the general elections handsomely, had received disproportionate coverage on social media before the polls. Incidentally, social media platforms in India have also been identified as potential pastures of mischief. Miscreants of all kinds rely on the popularity and the reach of social media outfits to commit transgressions, including religious incitement and other kinds of cybercrime. Facebook's refusal to weed out such problematic content is especially surprising given the fact that legal codes on unethical conduct are more or less uniform around the world. Thus the question of imposing laws specific to one country on another does not arise. This is not to suggest that the CJEU's antidote to hateful content is foolproof. The onus of identifying the legality of content lies with a 'national' court. But what happens if the court itself is brought under pressure, as is allegedly happening in nations that have elected strong governments?