Government backs down as RBI meeting ends with a whimper
Hopefully there will be no sound and fury at the next meeting to grapple with liquidity and governance issues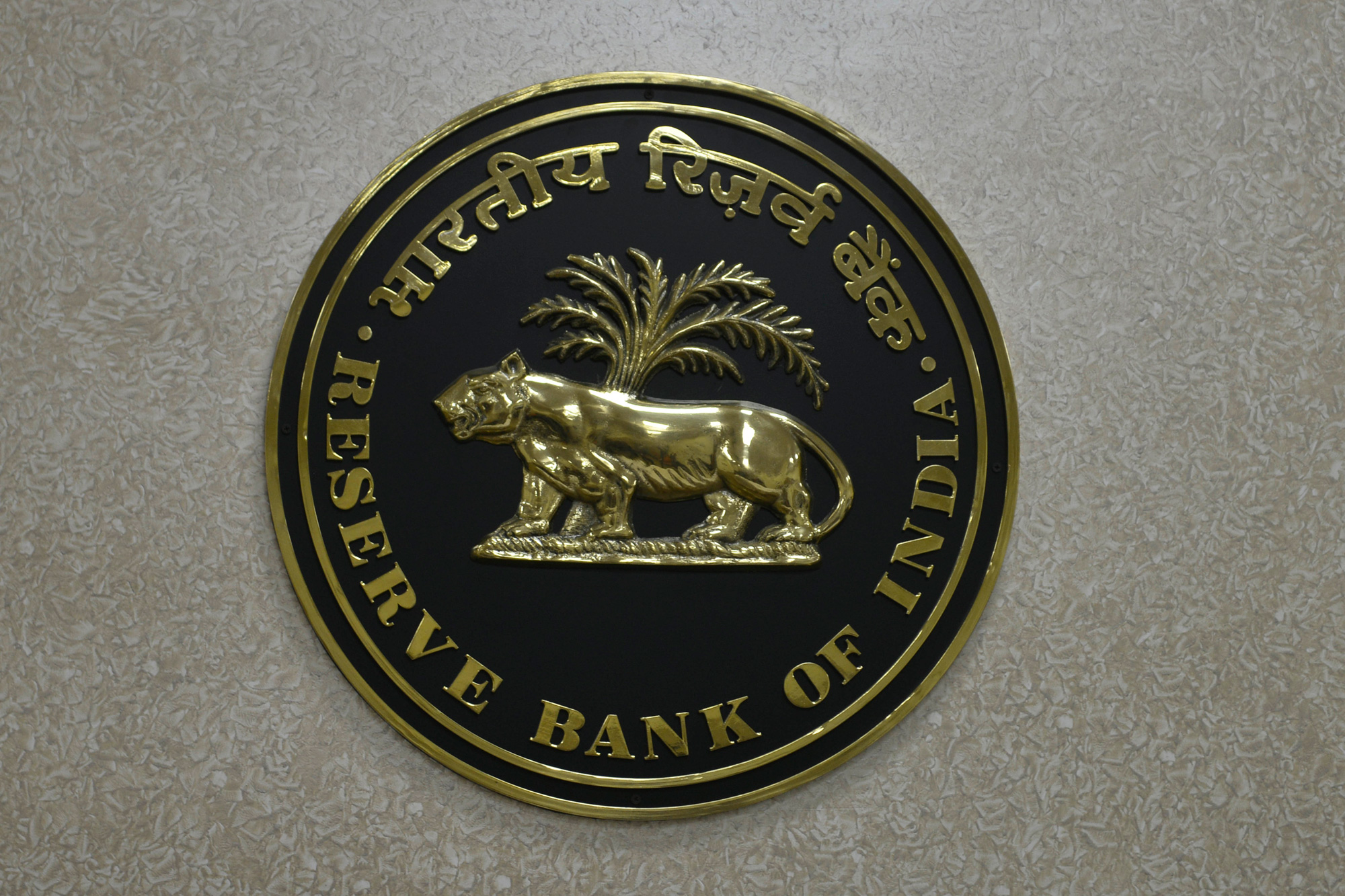 The official logo of the Reserve Bank of India
Telegraph file picture
---
Published 23.11.18, 02:20 AM
|
---
After a tense eyeball-to-eyeball confrontation with the central bank, it was the Narendra Modi government that finally blinked. The governor of the Reserve Bank of India, Urjit Patel, stood his ground at the November 19 meeting of the central board of directors and forced the government to back down from its threat to undermine his autonomy and leadership of the country's oldest regulator by using a never-before-used proviso in the RBI Act that would have given a motley group of people with little or no expertise in banking the right to run the affairs on Mint Street. The idea had been preposterous to start with. The Centre, with no money in its treasury to run the country over the next six months, had come up with an audacious plan to raid the central bank's reserves. The RBI had already transferred Rs 500 billion — its entire profit in the year ended June 30 — to the government. With virtually no fiscal headroom left, the Centre had found it expedient to raid the central bank's reserves that have swelled to Rs 9.6 trillion, largely built on the revaluation gains on its foreign exchange assets and gold holdings. But this is an illusory gain and can only be realized when the central bank sells them.
When criticism of this sharp accounting practice grew, the Centre tried to turn it into an academic debate on the economic capital framework of the central bank to fix an acceptable size of reserves for the RBI. In effect, this will shrink the size of the central bank's balance sheet and reduce its ability to sandbag risks against any looming economic crisis. The RBI central board has now decided to lob this prickly issue to a committee likely to be formed within the next 10 days. It is unlikely that the government will be able to gain access to the reserves until May next year.
The central bank has also fobbed off the demand for a bailout package for small and medium businesses that have slipped on credit repayments. The bank dusted down an existing scheme that already gives these enterprises a 180-day grace period for repayment before they are re-classified as bad loans. The bailout — if it can be called that — will be much smaller than many believe. The RBI also refused to relax capital adequacy rules for banks which will remain capped at 9 per cent though it provided a one-year leeway to stump up the last tranche of a capital buffer. The only concession is that the bank has agreed to examine the feasibility of relaxing lending restrictions on the 11 weak public sector banks. This meeting ended in a whimper; one hopes that there will be no sound and fury when the directors meet again on December 14 to grapple with liquidity and governance issues.