Editorial: Unity project
Template of the past can be a lesson for today's fragmented Opposition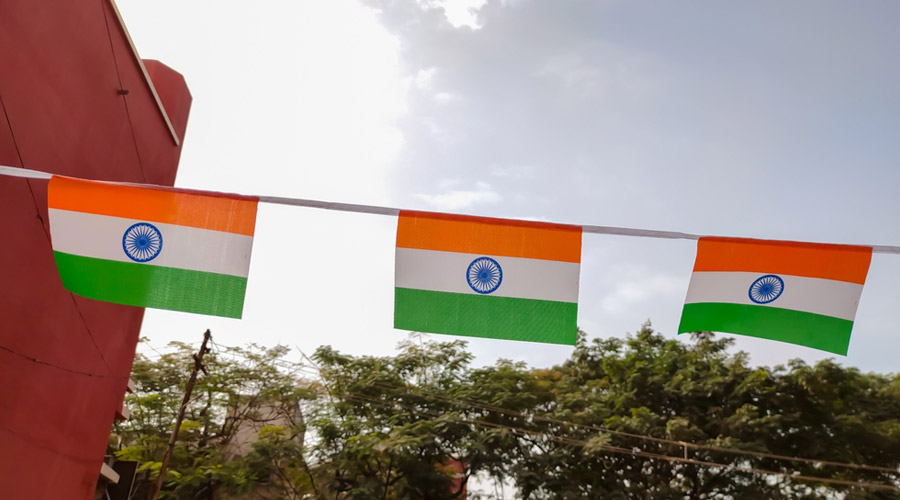 Representational image.
Shutterstock
---
Published 25.02.22, 12:43 AM
|
---
The Bharatiya Janata Party's electoral ascendancy is an indisputable fact. The BJP is not only in power in Delhi but also in a number of states. But what is often ignored in public narratives of the BJP's political 'dominance' is that in the parliamentary elections of 2019, arguably the best-ever performance by the party, it managed to secure less than 40 per cent of the vote share. This goes to show that there exists a substantial political space for anti-BJP forces. The problem, however, is that India's Opposition remains dull in its political imagination — an effective counter-narrative to the BJP's ideological template is yet to be forged. Moreover — this is of equal significance — the Opposition is visibly fragmented. In fact, the BJP's perverse success in engineering defections in the rank of coalition governments run by Opposition parties — Karnataka being an example — is a testament to this brittle unity.
Perhaps the only exception to the trend has been the Maha Vikas Aghadi government in Maharashtra. The seemingly strange bedfellows —the Shiv Sena, the Nationalist Congress Party and the Congress — have managed to stick by each other and, consequently, to power in spite of a persistent pressure from the BJP that was left smarting after the Shiv Sena decided to pull wool over its eyes. The arrest of Nawab Malik, a leader of the NCP and minister in the Maharashtra government, is being interpreted by the members of the MVA coalition as another attempt at destabilization. The additional motive, they allege, is to reap poll dividends in Uttar Pradesh. Hearteningly, Mr Malik's arrest appears to have brightened the prospects of a wider mobilization of Opposition forces against, what they allege, is the BJP's cynical politics. Already, messages of solidarity have poured in from several Opposition leaders, including Akhilesh Yadav and Mamata Banerjee. Interestingly, perpetual fence-sitters like the Telangana Rashtra Samithi's K. Chandrashekar Rao have begun to make noises that the BJP may find discomfiting. This gathering momentum of unity among Opposition parties must be consolidated if the BJP is to be challenged at the hustings in two years' time. This is not to suggest that stitching up a broader national front to take the battle to the BJP is a simple matter. Opportunism, fractious histories and the eagerness to prioritize immediate political gain over the danger to the future of a pluralist republic are significant obstacles: the Congress's bad blood with the Trinamul Congress is the result of several of these hurdles. But the template of unity among disparate parties from the past — most notably the then Opposition's surge against Indira Gandhi's Congress — may offer lessons to those who are pledging to rise against yet another authoritarian regime.