Editorial: Tone deaf
Would the humble ravanahatha or chenda be heard at traffic signals too?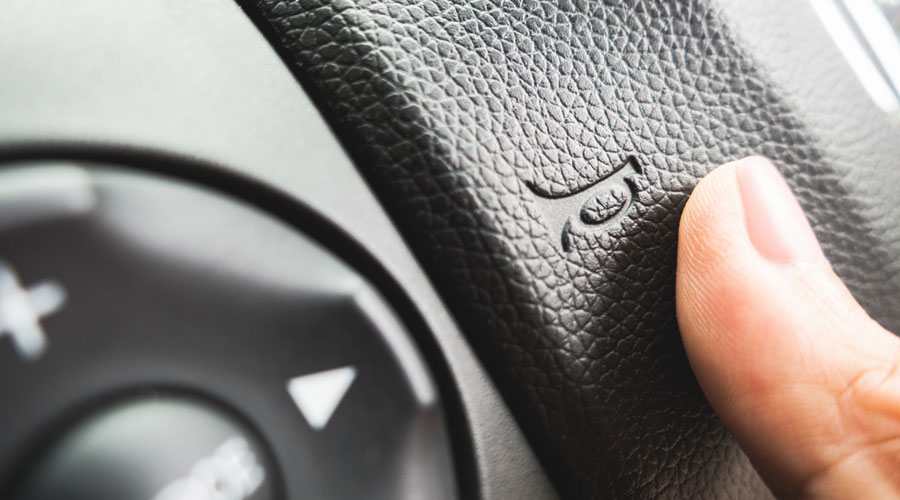 Representational image.
Shutterstock
---
Published 10.10.21, 12:11 AM
|
---
Melodious instruments do not a harmony make. The Union minister for road transport, Nitin Gadkari, has claimed that he is planning to introduce a law under which only the sound of Indian musical instruments would be used as horns in vehicles. He also intends to have police cars, ambulances and ministerial convoys play a unique melody — something akin to the signature Akashvani tune — instead of the blaring sirens. Mr Gadkari's concerns are not misplaced. According to the World Health Organization, rising decibel levels are among the top risks to public health. Data suggest that one in every five individuals suffers from disturbed sleep because of traffic noise. Worse, studies have shown that the human body does not have the ability to adapt to the racket: even while one is asleep, seemingly oblivious to noise, the distant rumble of, say, trucks continues to trigger the adrenal glands to pump stress hormones into the body, raising blood pressure and heart rate. This heightens the risk of, among other ailments, coronary heart disease, dementia and depression. What must also be mentioned is that noise pollution is often a silent killer; its dangers are eclipsed by the risks of other kinds of pollution, such as that of air or water, that are discussed widely in the public domain. This makes noise pollution — it leaves no trace — a particularly lethal adversary to contain.
But would Mr Gadkari's 'solution' be music to the ears of the aam aadmi? In a cacophonous nation like India, with patchy civil awareness, minimal interest in traditional music as well as poor implementation of laws, it does not take much for sound — no matter how melodious — to turn into noise. Surely, being caught in a traffic snarl with the incessant beat of a tabla set to Bhairav — a morning raga — on one side and a sarod playing Khamaj — an evening raga — on the other cannot be considered too pleasant an experience? Moreover, police cars and ambulances have harsh sirens for a reason — how else would people hear and make way for them on the roads? It is unlikely that a sea of traffic would part on hearing the Akashvani jingle.
The minister's plan raises a concern. Evidently, even something as personal as the choice of music of citizens is no longer immune to government scrutiny in democratic India. The list of "Indian musical instruments", too, strikes a discordant note. An imaginative Mr Gadkari has included the violin — it traces its ancestry to Europe — among Indian instruments; does this go well with his government's emphasis on the local as opposed to the global? These are not the only queries. Given that India's ruling party is known to be allergic to representativeness, would the humble ravanahatha or chenda be heard at traffic signals too?
But Mr Gadkari should be thanked for reminding the nation that noise is seldom only about pollution; it is linked — deeply — with notions of power and powerlessness. He may want to transform traffic signals into impromptu orchestras, but can he silence the insufferable din that emanates from political rallies?