Editorial: Caste count
Even after 74 years of Independence, progress is still predicated upon ascriptive identities in the republic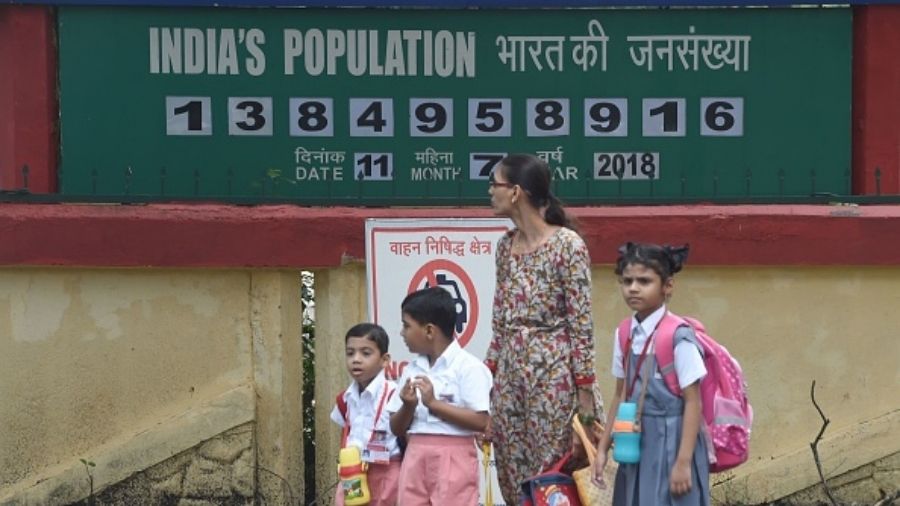 Representational image.
File photo
---
Published 25.08.21, 12:44 AM
|
---
Politics is a strange animal; contestation can thus masquerade as consensus. Consider the all-party delegation led by the chief minister of Bihar, Nitish Kumar, that met the prime minister, Narendra Modi, to press the demand for caste enumeration. The last time such an exercise had been undertaken was in pre-Independent India. The Bharatiya Janata Party, which is ruling Bihar in an alliance with the Janata Dal (United), Mr Kumar's party, was part of the delegation. But there is no denying the tug-of-war that is unfolding between Mr Kumar and the BJP under the veneer of unity. Mr Kumar, whose party's wings had been clipped by the BJP, now the dominant partner in the coalition, has an axe to grind and he has chosen a potent weapon: the caste card. Caste, a perennial feature of Indian society and politics, is the principal capital of provincial parties that are, more often than not, representatives of communities rather than regions. Demanding a realignment in the architecture of reservation — Mandal 2.0? — these parties are hoping, would be one way of cementing their political futures. It must be noted that there has been unprecedented political unity when it came to making sympathetic noises to raise the court-imposed ceiling on reservation in recent times.
The BJP's challenge is unique in this respect. It must be conceded that among all political outfits, it is the BJP that has been the most successful in stitching together a formidable electoral constituency blending the interests of not just the upper castes — its traditional vote bank — but also segments among the other backward classes that had not been mobilized by its rivals. The party itself is divided on the issue. Its representatives from disadvantageous groups may be in favour of such a census but the upper caste lobby — always the dominant force ideologically — is unlikely to be supportive. There is legitimate fear that a caste census could also prove that the BJP's claim of empowering, or even being representative of, OBCs is rather hollow. Mandal-I may have been neutralized by the rhetoric of the Mandir, but the BJP is circumspect about repeating that success given the changing ground realities and aspirations of India's marginalized social groups. The real tragedy, of course, lies elsewhere. Even after 74 years of Independence, progress is still predicated upon ascriptive identities in the republic. This is anathema to the principle of collective welfarism. But none of India's political parties seems to be ready to acknowledge this failure.