Cold hearts: Editorial on mature democracies adopting harsher anti-immigrant stance
In the US and Europe, Ukrainian refugees are being welcomed even as hurdles mount for Syrian, Afghan and Central American asylum seekers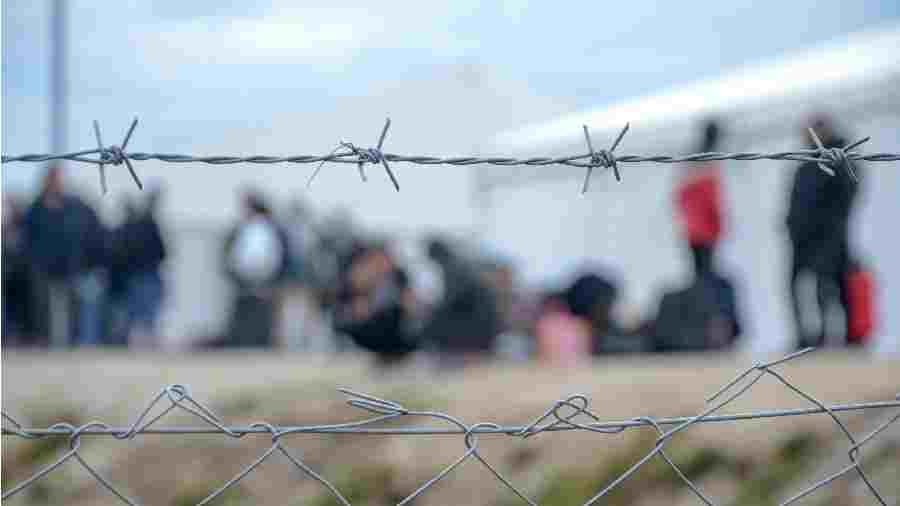 It is illegal under international law, which bars countries from turning away or deporting those at risk back home.
Representational image by Shutterstock
---
Published 22.08.22, 03:36 AM
|
---
Five years after a massive exodus of Rohingya refugees from Myanmar turned the global spotlight on the sufferings of the community, their future remains uncertain, caught in the crosscurrents of a hardening world willing to forego traditional humanitarian values. Myanmar, where the army is accused of mass murder and sexual violence against Rohingyas, does not want the community to keep its independent identity. Bangladesh, which hosts 750,000 Rohingya refugees, has made it clear that it believes that Myanmar should take back those from the community who fled. India, which hosts 40,000 Rohingyas, embarrassed itself last week after it quickly extinguished hope that it might drop its animus towards the community. Hardeep Puri, a former diplomat who is now Union minister for urban affairs and housing, announced on Twitter that the Centre would provide shelter to Rohingya refugees in a New Delhi settlement. Soon, the home ministry put out a public statement rebutting Mr Puri's claims and insisting that it plans to deport illegal Rohingya refugees. The United Nations, which has described the Myanmar government's actions as "genocide", has said that conditions in Myanmar are not safe for Rohingyas to return.
It is precisely in such situations that large, mature democracies — whether India, the United States of America or nations in Europe — have opened their arms to vulnerable communities escaping death and devastation. From Tibetans following the Dalai Lama in the 1960s and millions of Bangladeshis in the 1970s to Sri Lankan and Afghan refugees in the 1980s, an India much poorer than it is today embraced people from its neighbourhood who were in trouble. Today, India and the Western democracies have adopted a much harsher, anti-immigrant stance for the most part, often infected by bigotry and bias. India has declared its intent to expedite citizenship for asylum seekers from neighbouring countries as long as they are not Muslim. In the US and Europe, Ukrainian refugees are being welcomed even as hurdles mount for Syrian, Afghan and Central American asylum seekers — also fleeing war and violence — to enter those nations. This is illegal under international law, which bars countries from turning away or deporting those at risk back home. It also sets a poor example to younger democracies that look up to India, the US and Europe. The Rohingyas' search for a home poses a key test for the future of the world, which democracies are failing at the moment.