Cast in Colour: Pervasive brutality in India
Are dictionaries in this country taking all the manifestations of systemic oppression of Dalits into account?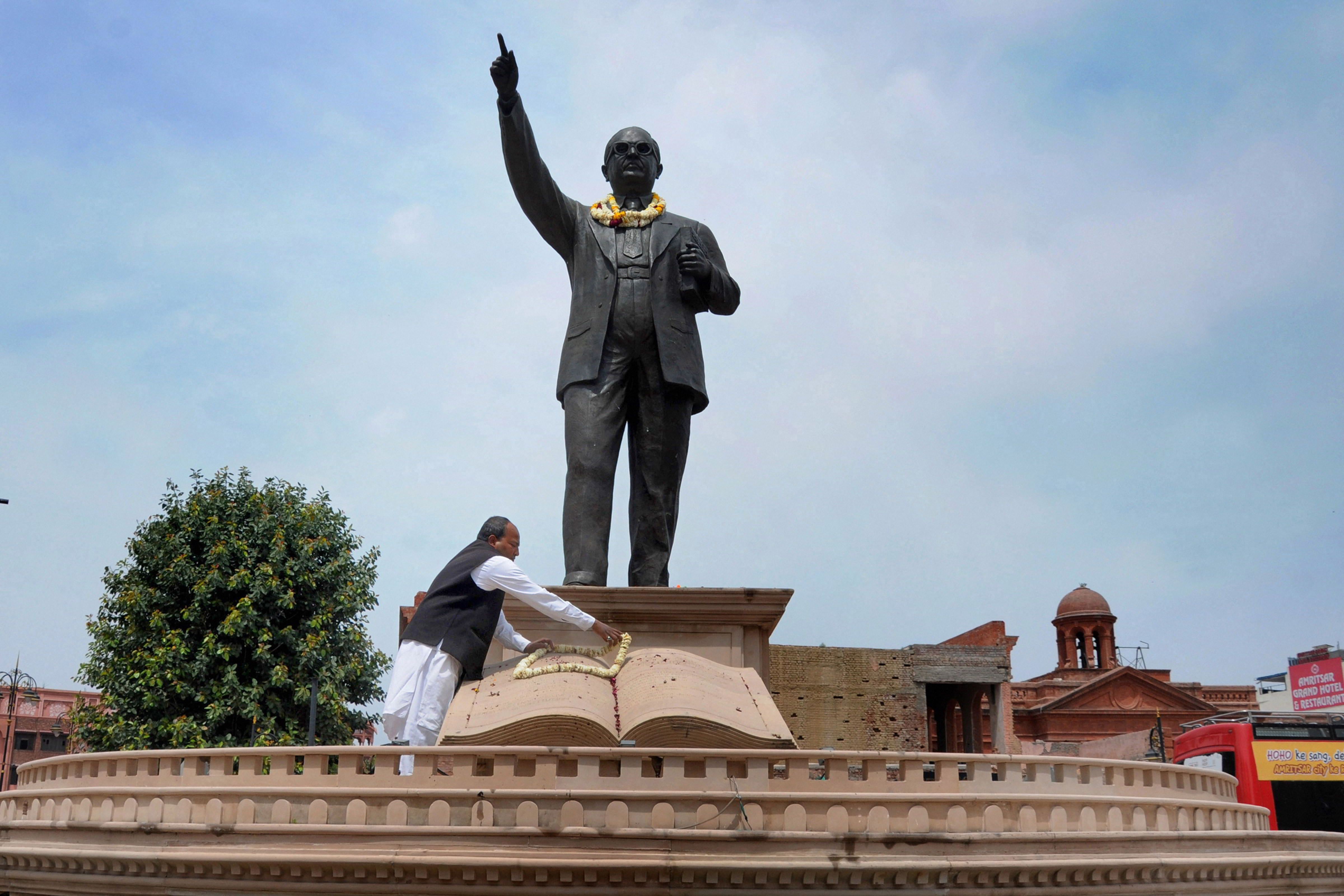 ---
---
Words do not just 'name' phenomena; on occasion, they also plumb the depths of history and map the social realities that the names signify. Editors of the Merriam-Webster dictionary acknowledged this when they announced that the definition of racism in the dictionary would be changed in response to a campaign by a university graduate after the killing of George Floyd. Although the dictionary offers three ways in which the word is used, their thrust — towards individual bias — tends to gloss over the experience of daily humiliation, cruelty and violence on the basis of skin colour that point to continuities in the history of the West, particularly the United States of America. What is missing in the explanations is the backing of social and institutional power for individual bias that allows the continued systemic oppression of particular groups. This was the graduate's objection. The editors accepted her reasoning, and one of them has suggested in his remarks that, just as the meaning of a word should reflect its use in social life and not represent a single point of view, not including this meaning of 'racism', also, would imply a specific point of view.

While the world — in all its colours — rises up against racism once more after Floyd's death with a policeman's knee on his throat, India continues, unabashed, with its home-grown 'systemic oppression of particular groups' with social and institutional power backing individual bias. It is not colour that determines these groups but caste and, in some cases, faith. The mouthing of noble principles of equality by politicians through the years and the ritual garlanding of B.R. Ambedkar's statue has changed very little in social reality and political action. The uninterrupted series of deaths among manual scavengers who remain desperately poor and work in unspeakably dangerous and unhygienic conditions, for example, has not impelled the allocation of funds for mechanized cleaning. The job was confined to certain castes in the past — and that is how it has remained.
'Positive discrimination' through reservations has helped somewhat, especially in education, but changes in social attitudes are not smoothly come by. The quota system has, instead, hardened the attitude of the 'upper' castes in many instances, which is exacerbated by the unscrupulous use politicians make of reservations to ensure votes. Had this systemic oppression of particular groups not been part of the flow of India's history, there would have been no caste wars in the interiors, no rape and brutalization of Dalit women, no 'honour' killings of young couples in love, no bars to the entry of certain castes in particular temples. And it is not as though there is no oppression related to colour either. Combined with gender — female — colour of skin is a sure-fire target for discrimination. How would the huge market for fairness creams flourish otherwise?
Are dictionaries in India taking all the manifestations of systemic oppression of groups into account?