Boys will be made into boys
There is a delightful absence of macho men on the streets of most Chinese cities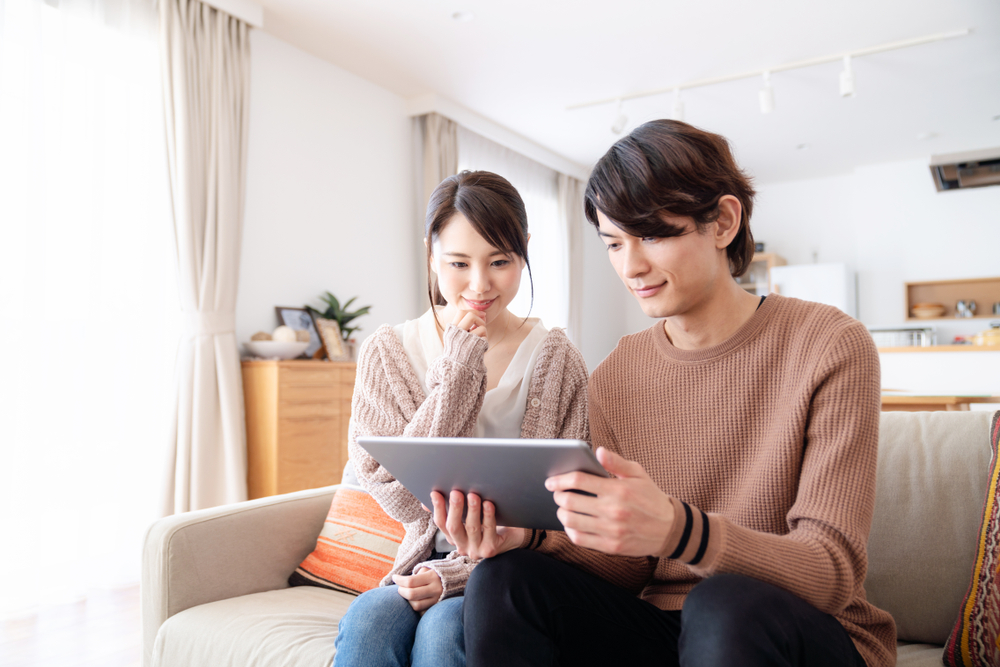 ---
---
Already burdened by sky-high expectations, little children in China, boys specifically, are being put through one more grinder — classes are becoming more "masculine". Apparently, parents are concerned about the "effeminate" role models their sons are aping.
There is a delightful absence of macho men on the streets of most Chinese cities. Indeed, it takes some getting used to seeing men of all ages wearing feminine accessories like bracelets and necklaces, without a trace of self-consciousness. Add to that the unbelievable range of colours and designs in clothing one sees on the streets of the world's factory, and all notions of "feminine" and "masculine" appearance go for a toss.
But what has made parents sit up is the cult status enjoyed by male pop stars who are decidedly 'pretty', in the style of South Korean and Japanese stars. There is a curious phrase used to describe them: "xiao xian rou", which, literally translated, means "little fresh meat". Who said communist-ruled societies were puritanical?
The popularity of these pretty boys — a well-known image of a leading all-male band shows three of them holding long stemmed flowers in their teeth — makes them heavily sought after by international cosmetic brands. Sales of male skincare products have risen phenomenally in China. However, the appointment of one of these "xiao xian rous" as brand ambassador for the NBA's Chinese New Year promotional video sparked outrage online. His "milky-faced" looks were contrasted with the NBA's other ambassadors, typically manly basketball players, including China's own Yao Ming. At the same time, thousands of girls suddenly became NBA fans.
Moulding a hero
Amidst demands that schools employ more men as teachers to provide male role models, one enterprising ex-football coach decided to encash the situation. Alarmed that his trainees cried when they fell, unlike their American counterparts who picked themselves up and resumed playing, he opened a "Man-up training club" in Beijing, which aims to "drill femininity out" of boys between the ages of five and twelve, at the price of 10,000 yuan for 18 classes. The boys wear headbands with the character "man" written on them, follow drills practised at West Point, the military academy of the United States of America and shout military slogans. The all-male staff includes a retired soldier. Parents are queuing up, but maybe they should talk to their sons. In a telling picture, amidst a row of boys shouting slogans, one boy had his fingers in his ears and his eyes tightly closed.
Interestingly, Chinese girls have made their preferences clear: their hearts are with the xiao xian rou. They reject "straight man cancer", an ailment afflicting men who lack sensitivity.
One reason for the "timidity" in Chinese boys is apparently the one-child policy. These "little princes" are too protected to indulge in the rowdy behaviour that is seen as characteristic of schoolboys. Additionally, Chinese schools are co-educational, which itself acts as a check on the kind of rough interactions common in all boys' schools.
Some academics point out that Chinese history does not provide enough macho role models. The ideal Confucian hero was a refined scholar. But what of modern China? There are enough stalwarts of the liberation struggle whose exploits would make any action hero flinch. What about Mao himself? His saying, "One who fails to climb the Great Wall is no hero", greets all visitors to China's most famous monument. But sayings apart, the life story of the revolutionary founder of the People's Republic should be inspiration enough for parents wanting to inculcate heroism in their "little sissies". But then, Mao is not exactly the hero of Xi Jinping's era.