Body of crime: Editorial on HC's split verdict in a case to outlaw marital rape
Over the years, more than 100 countries have outlawed forced sex in marriage but it continues to enjoy legal sanction in India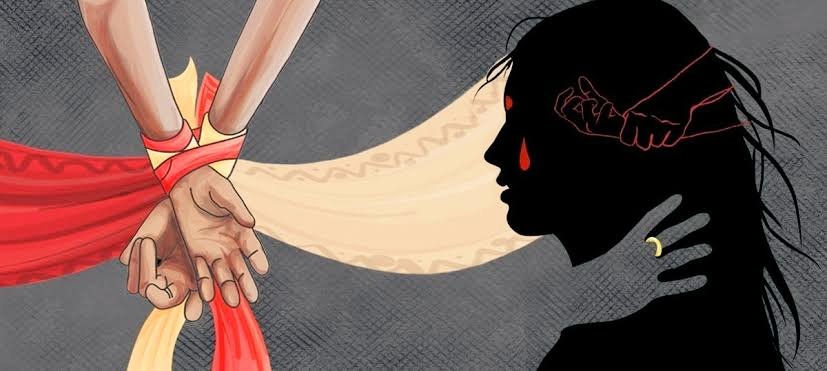 Representational image.
File photo.
---
Published 13.05.22, 03:26 AM
|
---
The Delhi High Court delivered a split verdict in a case seeking to outlaw marital rape after the two judges expressed opposing views. Over the years, more than 100 countries have outlawed marital rape. Yet, it continues to enjoy legal sanction in India. The exception is rooted in the belief that consent for sex is "implied" in marriage and that a wife cannot retract it later. Sexual violence corrodes the very core of the principles of equality and consent as well as that of individual and bodily autonomy. The Delhi High Court's ambiguity assumes significance in the light of the fact that the recent National Family Health Survey-5 revealed that one in five women feel that they cannot refuse sex to their husbands and 34 per cent of men find it unacceptable if their partners turn down sexual advances because they are tired. This is not all. One-third of all Indian women, the survey found, have experienced physical or sexual violence. Worse, 77 per cent of them have never sought help or told anyone about it. The reasons for this silence are not far to seek: violence and its endorsement are embedded structurally. Over 30 per cent of women justified their partners beating them. This staggering number of women rationalizing intimate-partner violence indicates the deep roots of patriarchy. A handful of women do choose to speak up, only to suffer institutional apathy; only 9 per cent of them found help in the police, usually the first port of call in such cases.
The experience of violence is not uniform. Such transgressions are more common among women in rural areas (32 per cent) than their urban counterparts (24 per cent). Studies by the International Center for Research on Women show that when rural women go to the sarpanch, they are counselled to be accommodating for the sake of the family. Misogyny and misplaced notions of honour thus remain serious impediments to women's rights and emancipation. According to the NFHS-5, a woman's experience of violence also declines sharply with increased schooling and wealth — both for the female victim as well as the male perpetrator. The role of education and economic autonomy in eradicating patriarchy cannot be overstated. Worryingly, the pandemic has led scores of women, burdened with domestic and professional duties, to leave the workforce, not to mention the fact that more women than men were retrenched owing to cost imperatives, according to consecutive Quarterly Employment Surveys.
 Moreover, subtler forms of violence — emotional and mental abuse — remain invisible. But laws alone can achieve little — the ones against domestic violence are proof of this. What needs to change is the toxic mindset that perceives the female body as a site of possession and is eager to punish women's 'intransigences' in such brutal forms as marital rape.