An Indian summer: Editorial on heat wave in Europe
It is possible that the continent's battle against climate change would get harder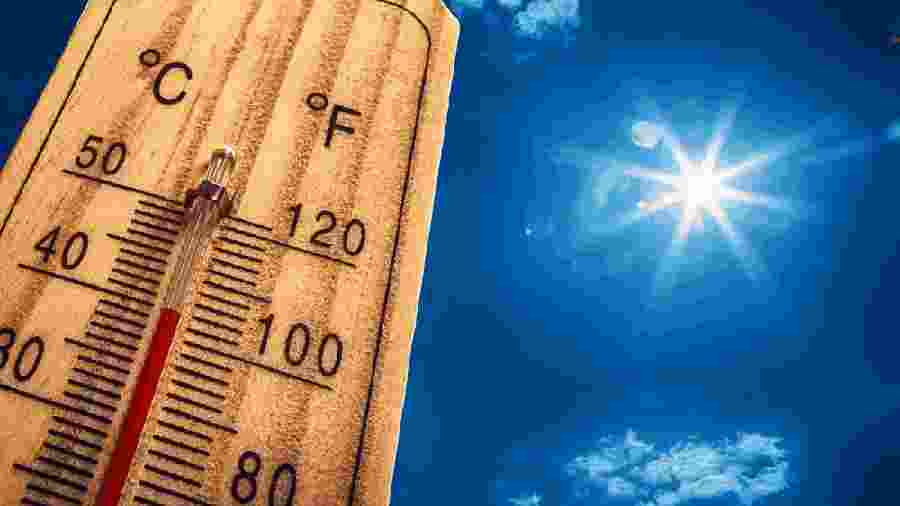 Representational image.
File photo
---
Published 23.07.22, 03:13 AM
|
---
Picnics at Primrose Hill, umpteen glasses of lemonade, trips to Brighton beach, cycling at Hyde Park and going for walks by the Thames — these activities are elemental to the idyllic image of the English summer that generations of artists and authors have romanticised in their works. But the canvas has changed. Melting traffic lights, school closures and hospitals burdened with patients suffering from heat-related ailments are the new realities of England's Indian summer. A singed United Kingdom is not alone. France experienced its hottest May on record. Poland and other parts of eastern Europe suffered from a spell of extreme heat. Elsewhere, wildfires roasted parts of the Continent, even as some parts of Europe are battling a lengthy drought. And there are still two months of summer left.
The unusually high temperatures are the result of a combination of the global — climate change — and the local — a low-pressure system over the European region is attracting hot air from northern Africa and a warming Arctic Ocean is making matters worse. Things are likely to get hotter. European governments, faced with reduced Russian gas supplies, are trying to bolster energy stockpiles by burning coal and planning new liquefied natural gas terminals — effectively backpedalling on decarbonisation. It is possible that Europe's battle against climate change would get harder: more stringent restrictions on emissions are necessary to honour the targets committed as per the Paris Agreement. The one positive consequence of the cruel summer could be the dawn of realisation among people that climate change is not imminent; it is here to stay. The existent infrastructure would make adaptation a serious challenge. For instance, around 90 per cent of houses in London are made to withstand cold and lack facilities — fans or air-conditioning — to drive away heat. A massive urban redesigning seems imminent. This would be a poetic rap across the knuckles of governments that have refused to pay heed to the need for adaptive infrastructure even though research estimates that it is up to 10 times more cost-effective to adapt to climate change than not doing so.
Hearteningly, sweating Europeans can look back at history to learn lessons. Rome waged a battle against extreme weather patterns 2,000 years ago by building fountains and public gardens. Creating more green spaces in cities would not only help lower air temperatures but also reduce pollution and flood risk. Another collateral blessing seems to be the relative awareness among the young about the imperative to fight climate change as a political battle. The pressure from young voters could make governments across European nations take necessary steps. There is something else that Europe should ponder: study traditions in Asia and Africa to keep themselves cool. Ironically, it has taken the Occident an existential crisis to usher in a new, humbler attitude towards the Orient and its wisdoms. At times, the periphery has strange ways of triumphing against the Centre.