Poets gather to exchange creative thoughts
Odisha Sahitya Akademi to host two-day national meet at Konark from today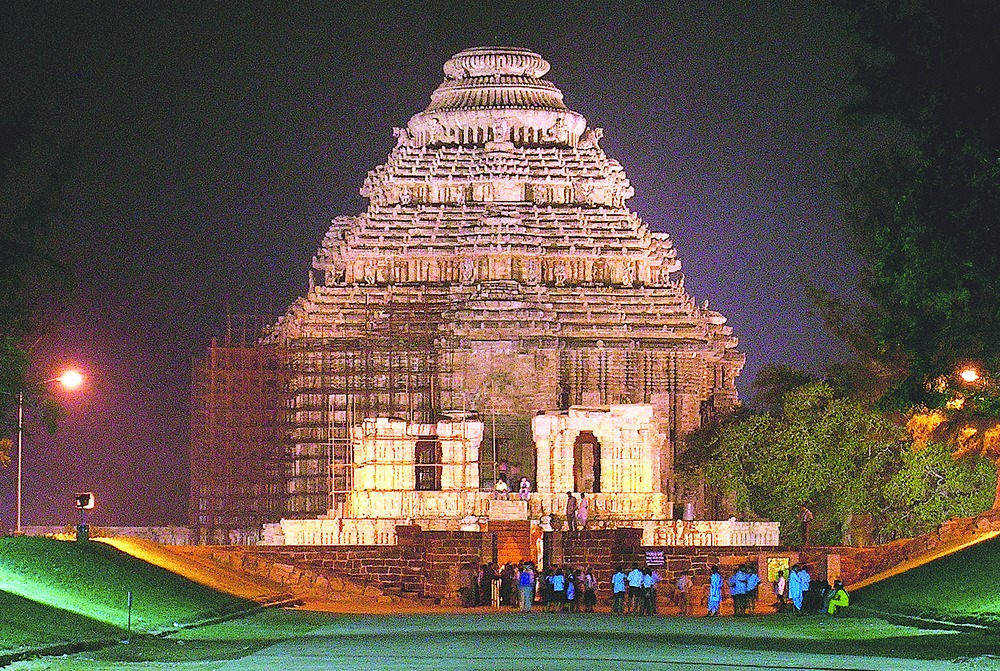 ---
Published 06.02.16, 12:00 AM
|
---
Bhubaneswar, Feb. 5: Poets from across the country have gathered at Konark to take part in a two-day national-level meeting, known as the All India Poets' Meet, from tomorrow.
Organised by the Odisha Sahitya Akademi, the event is being hosted at the Konark Yatri Nivas.
Around 35 poets writing in various languages, such as Assamese, Dogri, Bengali, Gujarati, Manipuri, Malayalam, Kannada, Hindi, Konkani, Maithili, Punjabi, Santhali and Maithili, are taking part in the event.
The poets, who have come from other states, include Ranajit Das and Subodh Sarkar from Bengal, Paresh Narendra Kamat from Goa, Sudeep Sen and H.S. Shivaprakash from New Delhi, Arundhathi Subramaniam from Chennai, Badri Narayan from Allahabad and N. Gopi from Hyderabad. Mohammad Narul Huda from Bangladesh and Suman Pokhrel from Nepal will also be a part of the event.
"The idea is to overcome regional identities and bring together poets from various parts to build a national consciousness," said Akademi secretary Ashwini Kumar Mishra.
A number of discussion sessions will be held at the meet on the recent trends in regional literature. Several poetry reading sessions will also be hosted, in which the poets will attempt to answer the queries from the audience on the verses they penned.
The poets are looking forward to the event to understand the style of poetry writing of other regions. "I would wish to take the opportunity to interact with the local audience and have discussions with other poets on the recent trends in contemporary poetry as well," said Urdu poet Irshad Arzoo.
Odia poets taking part in the event include Prativa Satpathy, Harihar Mishra, Pravasini Mahakud, Priteedhara Samal, Ramakanta Jena and Surya Mishra.
For Santhali poet Arjun Charan Hembram, the event will be a platform to promote his language. "Many people are still unaware that Santhali has already been recognised as an official language of the country. A number of young writers have started using the language for penning their thoughts. The event will be a huge boost in giving the language a national platform," said Hembram.
A journal of the Akademi, The Konark, will also be released on the occasion. On January 7, poet Huda will deliver the Artaballav Mohanti Memorial Lecture at the State Archives in Bhubaneswar. On the occasion, he will speak on the trends in contemporary poetry in Bangladesh.