Fake callers worry 108 ambulance
Authorities receive 1000 hoax calls a day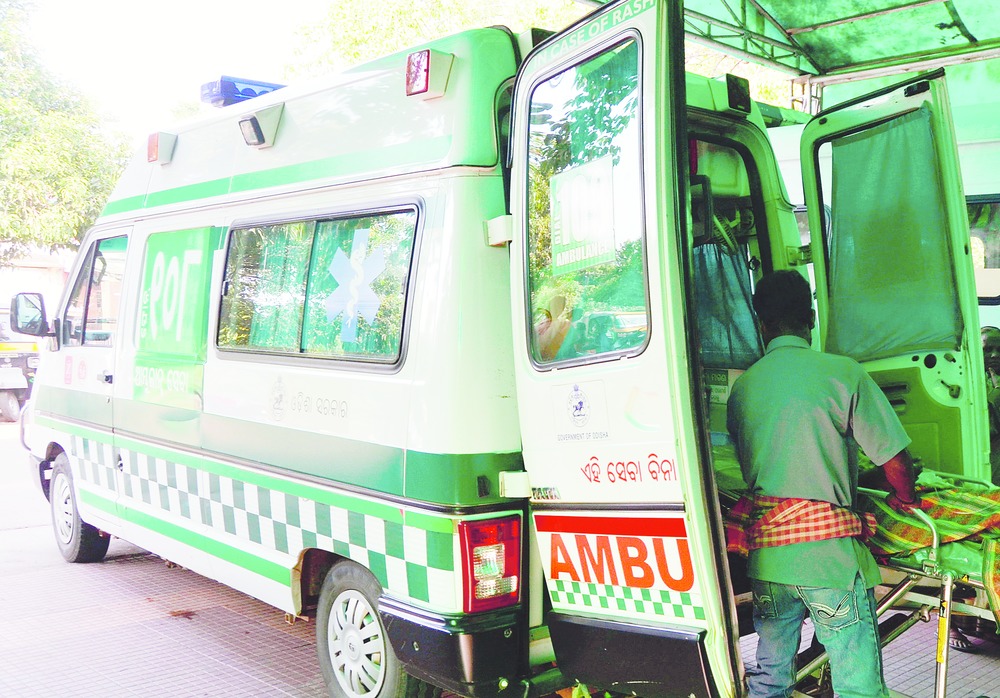 ---
---
Bhubaneswar, April 3: A thousand hoax calls that are made to the 108 Odisha Emergency Medical Ambulance Service (OEMAS) every day has emerged as a major concern for the authorities.
These calls not only result in the wastage of time and resources, but also force genuine callers to wait in case of a medical emergency. The call centre for the ambulance service is operated from Idco tower in Bhubaneswar.
Officials of Ziqitza Health Service, which manages the call centre, said they received around 1,000 fake calls every day. The call centre receives around 16,000 calls a day.
"In most cases, the fake callers use abusive language when dealing with our female employees. We have also detected some callers who have made more than 1,500 fake calls in the past four months. We have lodged a police complaint against five such numbers from which people have been making fake calls and harassing our employees," said Ziqitza's Odisha head Sabyasachi Biswal.
He also said they had submitted some call records to the police. The call centre also operates the 102-ambulance service for pregnant women and sick infants.
The fake calls also lead to delay for genuine persons seeking help. "As many as 120 calls can be made at a time to the call centre. But when the number of fake calls are high, a genuine caller has to wait with the lines remaining busy," said an official at the call centre.
The major concern for the call centre officials is the time wasted by an ambulance when it is sent somewhere on the basis of a fake call. "There is just one ambulance for a population of one lakh. In several cases, we have sent the ambulance on the basing of calls made by pranksters. This hampers the service which is meant for emergency situations such as road mishaps," said an official.
Deputy commissioner of police Satyabrata Bhoi said that they had already registered a case. "We have registered a case under section 294 (use of obscene language) and 507 (criminal intimidation by an anonymous communication) of the Indian Penal Code. We are trying to trace the callers who have been making frequent fake calls," said Bhoi.