CCTV boost for security of women
Police have come up with a proposal to ensure the safety and security of women at public places.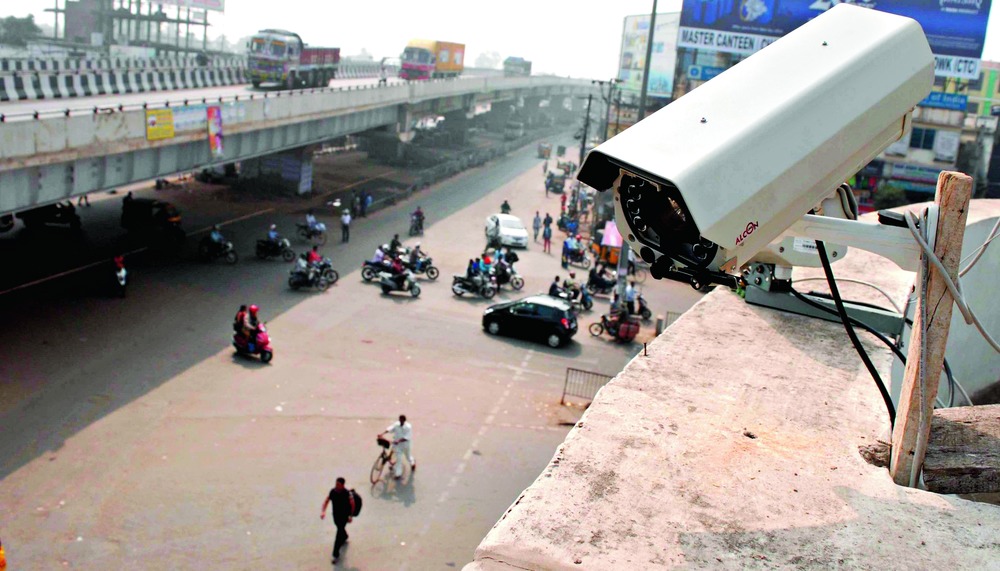 ---
Cuttack
|
Published 22.08.16, 12:00 AM
|
---
Cuttack, Aug. 21: Police have come up with a proposal to ensure the safety and security of women at public places.
According to the proposal, more than 3,000 closed-circuit television cameras (CCTV) will be installed at different locations and in public transport systems in Cuttack and Bhubaneswar shortly.
Official sources said the project, Safe City, would shortly be implemented with financial assistance from the Nirbhaya scheme of the Union women and child development ministry.
A team of officials from control rooms will view the footage from these CCTVs. Police commissioner Y.B. Khurania told The Telegraph that the proposal had already been submitted to the state home and women and child development departments for approval. Once the state departments approve the project, it will be forwarded to the Union ministry.
"The proposals are part of a five-pronged strategy. Once approved by the Odisha government, they will be forwarded to the ministry of women and child development for release of funds and implementation," said Khurania.
The police have identified more than 350 strategic locations in both Bhubaneswar and Cuttack where 2,000 and 1,000 fixed and pan-tilt-zoom cameras would be installed respectively.
The strategic places include bus terminals, passenger waiting halls, near educational institutions, malls, tourist spots, cinema halls, working women hostels and other crowded places.
Though CCTV surveillance systems have already been installed at important traffic junctions in Bhubaneswar, the process of covering important junctions in Cuttack is expected to be completed by the end of this year.
Senior police officers said that the installation of 3,000 CCTVs under the Nirbhaya scheme would be a separate project that aims to keep tab on criminal activities as well as ensure proper and timely measures to put a check on atrocities against women in public places.
Deputy commissioner of police Sanjeev Arora said the process of installing CCTVs at 32 prominent locations in Cuttack had almost reached its final stages.
"Adequate measures are being taken to improve the security of women in Cuttack," said Arora.
Under the Safe City project, the Centre will provide 60 per cent of the total cost of installation of CCTVs and their maintenance, while the state government will have to bear the remaining cost.
The Centre has allocated Rs 3,000 crore under the Nirbhaya Fund created in 2013 after the brutal gang-rape incident in New Delhi in December 2012.
The scheme aims to urge administrations to come up with comprehensive measures for the safety of women.
The fund also aims to provide finance to several schemes including rehabilitation of victims of sexual assault and violence.