Youth Games organisers respond to grievances
Transportation and better hotel facilities provided to teams and players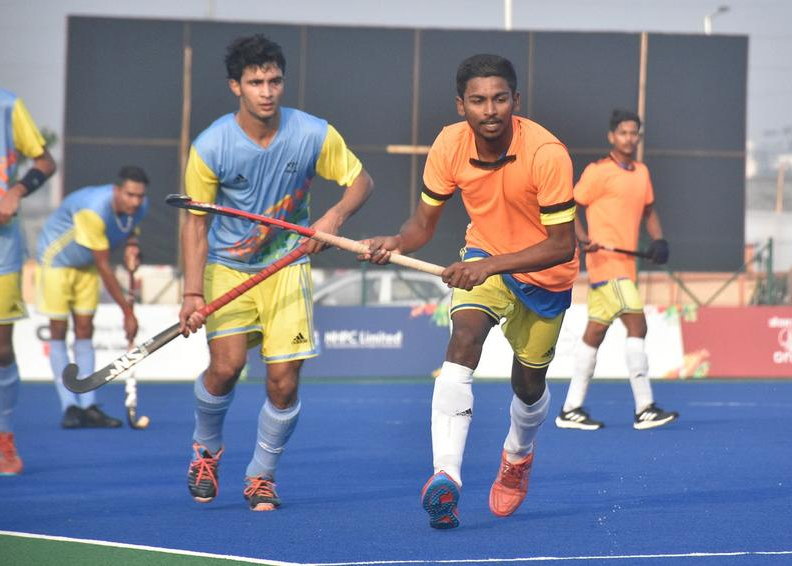 ---
|
Guwahati
|
Published 18.01.20, 07:15 PM
---
Teams and players have been provided transportation from hotel to the stadium and better hotel facilities at the third Khelo India Youth Games (KIYG) here.
The Telegraph had recently reported "mismanage-ment" by the organisers.
Team officials who had informed about the alleged mismanagement said the organisers had responded to their issues and sorted out everything accordingly on Saturday.
"We are thankful to the organisers for the response. I have always said that the event is for the players and they should be given priority. I hope the rest of the competition will be fine," an official of a participating team said.
Sources said not only have the organisers arranged for transport of players and officials of the teams from hotel to the event venues and back, they have also arranged for reimbursement of cab fares the teams had to bear to travel to venues over the past week.
However, some of the officials, volunteers and other workforce still complained that they were yet to receive their accreditation cards resulting in hardship for them to render service.
"We are denied access to the venues at the entry points without the accreditation cards and at the dining halls, among others. When we are sent for official work outside the venue, we are asked for our accreditation cards but when we produce temporary passes provided by the organisers, we are told those cards will not do," said one of the volunteers at the Sarusajai sports complex.
Altogether 20 sports disciplines are being held for the first time at the KIYG — cycling and lawn bowls being the latest additions.
The events are being conducted at 11 venues across the city and on its outskirts.