Tourism heaven along the Himalayan foothills
Bhairabkunda Festival will feature adventure sports and cultural exchange programmes among Bhutan, Arunachal Pradesh and Assam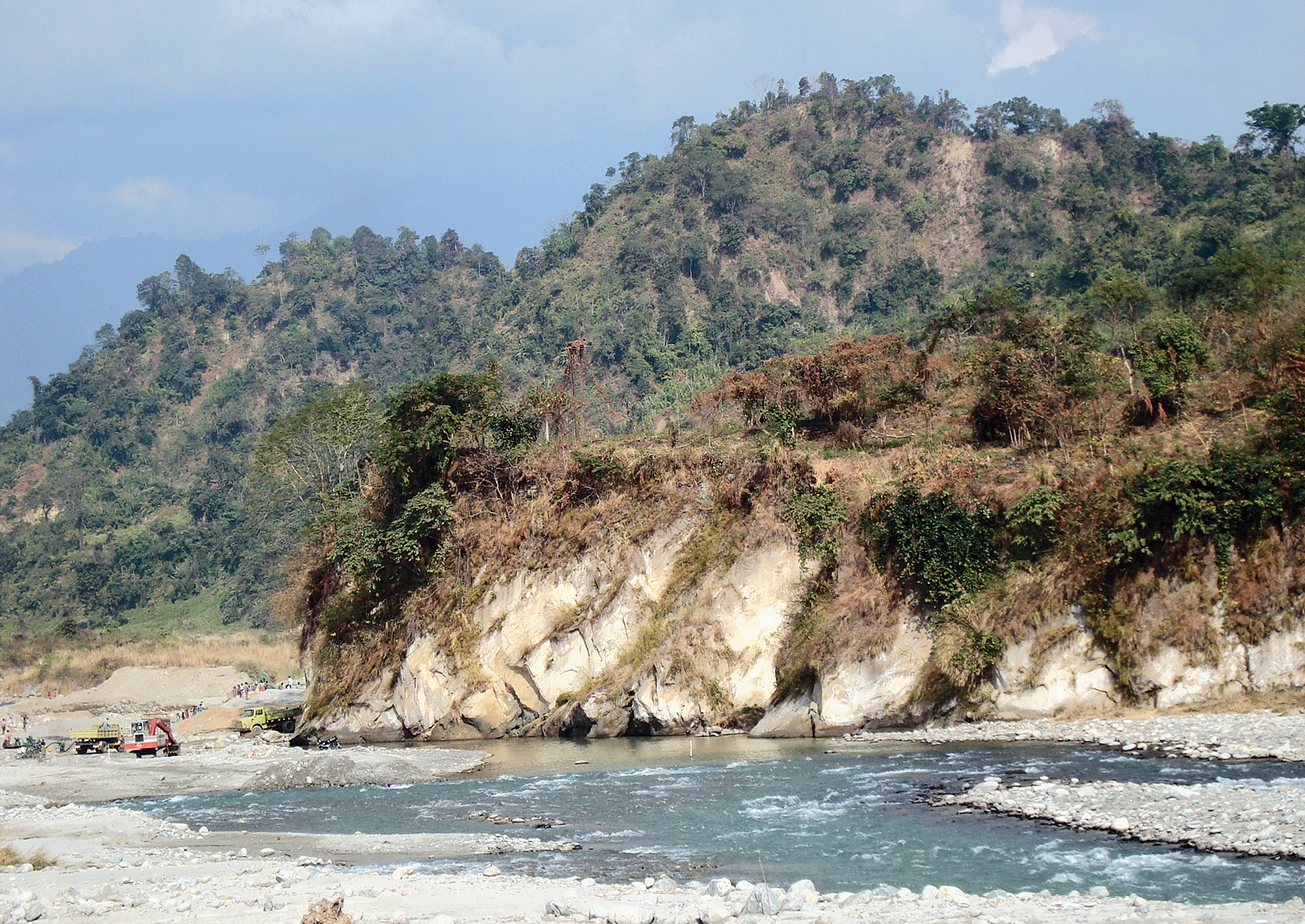 ---
|
Udalguri
|
Published 13.01.20, 07:18 PM
---
Nature's soothing touch, adventure, food and entertainment beckon tourists to a five-day festival at the picturesque Bhairabkunda, located at the Himalayan foothills at the trijunction of Assam, Arunachal Pradesh and Bhutan, from Thursday.
The eighth edition of the Bhairabkunda Festival will feature adventure sports like paragliding, elephant safaris, helicopter rides, cultural exchange programmes among Bhutan, Arunachal Pradesh and Assam, ethnic food festival, night stays, ethnic fashion show and performances by local and invited artistes and seminars on eco-tourism, the organisers said.
It will boost tourism prospects and employment opportunities for youths and enhance communal harmony and tranquillity in the region. It will reflect the age-old bond of fraternity, unity and integrity among diverse ethnic linguistic groups, including those from neighbouring state of Arunachal Pradesh and country Bhutan, they added.
The festival's organising committee, headed by Assam cabinet minister Rihon Daimari, and comprising BTC Speaker Tridip Daimari and member Ripen Daimari, who represents Bhairabkunda.
The joint forest management committee's man-made forest Gedsimani, which spreads across 5,500 bighas at Bhairabkunda near the Dhansiri river, is also a great place to unwind. The Jampani river, which originates in Bhutan, and the Bhairabi, merge at Bhairabkunda to form the Dhansiri, a major tributary of the Brahmaputra.
The plantation process had started in 2007 on a plot of barren, sandy land near Bhairabkunda. The initiative was taken by the committee formed by local enthusiasts from adjoining villages — No.1 Mazorgaon, No. 2 Mazorgaon, Bhairabpur, Goraimari, Sonaigaon and Sapangaon.
A special attraction of Bhairabkunda is the thrill of visiting Bhutan with ease. People can cross the international border on foot and enjoy the sceninc beauty of adjacent Daifam town.
In winter, Bhairabkunda, 24km north of Udalguri town and 137km from Guwahati, becomes one of the most sought-after picnic spots of Assam, with people from Dibrugarh, Jorhat, Tinsukia, Golaghat, Karbi Anglong, Kokrajhar, Baksa and Nagaon districts visiting the place.
B. Narzari, a member of the picnic spot management committee, told The Telegraph, that till January 6, 1,565 picnic parties visited Bhairabkunda. "We wait for this season and all the shops of the locality are happy to welcome the picknickers," he said. The committee has launched cleanliness drives to beautify the riverbank.
There are fewer visitors this year because of the protests against CAA but the footfall is still decent.