Relief for Sikkim teachers
Notification comes a day after temporary teachers blocked NH10 for about three hours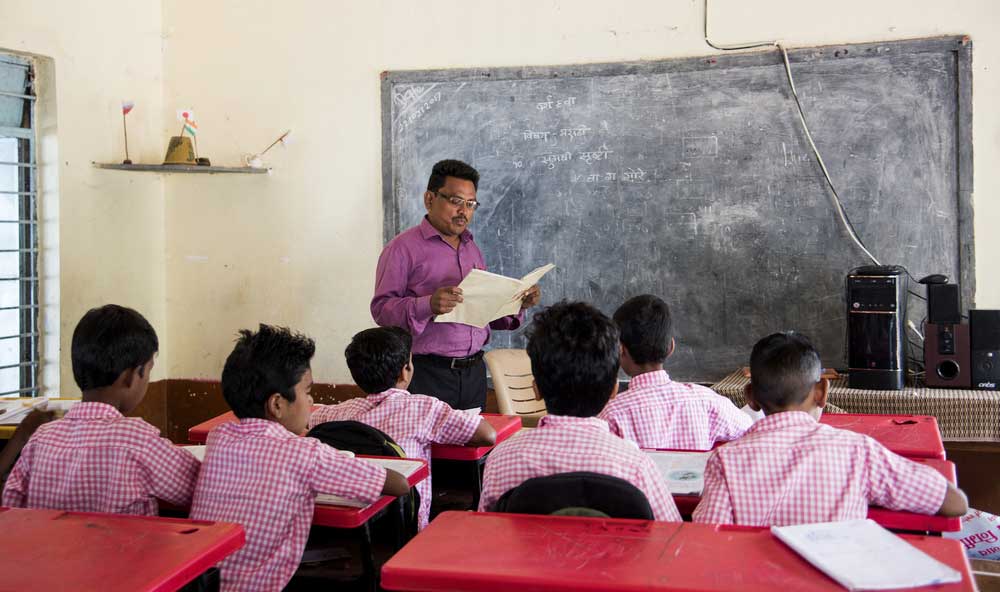 ---
|
Gangtok
|
Published 19.02.19, 08:14 AM
---
The Sikkim government on Monday decided to regularise the jobs of all ad hoc government school teachers who had completed five years of un-interrupted service and could meet the norms of the National Council for Teacher Education (NCTE).
A notification to this effect was issued on a day the temporary teachers blocked NH10 for about three hours as part of their month-long protest demanding regularisation of jobs. The protest was under the banner of the All Sikkim Ad hoc Teachers and Temporary Employees Association.
The government also decided to extend the services of those ad hoc teachers who did not meet the NCTE norms for a period of two years to enable them to acquire the required qualifications for regularisation in that window.
According to an official source, there are in all between 2,000 to 3,000 ad hoc teachers and majority of them fulfil the NCTE norms. "The governments all over, not just in Sikkim, appoint teachers on an ad hoc basis to meet immediate requirements. We had recruited ad hoc teachers without NCTE norms in the past since there was a dearth of them then. But given that there are now enough qualified youths, we henceforth will be recruiting only those temporary teachers who meet the norms of the national statutory body," said the source.
The agitating teachers, however, were not satisfied with the notification. "The notification says 'five years of uninterrupted service'. Now, our contracts are signed for every academic year, which is from February to December. We don't get paid for the winter break from end December to middle of February. We have to sign a fresh contract for the next academic session. There is an interruption there, and this scares us," said a member of the association.
The member further said that all those who meet the both the qualifications of five-year service and NCTE norms must be absorbed permanently, else we will continue with our agitation.
Earlier in the day, the blockade by the agitating teachers threw traffic on NH10, which passes through the heart of the town, out of gear.
Braving intermittent showers and the cold, the ad hoc teachers marched from Deorali to Sisa Golai where they were stopped from moving further by a posse of policemen.