Panel worry over green cover loss in Northeast
There has been an actual decrease of forest cover of 630 square km in the Northeast in 2017 compared to 2015: report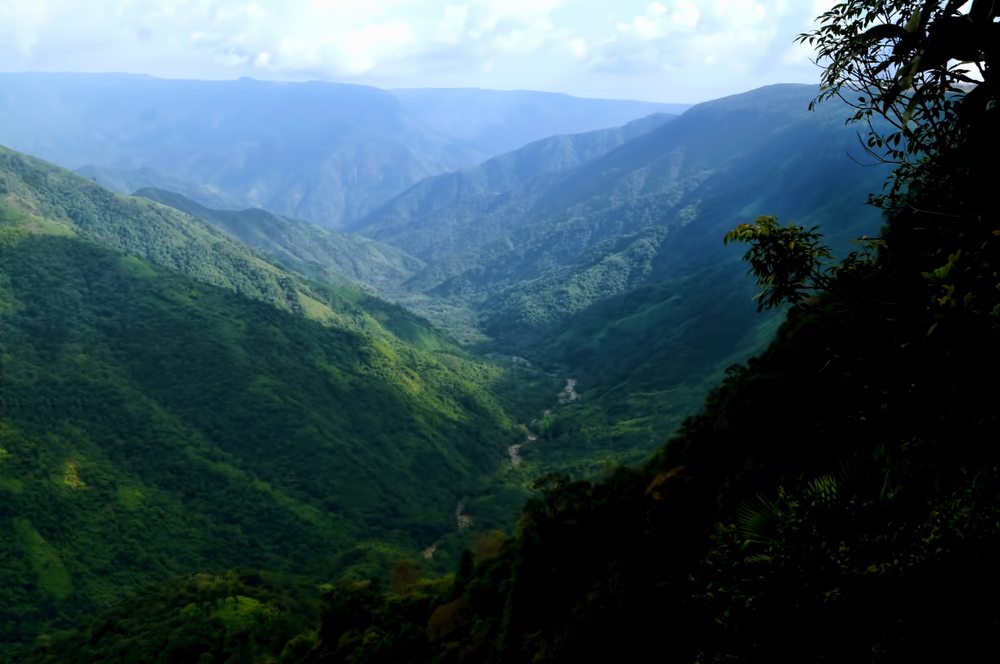 Woodland blues
(Shutterstock)
---
Guwahati
|
Published 16.02.19, 12:13 PM
|
---
A parliamentary committee has asked the Centre and the governments in the northeastern states to look into factors responsible for the decline in forest cover in the region and take all necessary steps to ensure that the trend is arrested soon.
The parliamentary standing committee on science and technology, environment and forests in its report, Status of Forests in India, which was placed in the House recently, said it is concerned about the decline in the forest cover in the Northeast, which accounts for 65.34 per cent of its area, while the national forest cover is 21.54 per cent. The committee said the forest cover had decreased in most of the northeastern states and Sikkim.
The ministry, in its written reply, said the region is endowed with rich forest resources and is one of the 18 biodiversity hotspots of the world. The Northeast, with just 7.98 per cent of the geographical area of the country, accounts for nearly one-fourth of its forest cover. A distinct feature of land use is the prevalence of shifting cultivation in hilly parts and it has traditionally been intricately linked to the socio-cultural life of the indigenous people.
There has been an actual decrease of forest cover of 630 square km in the Northeast in 2017 compared to 2015, according to the report.
"Decline in forest cover in the region has been attributed to shifting cultivation and other development activities and biotic pressure prevalent in the region," the ministry said.
The committee also said that in order to arrest the decline in forest cover, the ministry is supporting the states with the intensification of forest management schemes by which protection and improvement of forest areas, especially from forest fires and strengthening of protection measures, are undertaken.
"Further, the National Afforestation Programme (NAP) has also been supporting the North East Region for treatment of degraded forest areas. With these interventions, it is expected that the forest and tree cover will further improve in the NE states in future," it said.
The 2018 national forest policy envisages to maintain and enhancing the forest cover and provide alternatives to shifting cultivation by giving special emphasis on the management of forests in the region.