Durung decides on development, not NRC
The "emergence" of India on the international platform will be a deciding factor as people cast their votes on Tuesday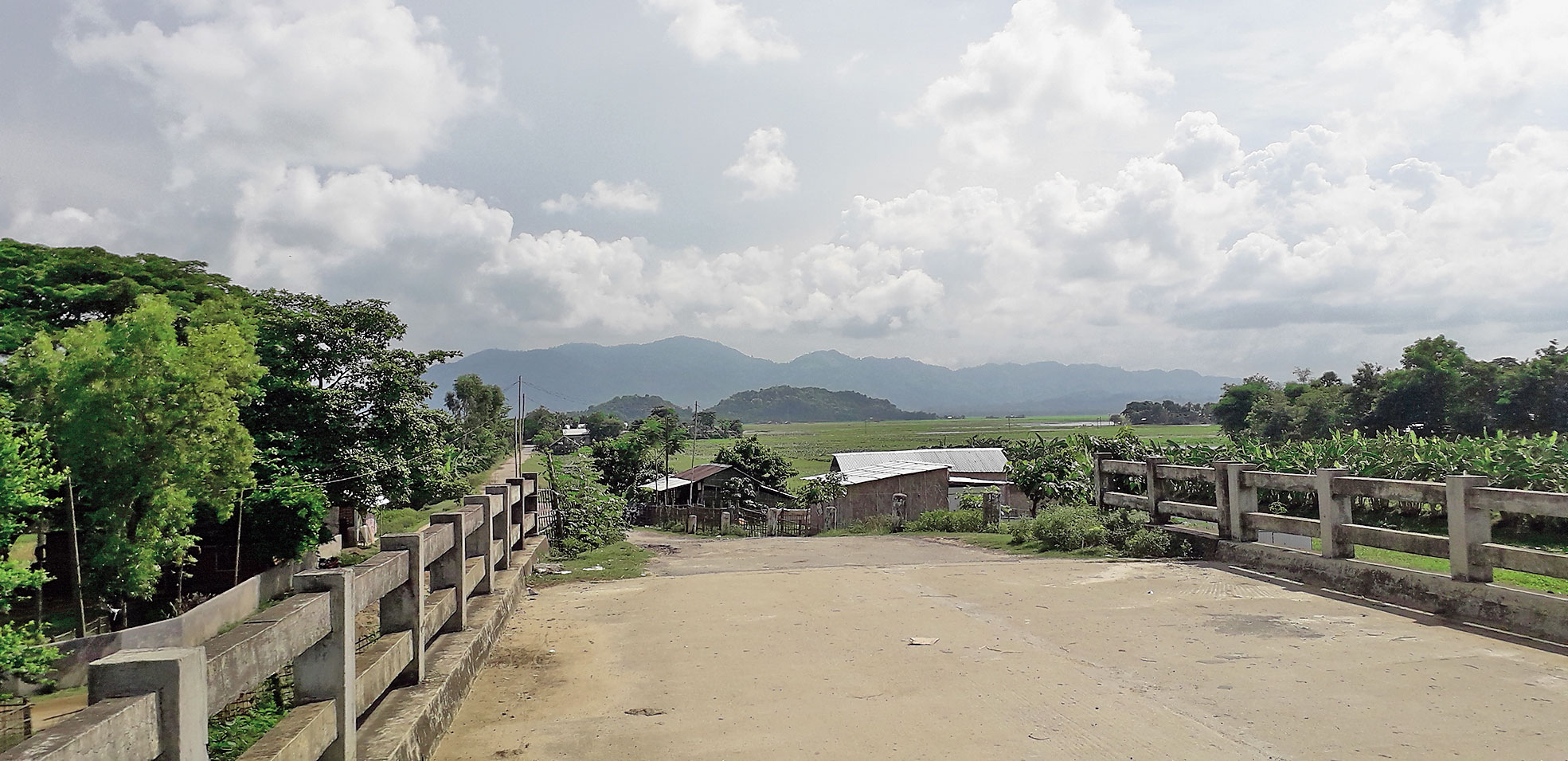 ---
|
Guwahati
|
Published 20.04.19, 07:22 PM
---
Last summer, uncertainty was writ large on the faces of many residents in Durung, an hour's drive from Guwahati in Kamrup (metro) district under Gauhati Lok Sabha constituency of Assam, after the publication of the final draft of National Register of Citizens as their names were excluded for the NRC.
Yet, the NRC or the Citizenship (Amendment) Bill, 2019, are not the major issues in this election — development is, the residents said.
Once a Congress bastion, Durung, a (Scheduled Caste) model village, and its adjoining areas in Dimoria block are impressed with the development in the area since the BJP government came to power at the Centre and in the state.
The locals said there is better supply of electricity and they have streetlights, proper roads, better irrigation facility, construction of boundary walls in the local school and houses for the poor, among others.
"This election I will vote for development. I have seen how changes have taken place. Last year, I had a tough time over NRC. But now it is not the major factor. I expect more development and changes in our area," said Subodh Sarkar, a small farmer from Maloibari gaon panchayat near Durung.
Narayan Sarkar, a former zilla parishad member, said, "What we have witnessed in the last five years in terms of development is quite impressive. Durung and its adjoining areas at one point of time was a Congress bastion but now it is not. We have seen how changes have taken place in our villages. Both NRC and the citizenship are not the key issues but development is. But we expect more."
Though happy with the changes, the residents also want assistance for farmers and better wages for the labourers.
Durung and its adjoining villages, which comprise mostly people from the Bengali-Hindu community, Nepalis and a few indigenous groups, last year witnessed many people, especially the Bengali-Hindus, running from pillar to post as their names were excluded from the final draft.
Both Durung and its adjoining areas also have a considerable amount of doubtful voters. Some of them have won their cases in foreigners tribunals while others have their cases pending.
Leela Ballav Chetri, a school teacher who served as a field level officer during the NRC process, also said that NRC was not a major issue. Development would be the deciding factor.
"People here are quite impressed with the changes they have seen in the last few years. This wasn't the case before. Durung was made into a model village under the SC development fund. Earlier, the people had issues in terms of development but now they are happy with the changes brought about and expect more," said Chetri.
For some of the people, nationalism also plays a key factor. The "emergence" of India on the international platform will also be the deciding factors as people cast their votes on Tuesday.