Meghalaya to defer salaries of employees
The tax and non-tax revenue collected for April 2020 is very little compared to last year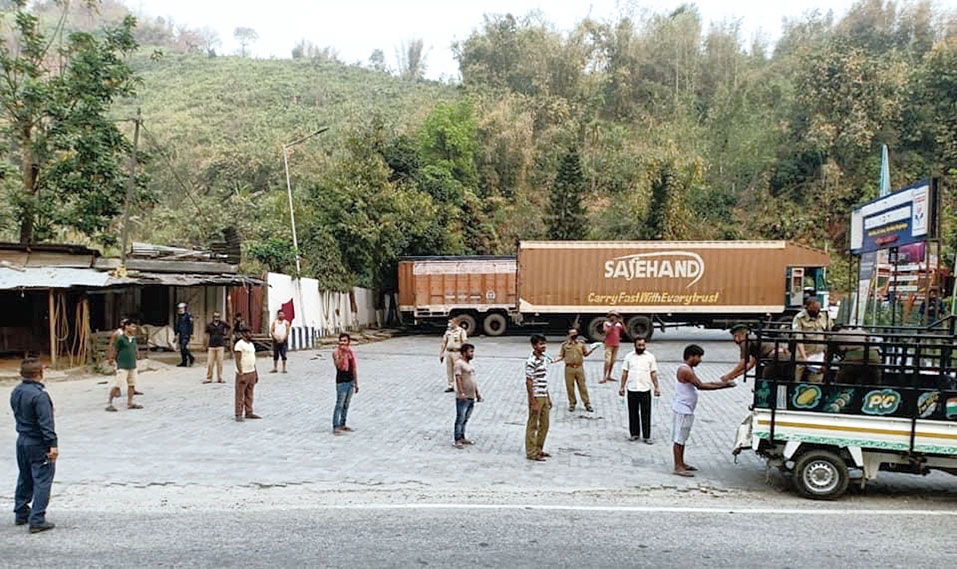 ---
|
Shillong
|
Published 28.04.20, 07:11 PM
---
The Meghalaya government will defer the salary of many of its employees for two months because of a fall in revenue during the lockdown.
The additional chief secretary (finance) stated on Tuesday that the unprecedented situation owing to Covid-19 and the accompanying lockdown was likely to cause reduction in the flow of tax and non-tax revenues of the state.
The tax and non-tax revenue collected for April 2020 is very little compared to last year. The tax devolution from the Centre for the month was also Rs 76 crore less than the budget estimates.
The statement noted that there is every likelihood that the size of the devolution in the coming months could be reduced. Therefore, there is a need for the state to manage its finances more carefully and to keep adequate funds for dealing with any health or relief-related emergency.
Accordingly, it was announced that for salaries to be paid for April and May 2020, there would be a deferment of 50 per cent in the gross salary of the chief minister, deputy chief minister and ministers.
The same would be applied in respect of All India Services Officers and central services officers on deputation to Meghalaya.
Moreover, there would be a deferment of 35 per cent in the gross salary of Group A and B officers, and 25 per cent in respect of Group C staff of all departments except for all officers and staff of the health, home (police) and home (civil defence and home guards) departments.
The proportion of the deferment for Group A, B and C employees as already indicated would also be applicable to all the institutions being provided grant-in-aid (salary) by the state government except for Group C employees of the municipal boards.
However, there would be no deferment in the salary of Group D employees and pension payments.
The government stated that the measures are only for deferment of salaries and that the deductions will be paid back to the employees after the economic and fiscal situation improves.
Earlier this month, all 60 Meghalaya MLAs had agreed to part with 10 per cent of their salary for a year (April 2020 to March 2021), which would go to the Chief Minister's Relief Fund.
A large chunk of Meghalaya's revenue goes into payment of salaries and pensions. The state has traditionally been dependent on the Centre for its revenue as it has less avenues to generate its own.
The ban on illegal coal mining since April 2014, which was lifted in July last year, had severely crippled the state's economy.