Bangladesh demands security for envoys
Dhaka has demanded additional security for its missions in India in the wake of the escalating protests against the Citizenship (Amendment) Act, 2019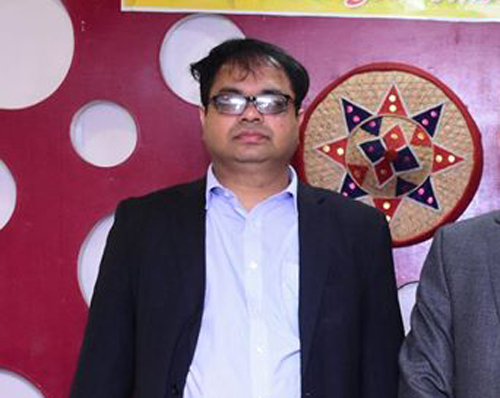 ---
---
Bangladesh on Thursday summoned the Indian high commissioner Riva Ganguly Das to register its protest over the attack on its diplomat posted in Guwahati and the chancery.
Dhaka has also demanded additional security for its missions in India in the wake of the escalating protests against the Citizenship (Amendment) Act, 2019 and the National Register of Citizens (NRC).
Acting foreign secretary Kamrul Hasan summoned Das to the foreign office to protest about the attack on the convoy of assistant high commissioner Shah Mohammad Tanvir Mansur in Guwahati and the vandalisation of signposts near the chancery.
Mansur's convoy was attacked by protesters on Wednesday, when he was returning from the airport.
On Thursday, protesters tore down two signposts of the mission.
Both incidents took place before the Citizenship (Amendment) Bill was notified as law on Thursday night.
The Bangladeshi media reported that Ganguly informed Dhaka of security being increased at all its missions across India and the assistant high commissioner's residence in Guwahati. Besides the high commission in Delhi, Bangladesh has missions in Calcutta, Guwahati, Tripura and Mumbai.
In Guwahati, Kamrup (metro) deputy commissioner Biswajit Pegu said, "The mob most probably had no idea who was in the vehicle as such obstruction usually take place during protests. However, as reported by some media, his convoy was not attacked but rather it was obstructed."
Additional reporting by Mohsin Khaiyam in Guwahati