HC inquires on encounter deaths
Assam has seen a rise in deaths of accused in police custody after CM stepped up police operation against drug and cattle trafficking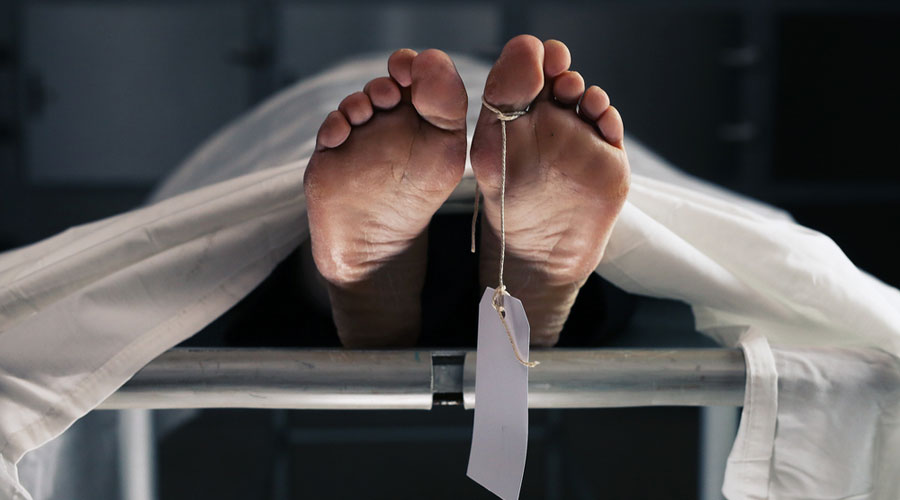 ---
Guwahati
|
Published 12.01.22, 12:12 AM
|
---
Gauhati High Court on Tuesday directed the Assam government to file within two weeks a detailed affidavit on the encounter deaths during police action in the state since May.
A division bench of Chief Justice Sudhanshu Dhulia and Justice Soumitra Saikia passed the order acting on a PIL filed by a Delhi-based lawyer from Assam — Arif Jwadder — who had sought an independent probe under the supervision of the high court into what he claimed were "fake encounters".
Till November, around 28 suspected accused/offenders have died while 48 injured in police action in 80 cases since May.  
Though the court order was not uploaded till the time of filing this report, Jwadder told The Telegraph that the division bench has directed the Assam home secretary or the additional home secretary to file the counter affidavit within two weeks during the virtual hearing on Tuesday. 
Assam has seen a rise in deaths and injuries of accused in police custody after Himanta Biswa Sarma stepped up police operation against drug and cattle trafficking besides extremist forces and encroachers soon after taking charge as the new chief minister in May.
Jwadder was represented by senior advocate Indira Jaising, former additional solicitor general of India.
"My counsel (Jaising) had urged the high court to ensure all FIRs were uploaded on the police website after the state advocate general apprised the court that magisterial inquiry were in the encounter cases," Jwadder said.   
Jwadder's PIL, filed on December 20, besides an independent probe had also sought registration of FIRs into the encounter deaths under Section 302 of the IPC against police personnel, among others.
On January 3, the court had asked the Assam advocate general to appraise the court about the status of the encounter cases on Tuesday while hearing the PIL filed by Jwadder.  
Jaising had on January 3 pointed out that even the Assam Human Rights Commission had taken suo motu cognisance of the encounter cases and that the Supreme Court had made registration of separate FIRs in each encounter death mandatory, Jwadder said.
Jwadder PIL's had stated that the state police are on an "encounter spree" since the Sarma-led government took charge and the "modus operandi" in each encounter case is similar — "... the alleged accused tries to flee from the police custody, snatching a service revolver of the police official and for self defense, the police officer retaliates and shoots."
The PIL also said the victims of the "fake encounters" were unarmed and handcuffed. Jwadder had moved the NHRC before moving the high court.