shop
This Kolkata label is making vegan Asian sauces
Asian cooking has never been easier!
Published 15.08.22, 06:33 AM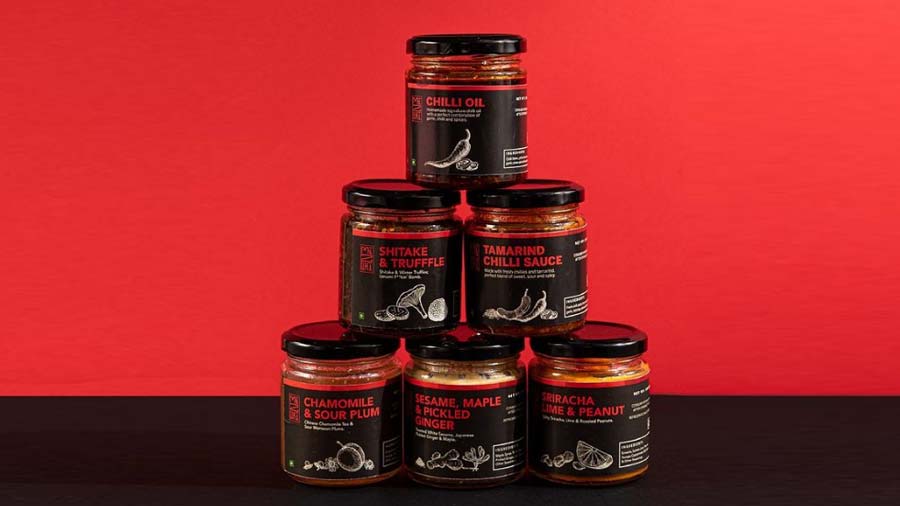 Image courtesy: Instagram
Do you love cooking stir-fries and Asian mains at home? Mizuki's new line of Asian condiments can save you a lot of time! The vegan ghost kitchen's signature sauces can be used as dressings, toppings and cooking agents. You'll spot a classic Chilli Oil (fragrant chilli oil flavoured with crushed chillies, ginger, garlic, scallion and a blend of spices), a sweet, sour and spicy Tamarind & Chilli Sauce (made with fresh chillies and tamarind), and a Kimchi (made of Napa cabbage, carrots and onions fermented with Korean Gochugaru, ginger and garlic).
You'll also spot a chamomile and sour plum sauce, shiitake and truffle sauce, sriracha lime and peanut sauce and more variants.