Photogallery Of The Week
World Mangrove Day, Uttam Kumar's 42nd death anniversary and more
In pictures, some events that marked the week that was for Kolkata
By
My Kolkata Web Desk
| Published 30.07.22, 08:23 PM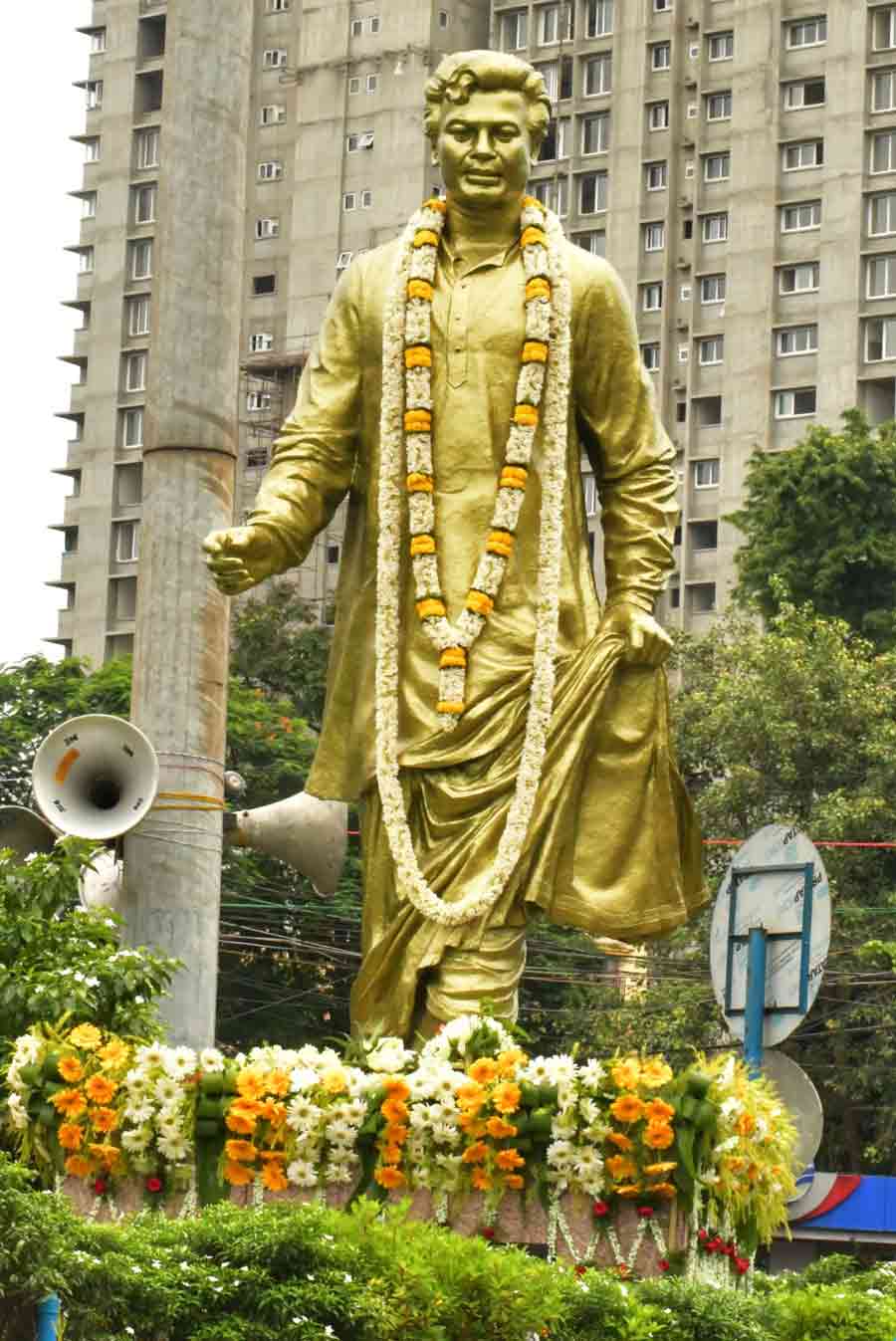 A garlanded statue of Uttam Kumar in Tollygunge on the actor's 42nd death anniversary on Sunday, July 24.
My Kolkata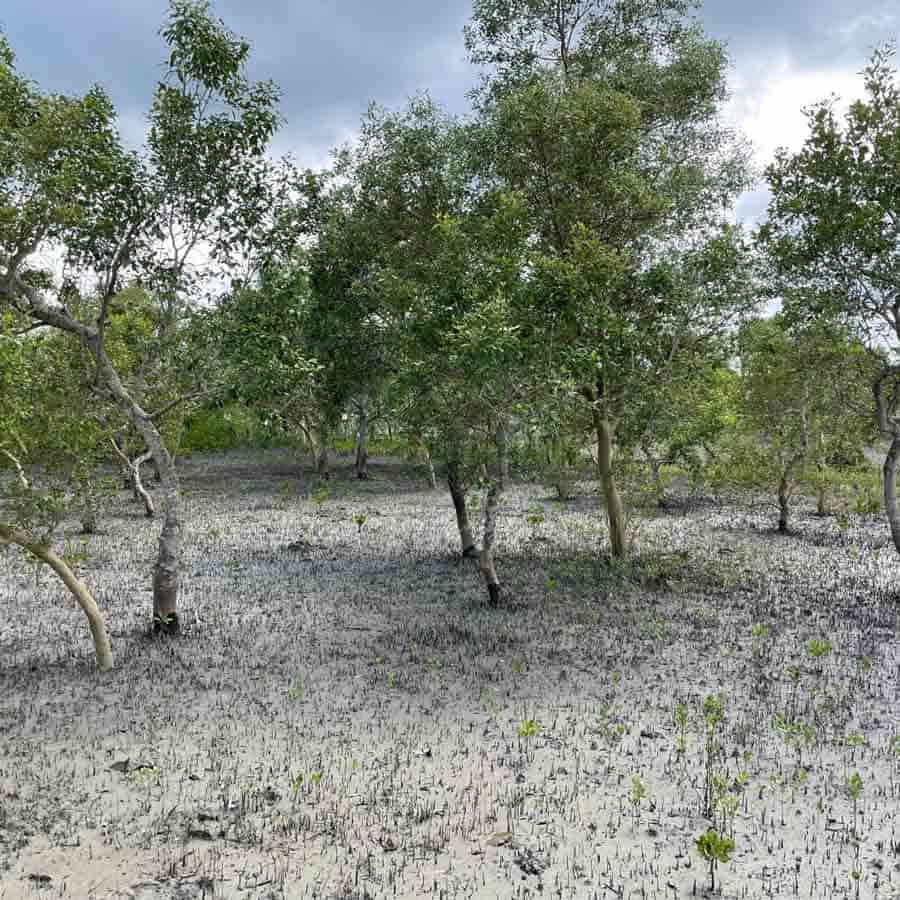 A patch of mangrove forest under an overcast sky in the Sunderbans. US Consulate General Kolkata uploaded this photograph on Facebook on the occasion of World Mangrove Day on Tuesday, July 26.
US Consulate General Kolkata /Facebook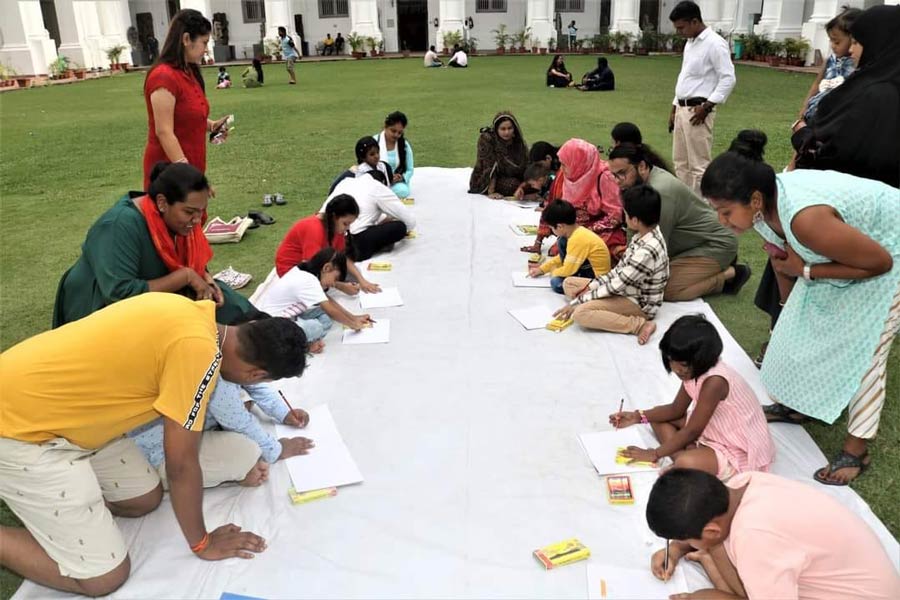 Children take part in a National Flag drawing competition to celebrate the 23rd Kargil Vijay Diwas at the Indian Museum courtyard on Tuesday, July 26, marking India's victory over Pakistan. The bravery, courage and sacrifice made by the Indian armed forces is observed on that day.
Indian Museum/Facebook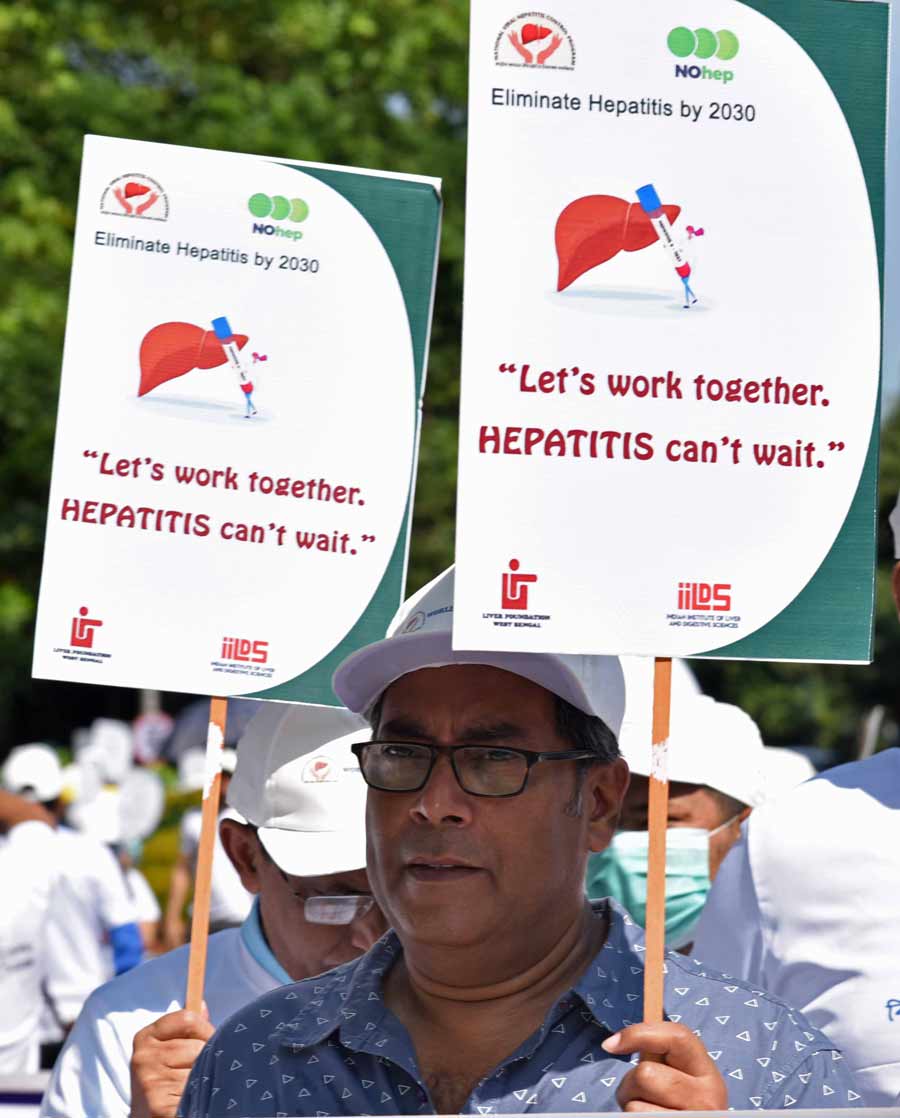 Actor Debshankar Haldar at a rally to mark World Hepatitis Day on Thursday, July 28. On the occasion, chief minister Mamata Banerjee said the state government would start population-based screening for hepatitis, a disease that causes inflammation of the liver leading to severe disease and liver cancer.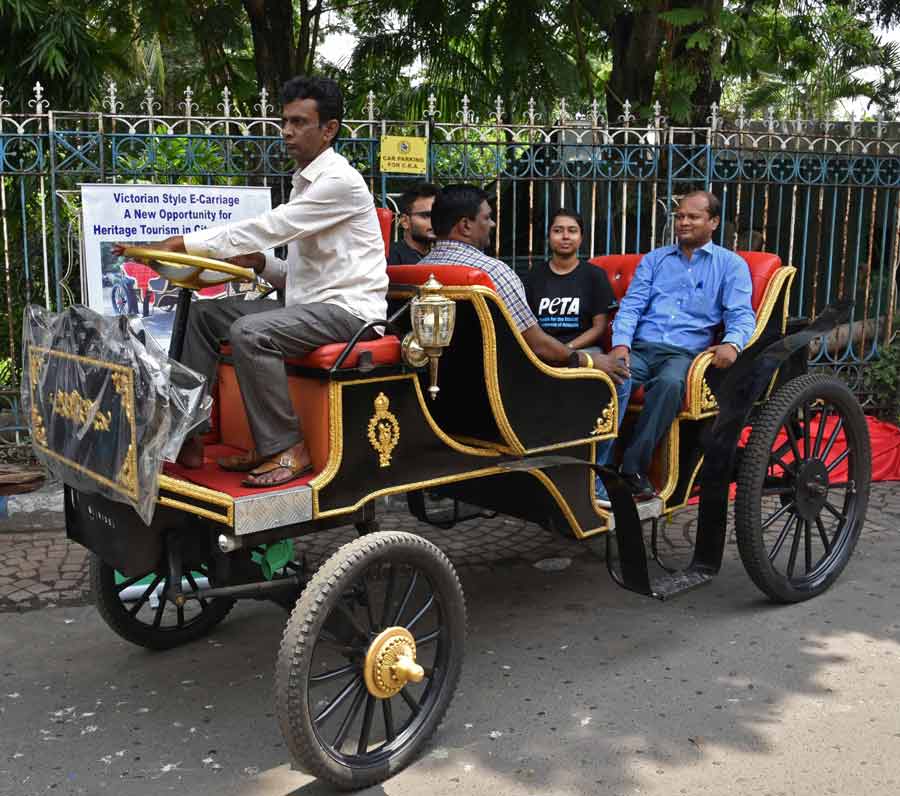 An exhibition of e-carriages was held in front of the Kolkata Press Club near the Maidan on Thursday. People for the Ethical Treatment of Animals (PETA) and CAPE Foundation organised the event advocating the replacement of horse-drawn carriages with e-carriages.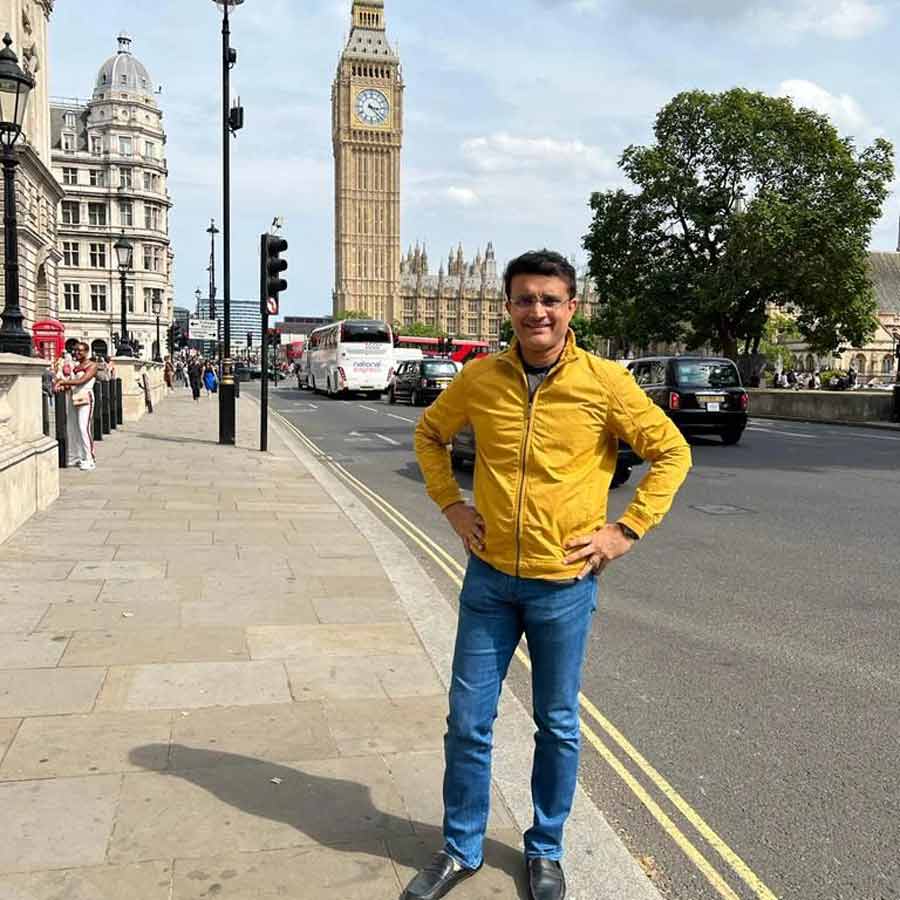 BCCI president Sourav Ganguly uploaded this photograph on Instagram on Friday, July 29, with the caption: "A bright sunny day in london .a lovely walk down st james park ..#london"
Sourav Ganguly/Instagram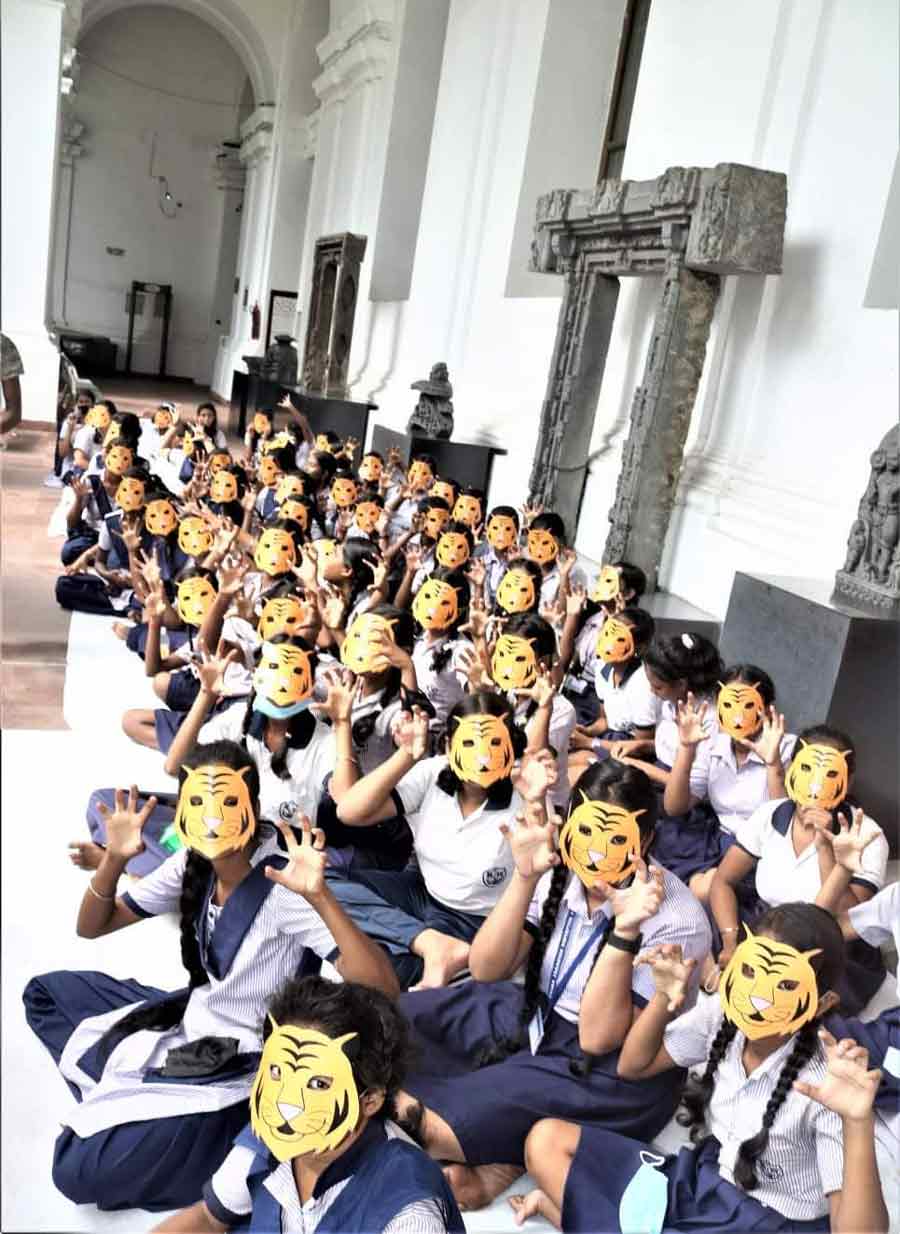 Schoolchildren celebrate World Tiger Day on Friday, July 29, at the Indian Museum.
Suvendu Das/My Kolkata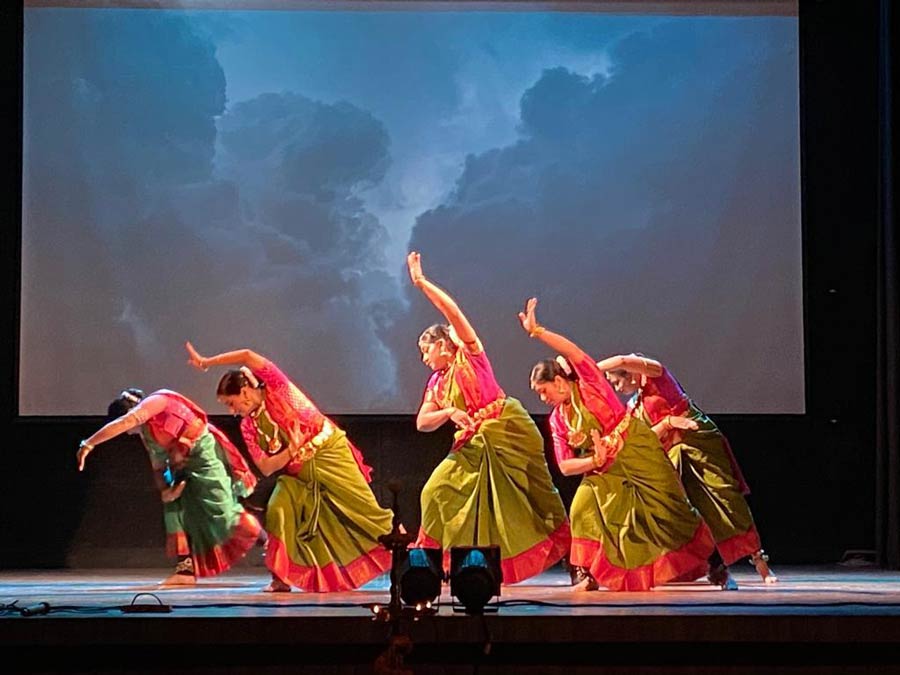 Indus Valley World School organised a cultural event titled 'Monsoon Melodies' with teachers and parents on Saturday, July 30. The event was a celebration of the joys of the rainy season through music and dance.
Indus Valley World School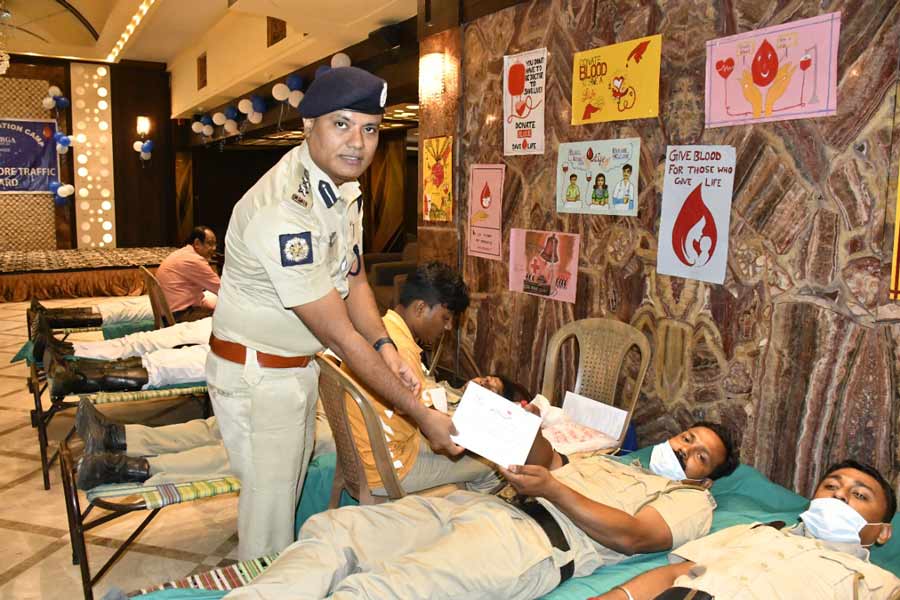 Policemen donate blood at a blood donation camp organised by Kolkata Police on Saturday, July 30.
Kolkata Police/Facebook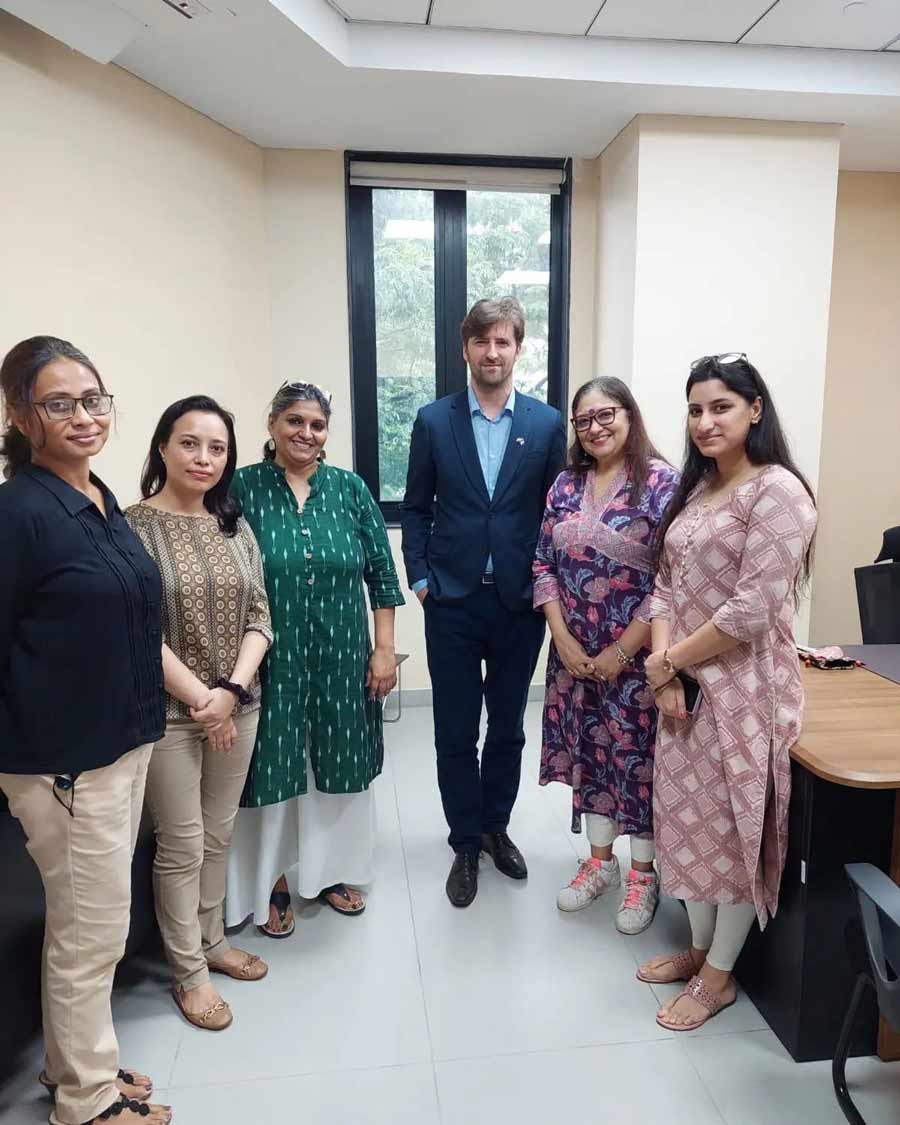 Alliance française du Bengale director Nicolas Facino, visited Modern High School to discuss the scope of linguistic and cultural partnerships between the two educational institutions to strengthen Indo-French bilateral relations in the domain of education.
Alliance française du Bengale/Facebook