Picks of the Day
World Hepatitis Day, Nobel laureate in town…
A quick look at the day that was for Kolkata
By
My Kolkata Web Desk
| Published 28.07.22, 08:21 PM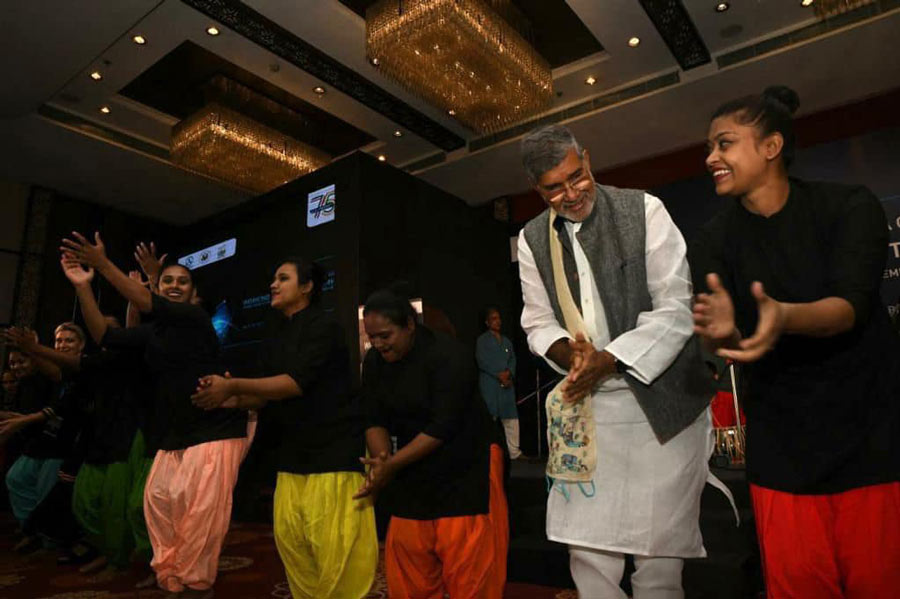 Nobel Peace Prize winner (second from right) Kailash Satyarthi at the inauguration of a two-day conclave on online human trafficking at the US consulate on Thursday.
U.S. Consulate General Kolkata/Facebook
Students at a rally in front of Victoria Memorial to create awareness about viral hepatitis on Thursday. World Hepatitis Day is observed every year on July 28.
Suvendu Das/My Kolkata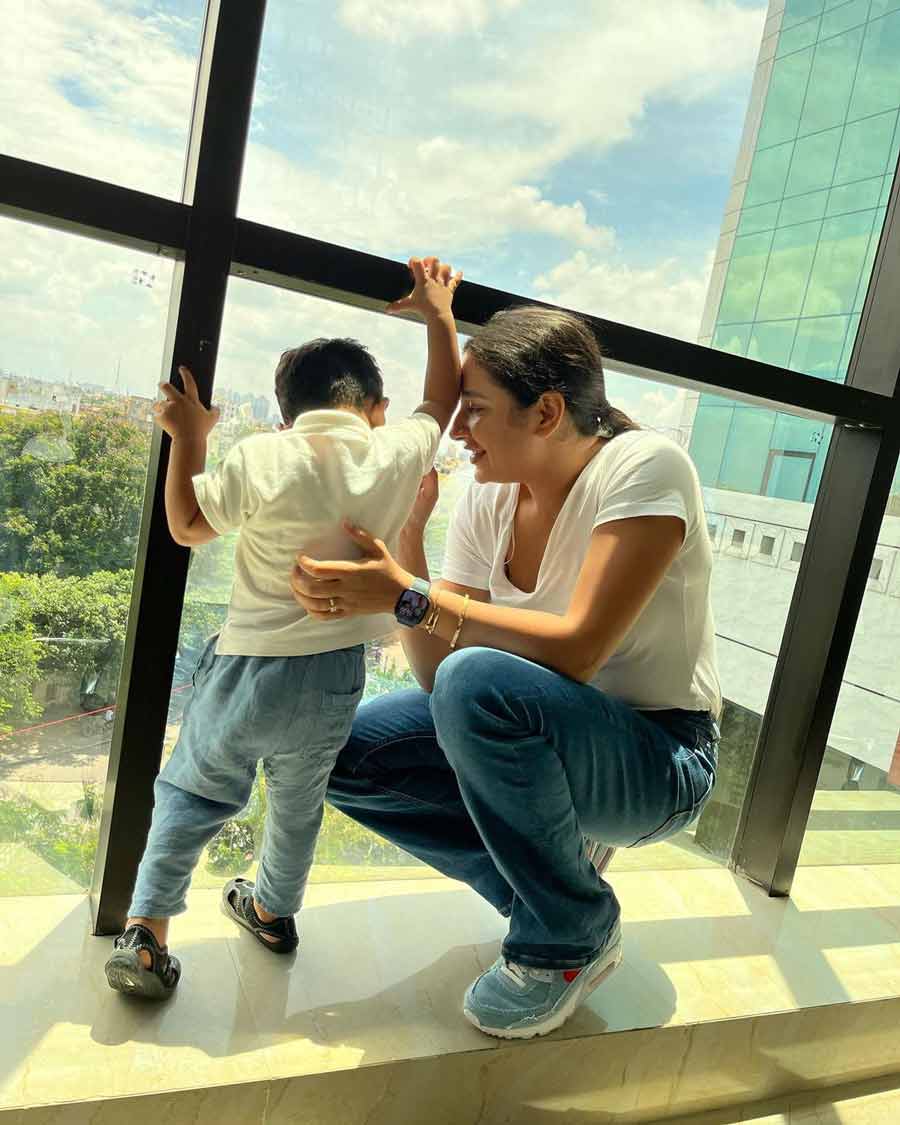 Actress Subhashree Ganguly pampers her son, Yuvaan. Raj Chakraborty uploaded this photograph on Instagram on Thursday.
Raj Chakraborty/Instagram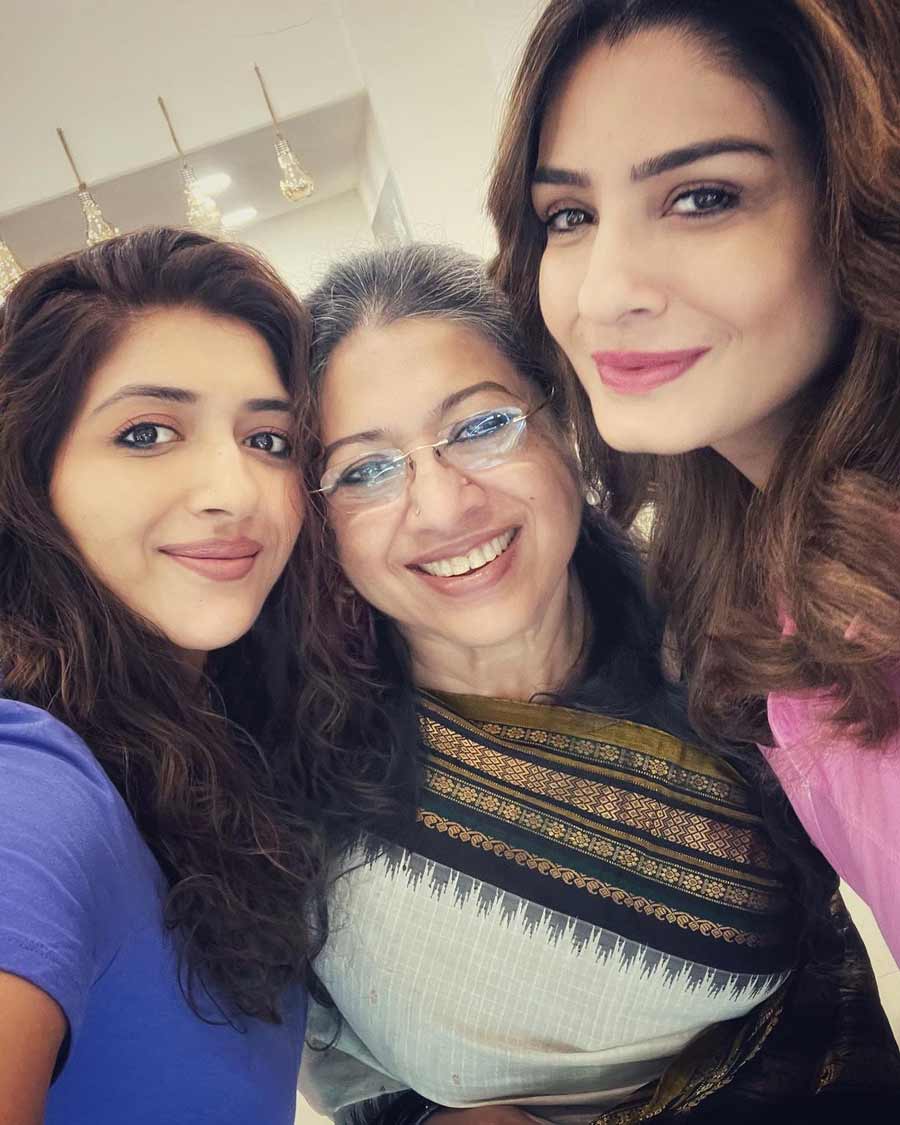 (From left) Sreenanda Shankar, Tanusree Shankar and Raveena Tandon in a single frame. Veteran dancer Tanusree Shankar uploaded this photograph on Facebook with the caption: "It was wonderful to meet Raveena again! Such a warm and wonderful girl! "
Tanusree Shankar/Facebook