Picks of the Day
Tallah bridge inspection, Taapsee Pannu in town and more
A quick look at the day that was for Kolkata
By
My Kolkata Web Desk
| Published 18.08.22, 07:27 PM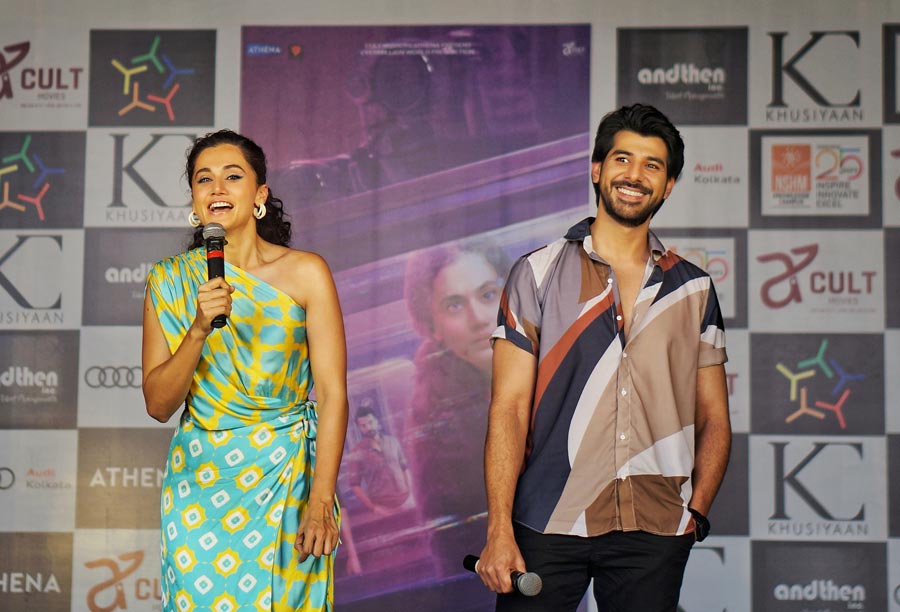 Actress Taapsee Pannu and actor Pavail Gulati promote their next film 'Dobaaraa', a mystery thriller, at NSHM Knowledge Campus in Behala on Thursday. The movie, which is directed by Anurag Kashyap, will hit theatres tomorrow.
Soumyajit Dey/My Kolkata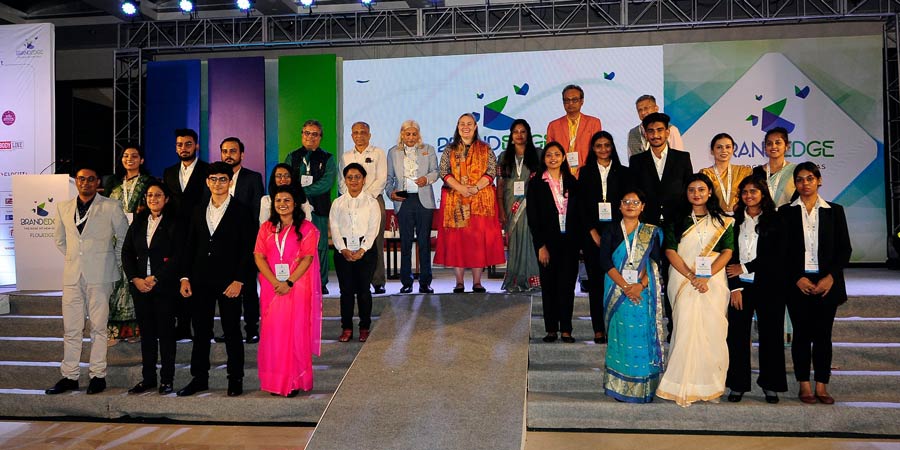 US consul general Melinda Pavek at a business conference organised by the Public Relations Society of India, Kolkata chapter. US Consulate General Kolkata uploaded this photograph on Facebook on Thursday.
US Consulate General Kolkata/Facebook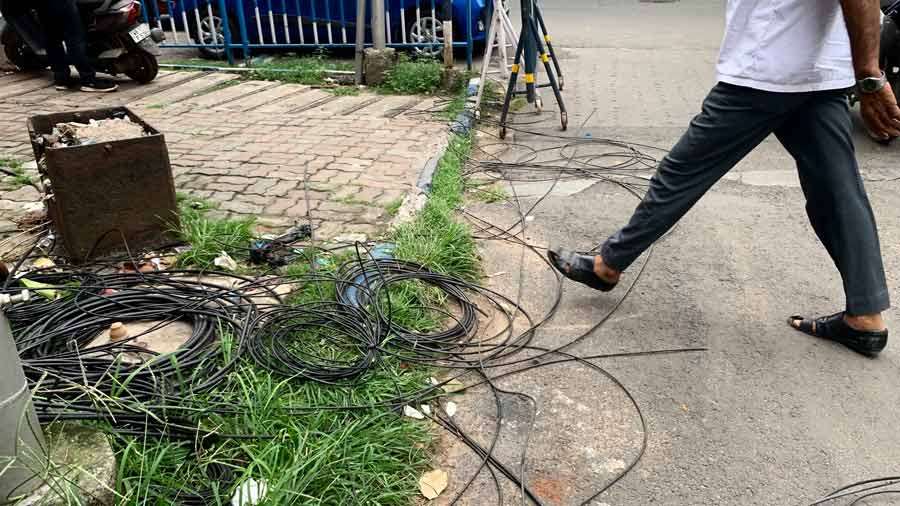 Discarded and tangled wires on a pavement somewhere in the city on Thursday.
Arijit Sen/My Kolkata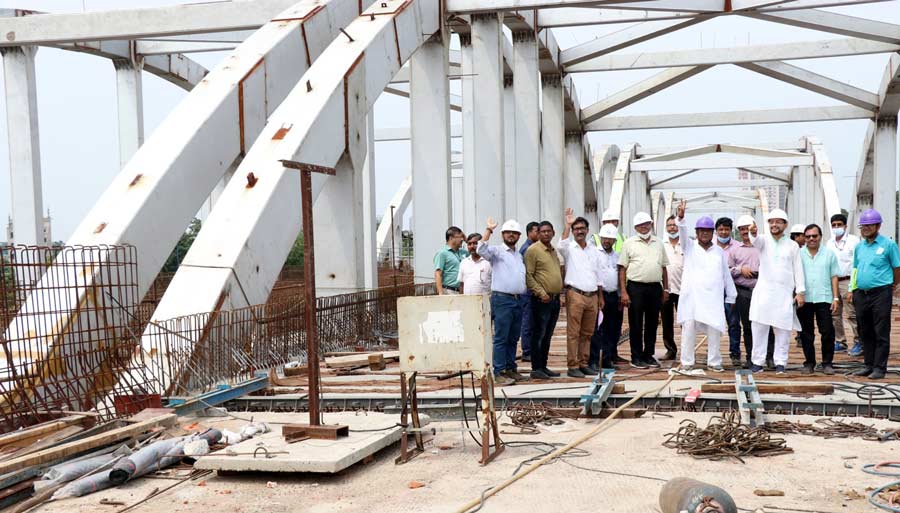 Kolkata's deputy mayor Atin Ghosh inspects the progress of the construction of the new Tallah bridge on Thursday.
My Kolkata