Picks of the Day
Rath Yatra coming, Actress Tnusree C in California and more
A quick look at the day that was for Kolkata
By
My Kolkata Web Desk
| Published 28.06.22, 08:37 PM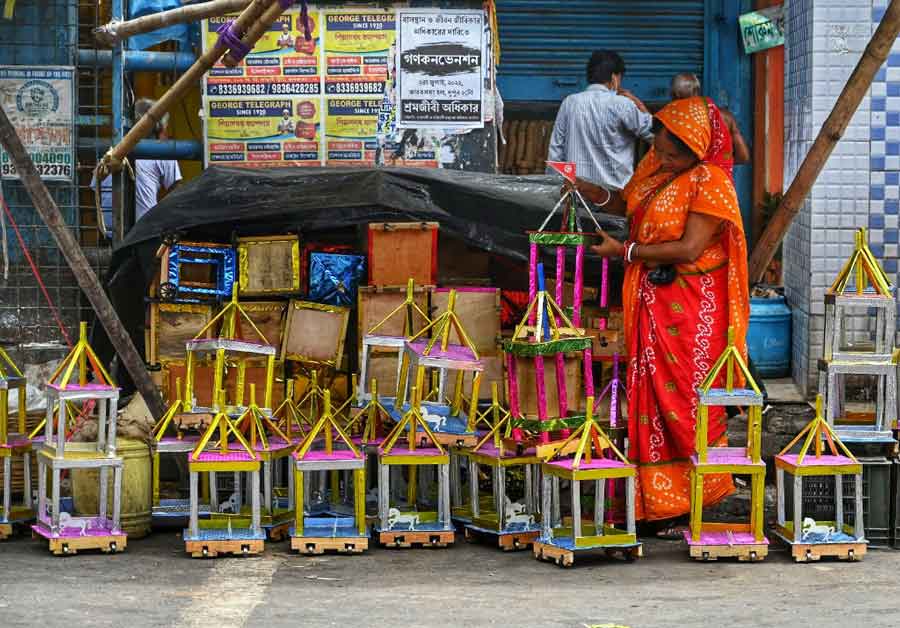 A woman sets up a roadside chariot stall on Tuesday. 'Rath Yatra' is on July 1 this year.
My Kolkata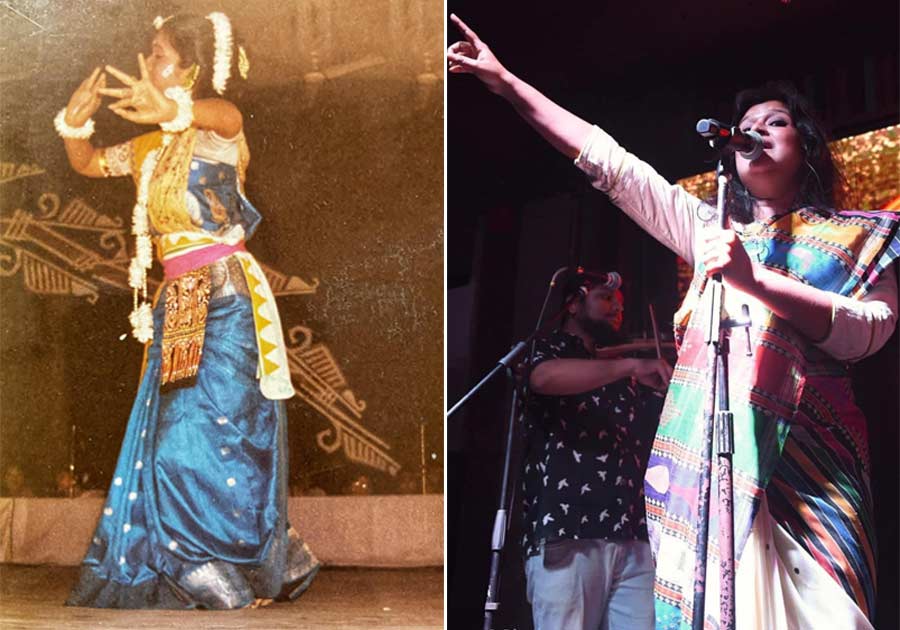 Singer Sahana Bajpaie uploaded this photograph on Facebook on Tuesday with the caption: "What I wanted to be, and what I became instead!"
Sahana Bajpaie/Facebook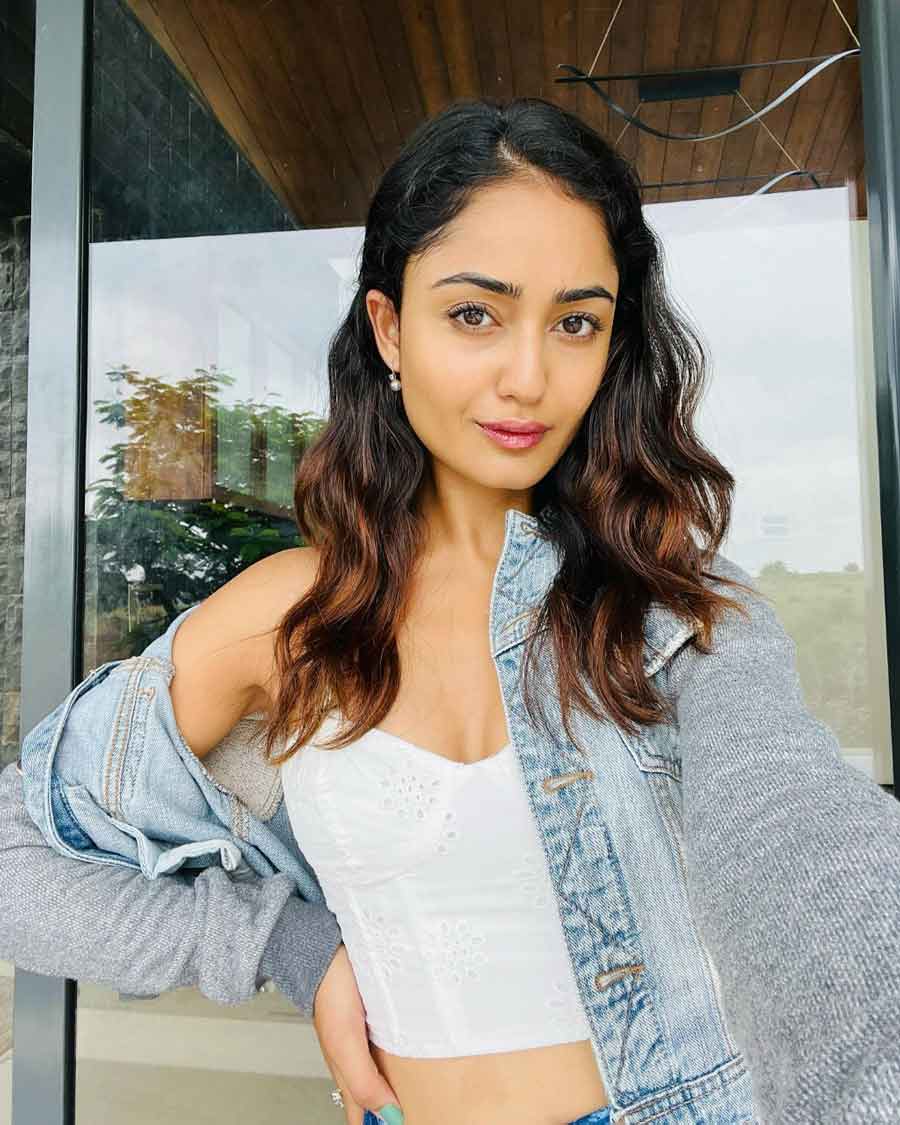 Actress Tridha Choudhury uploaded this photograph on Instagram on Tuesday with the caption: "Born with it "
Tridha Choudhury/Facebook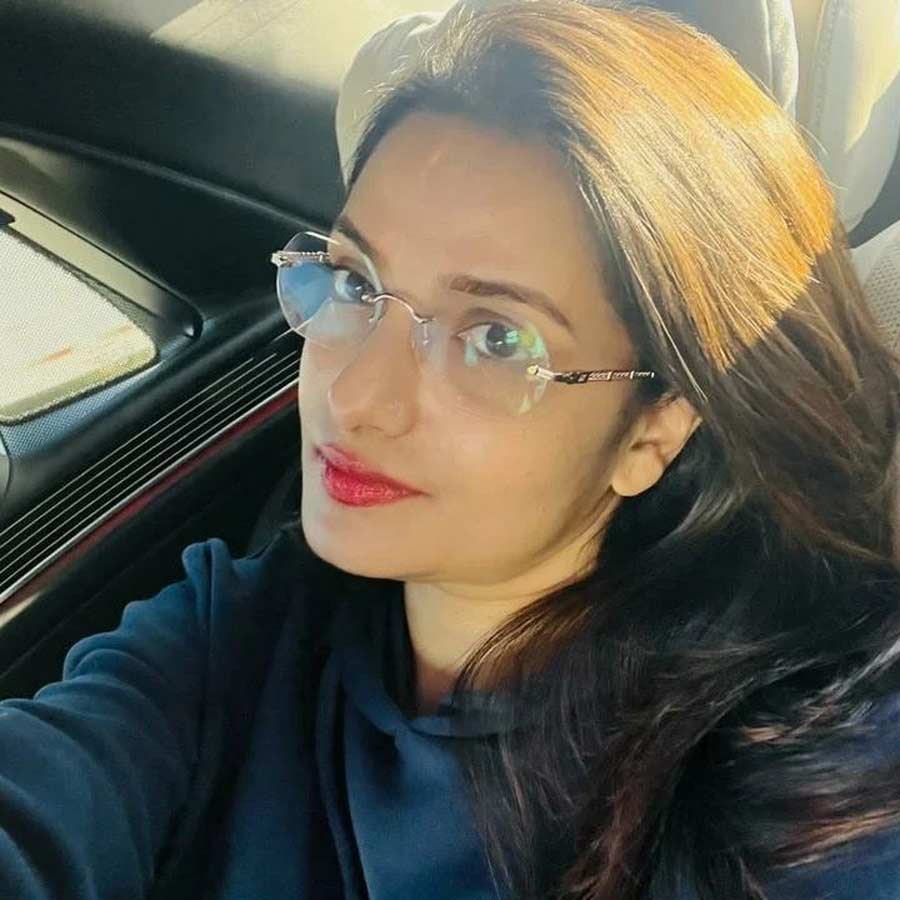 Actress Tnusree C uploaded this photograph in Los Angeles, California, on Instagram on Tuesday.
From Tnusree C's Instagram handle, @tonushree_10