Picks of the Day
Naval aircraft museum inaugurated, Pen Hospital and more
A quick look at the day that was for Kolkata
Published 08.06.22, 07:37 PM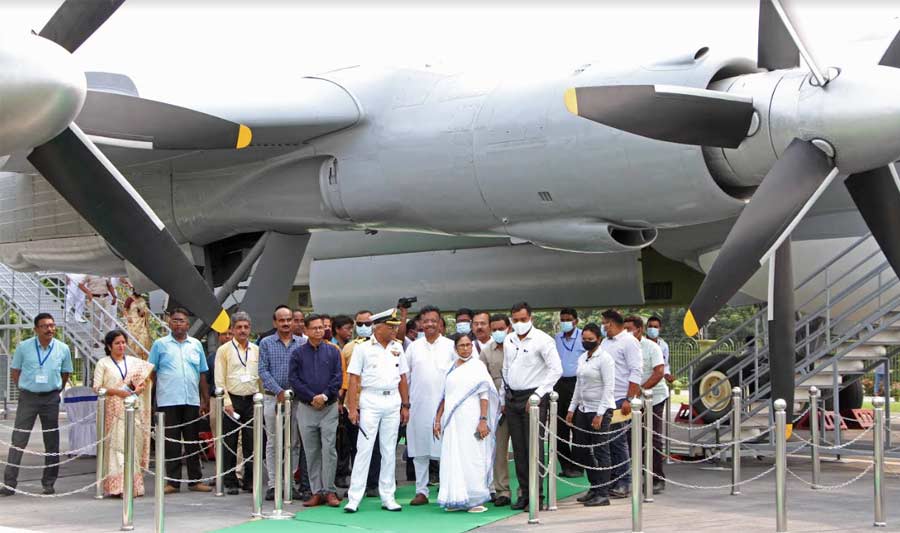 Chief minister Mamata Banerjee inaugurated the naval aircraft museum in New Town on Wednesday.
My Kolkata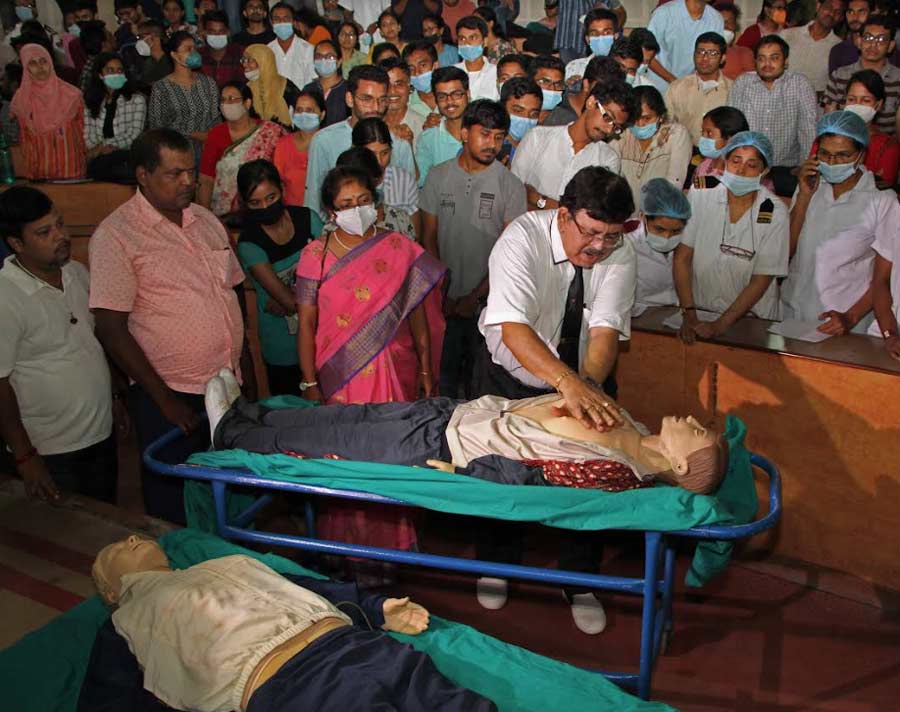 A CPR (cardiopulmonary resuscitation training) session in progress at Nil Ratan Sircar Medical College and Hospital on Wednesday.
My Kolkata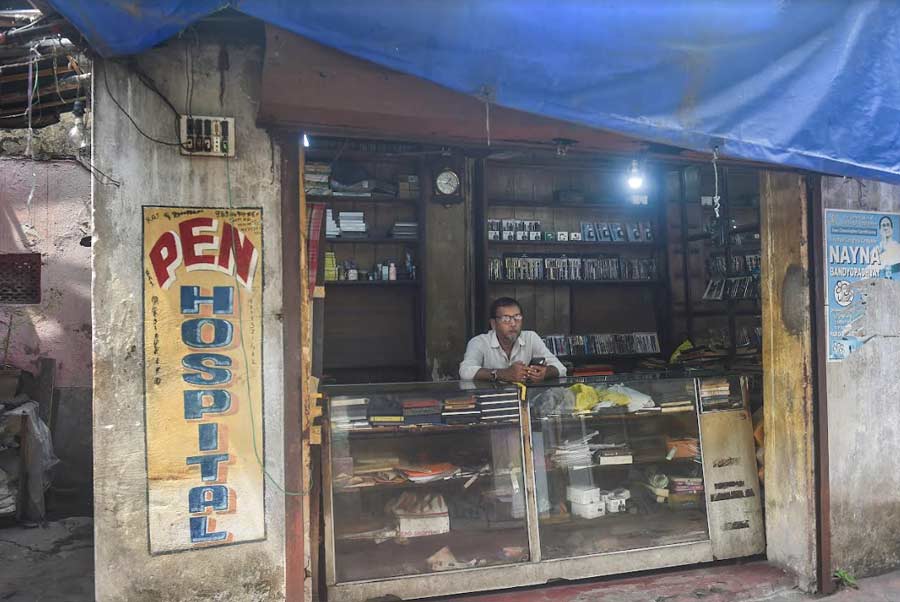 A 77-year-old shop called 'Pen Hospital' repairs pens. The 'hospital' was started by Samsuddin, grandfather of the current proprietor, Md Imtiaz (the man in the picture).
PTI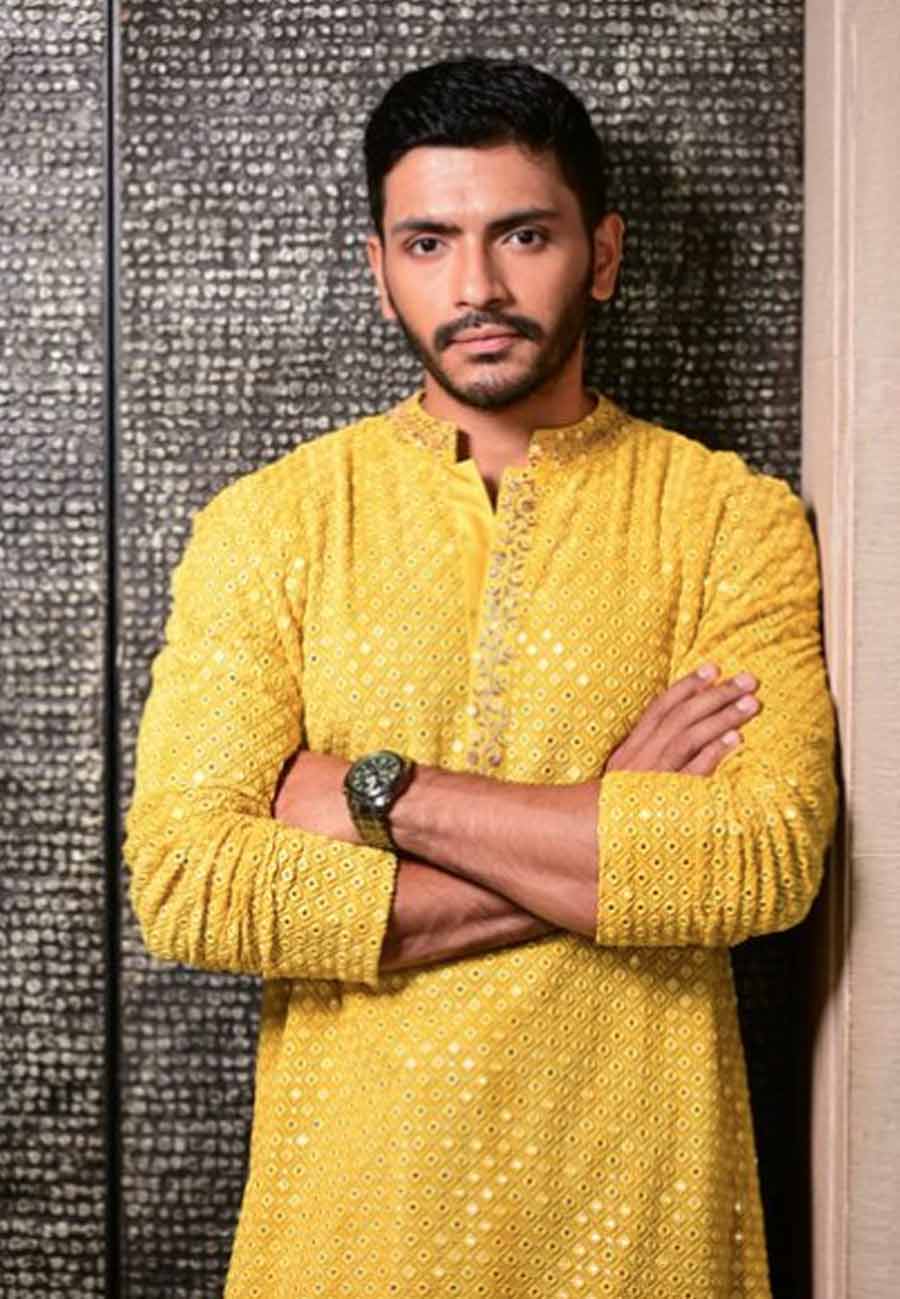 Actor Arjun Chakrabarty uploaded this photograph on his Instagram handle on Wednesday.
From Arjun Chakrabarty's Instagram handle, @arjunchakrabarty