Yoga
In pics: World Yoga Day observed on June 21
Yoga sessions were held across the city, including at Belur Math, Indian Museum and GPO
By
My Kolkata Web Desk
| Published 22.06.22, 04:35 PM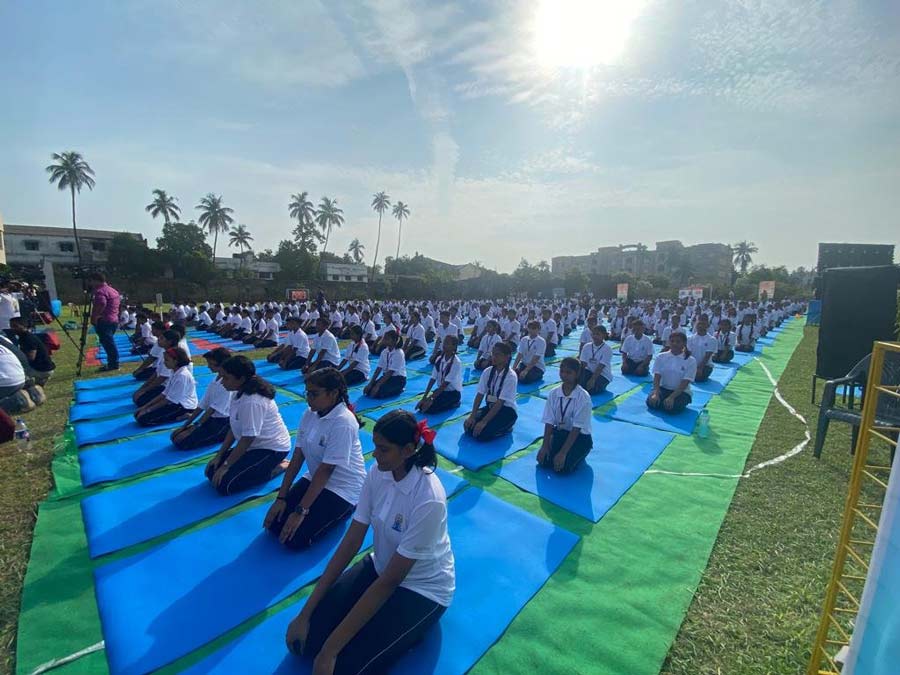 Around 800 participants perform yoga at Belur Math on World Yoga Day on June 21. The event was organised by the Government of India, Ministry of Tourism, Eastern Regional Office, Kolkata, Kendriya Vidyalaya Sangathan and Ramakrishna Mission and Math.
indiatourism Kolkata/ Facebook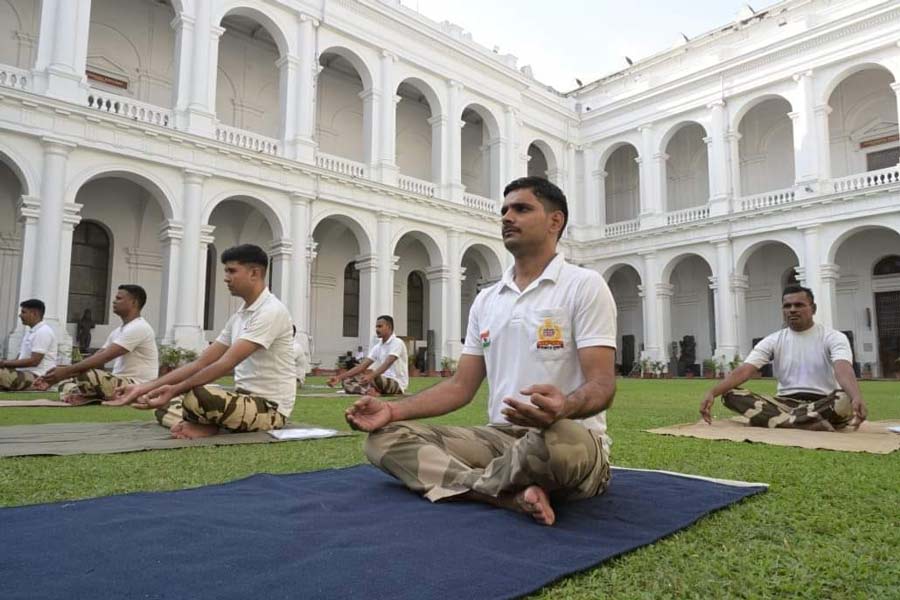 Indian Museum in association with the National Human Rights Organisation held a morning yoga session to observe International Yoga Day on June 21. Members of Central Industrial Security Force at the museum also participated in the session.
Indian Museum/Facebook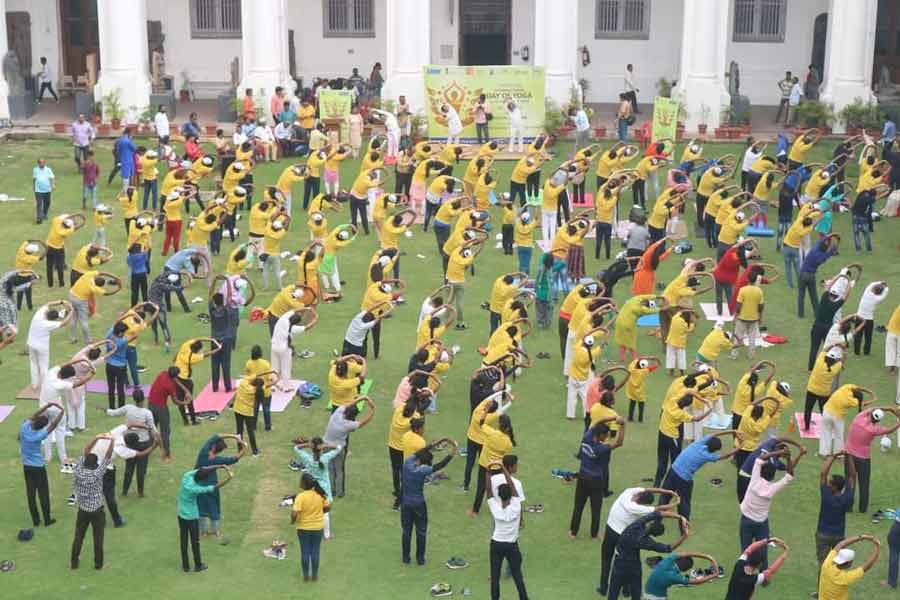 Indian Museum collaborated with Bandhu Ak Asha and Art of Living to organise another yoga session on the day. The session was conducted by Swami Shraddhanand.
Indian Museum, Kolkata/Facebook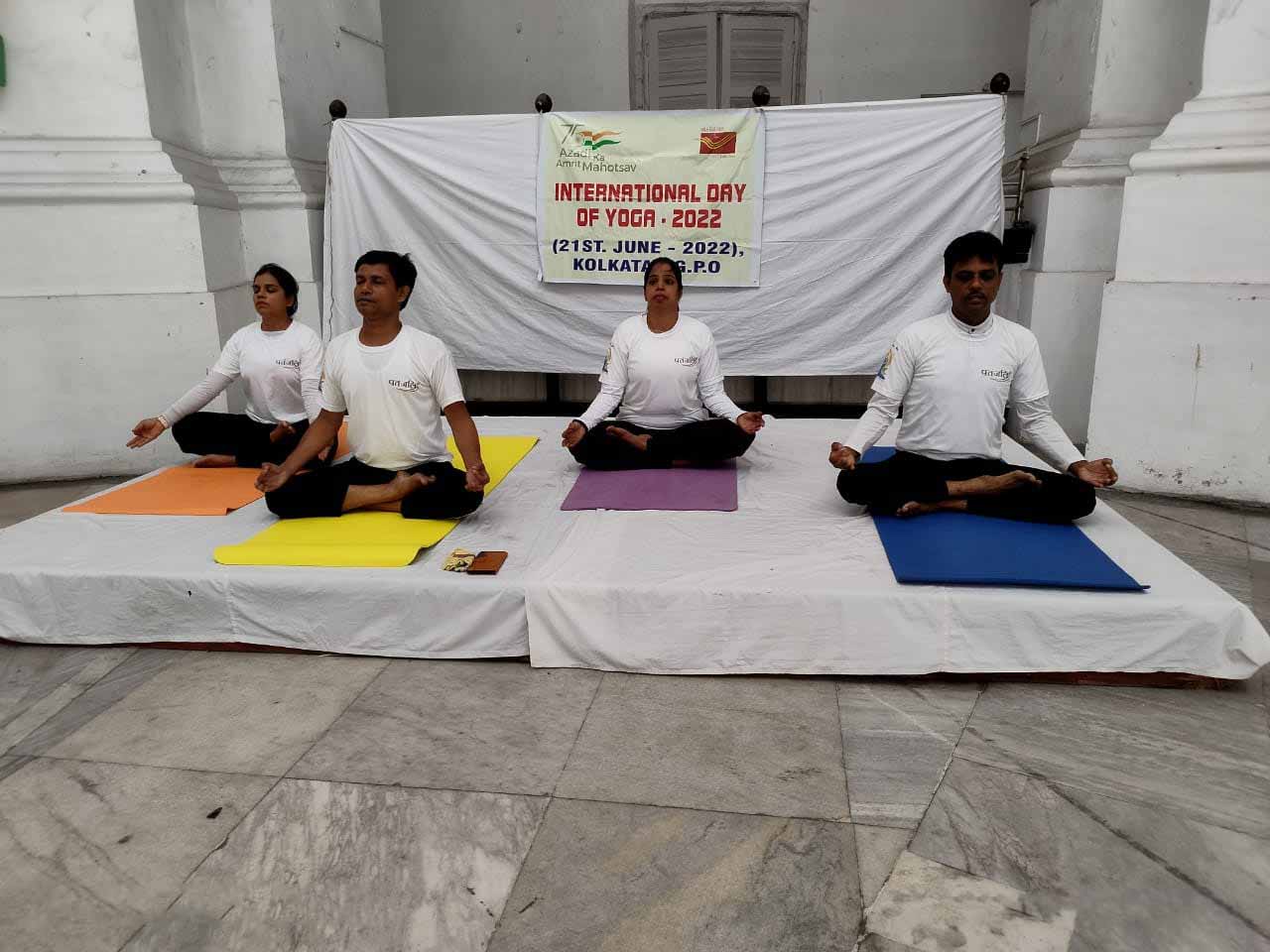 The Kolkata General Post Office celebrated the fitness of mind and body through yoga sessions to commemorate World Yoga Day.
Kolkata GPO/Facebook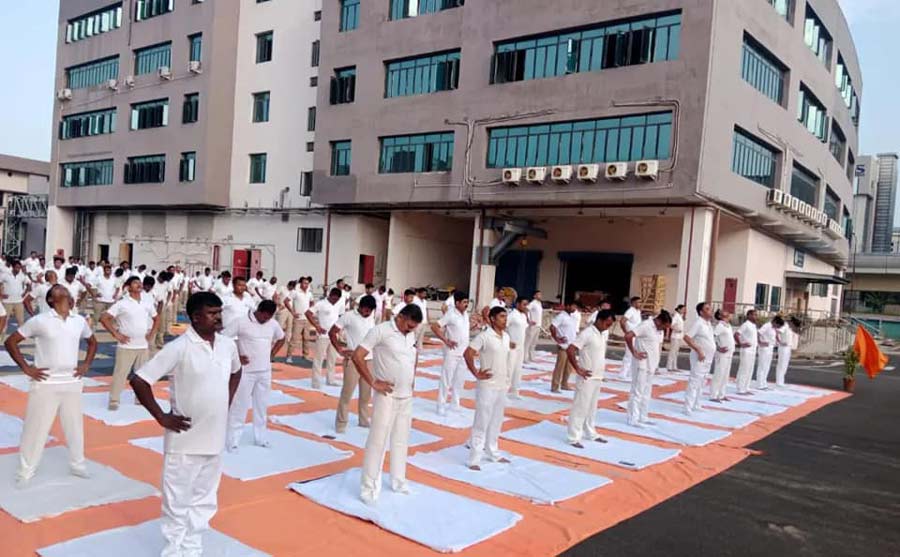 The Metro Railway Kolkata organised events and activities throughout the city to celebrate International Yoga Day on June 21.
Metro Railway, Kolkata/Facebook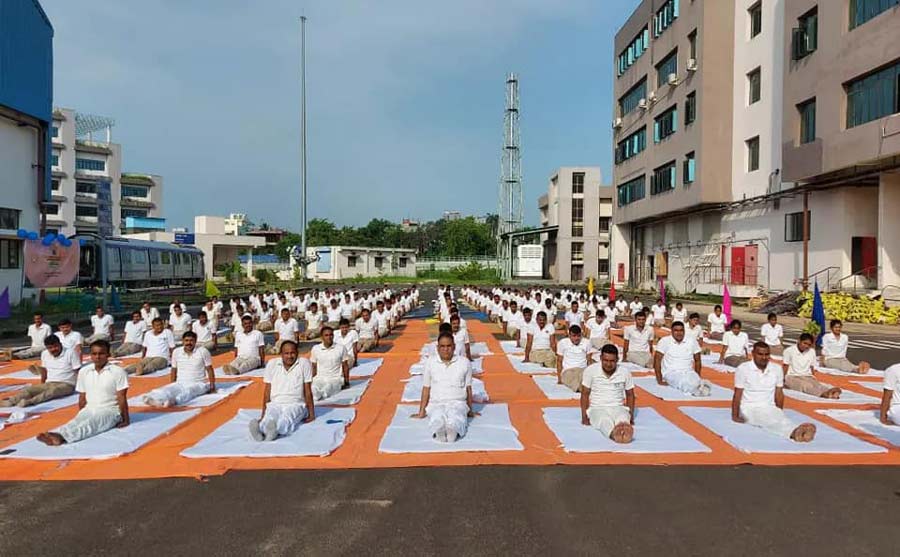 150 staff members of Metro Railway and Railway Protection Force joined a yoga session at Central Park Depot of East-West Metro.
Metro Railway, Kolkata/Facebook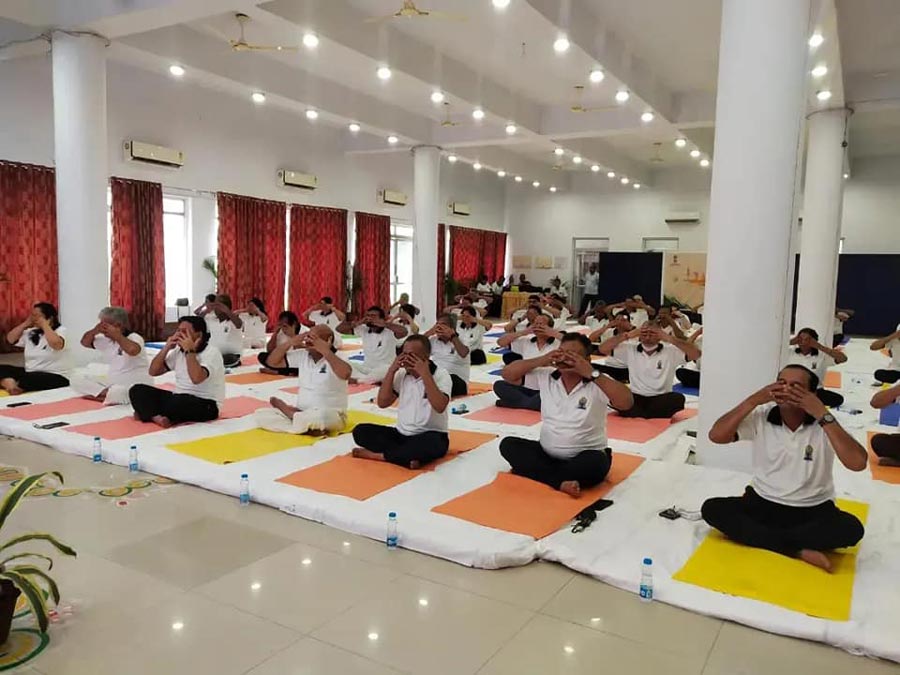 The general manager of Metro Railway and Eastern Railway, Arun Arora, and other senior officials practising Yoga at Belvedere Park.
Metro Railway, Kolkata/Facebook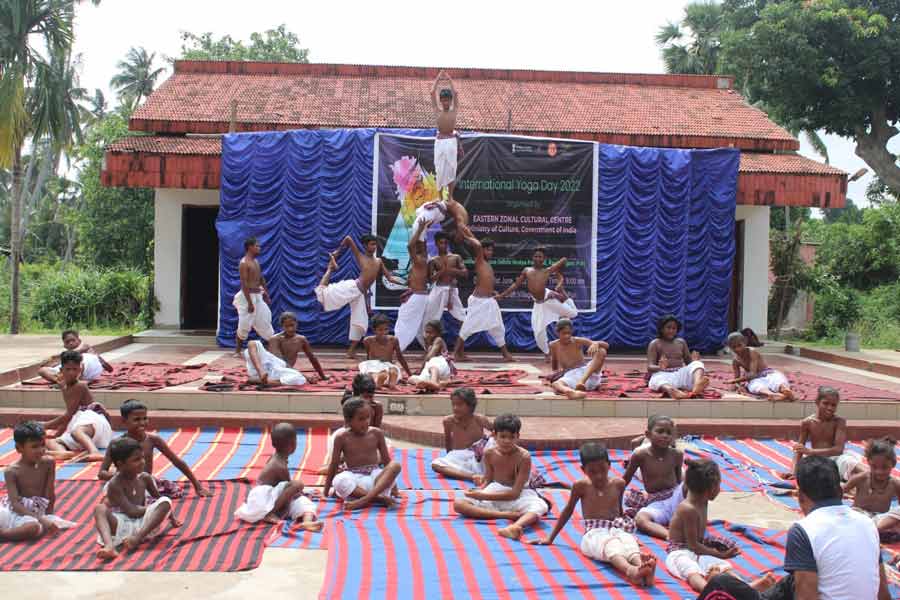 The World Yoga Day organised by Eastern Zonal Cultural Centre, Kolkata, was celebrated at Srijani Shilpagram, Santiniketan, with 70 children.
Eastern Zonal Cultural Centre, Kolkata/Facebook