Picks of the Day
Green vehicles at expo, Nandana's Mother's Day post and more..
A quick look at the day that was for Kolkata
By
My Kolkata Web Desk
| Published 20.04.22, 10:44 PM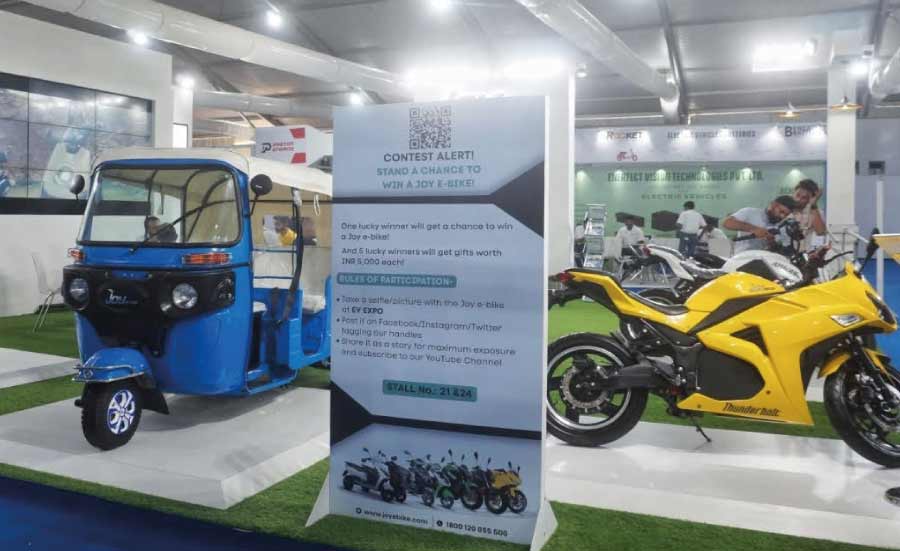 Electric vehicles on display on the inaugural day of the 14th Electric Vehicles Expo in Kolkata on Wednesday. EV India 2022 is an international electric motor vehicle show that will provide the opportunity and platform to electric vehicle manufacturers to showcase their latest products, technology and equipment, smart and NextGen transport, electric passengers cars, scooter, motorcycle, cycles and buses to meet and network with the trade industry as well as end users with the main aim to find out new business and protection of the environment. The show will continue till April 24.
Soumyajit Dey/My Kolkata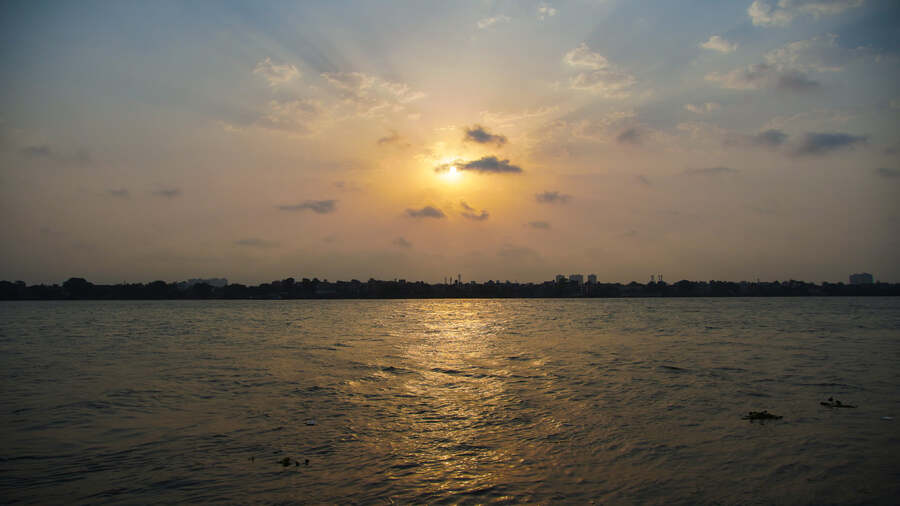 The sun peeps from behind clouds over the Hooghly river on the banks of the Ramakrishna Math and Mission world headquarters at Belur, Howrah, on Wednesday. A cyclonic circulation had formed over Jharkhand on Tuesday, raising hopes of ending a prolonged 50-day-plus hot and dry spell in south Bengal.
Courtesy: Facebook page of Ramakrishna Math and Ramakrishna Mission, Belur Math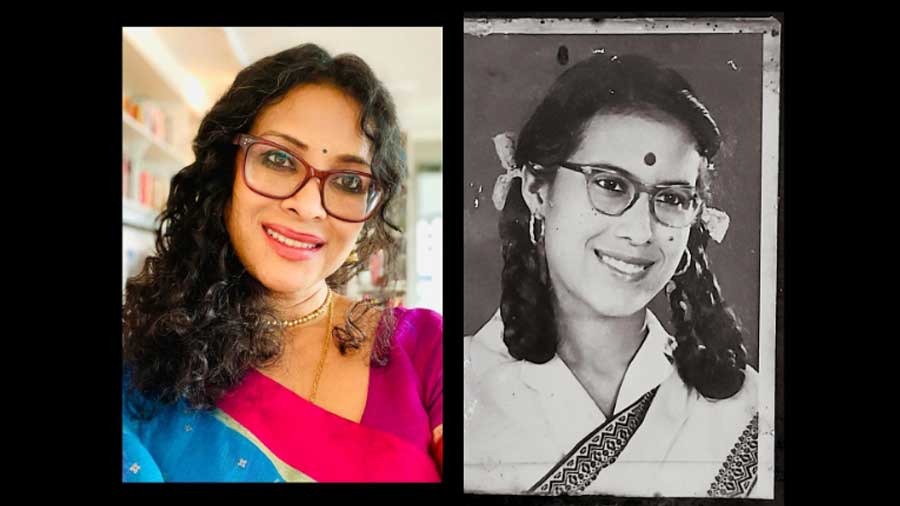 Writer, child-rights activist and actor Nandana Dev Sen, younger daughter of Nabaneeta Dev Sen and Amartya Sen, uploaded this photograph on her Instagram handle with the caption: 'I don't have my mother's huge talents, but Ma and I were physical & intellectual lookalikes. I'm always thrilled by comments on our resemblance—best compliment ever. We were 2 parts of 1 heart ♥️ #lookalike #nationallookalikeday #MothersDay2022 #WednesdayVibe #Wednesdayfeeling #nabanettadevsen #nandanasen #nandanadevsen #activist #author #bollywoodactress #tollywoodactress #tollywoodfans #mother #motherdaughter #mom #bangla #poet #bengali'. Mother's Day falls on May 8 this year.
Courtesy: @instagram.com/nandanadevsen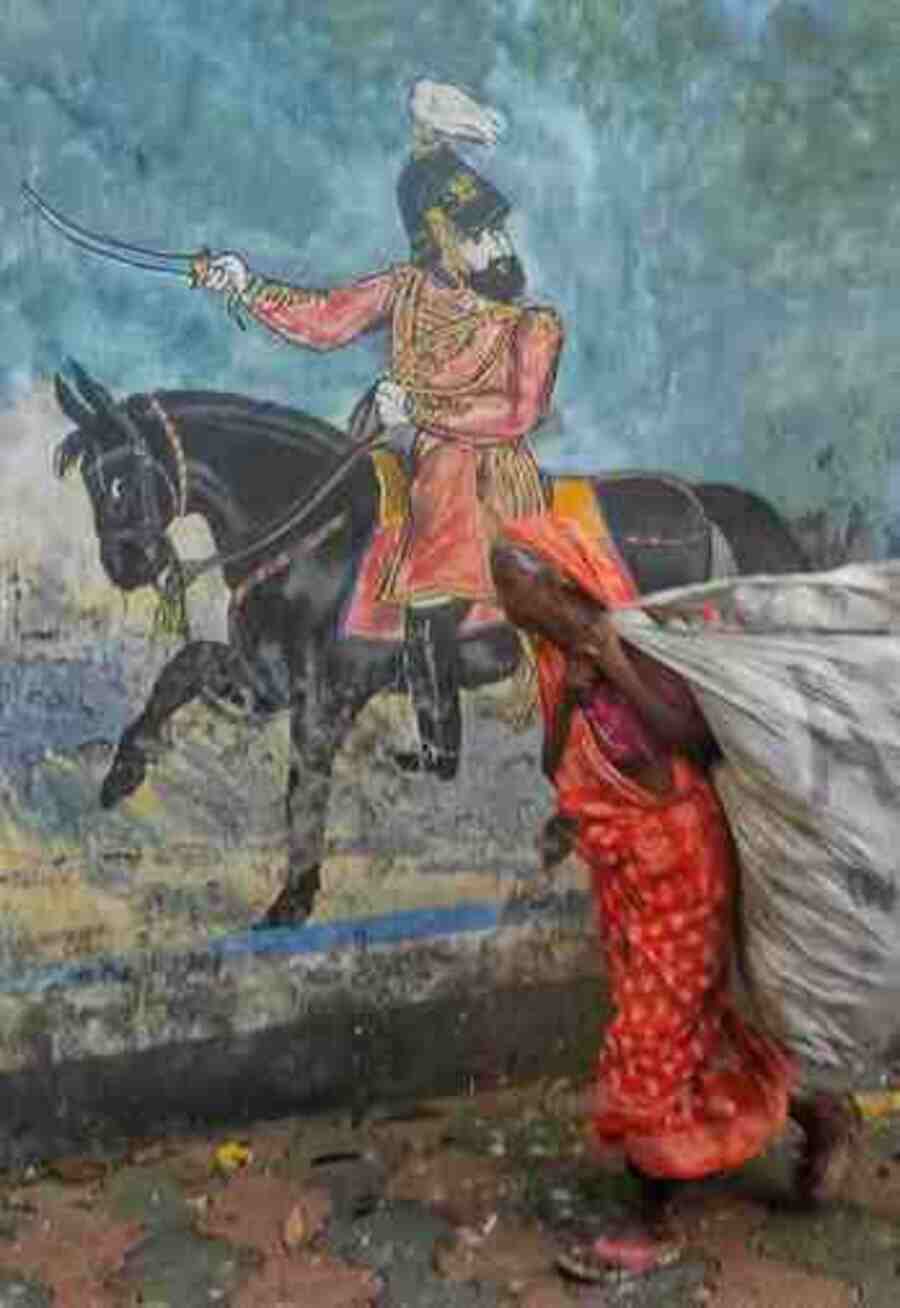 An underprivileged elderly passes a mural on a Kolkata street on Wednesday.
Amit Datta/My Kolkata