Picks of the Day
Priyanka Sarkar at Bagbazar Sarbojonin, Dada's Lord's moment recreated...
A quick look at the day that was for Kolkata
By
My Kolkata Web Desk
| Published 28.09.22, 08:34 PM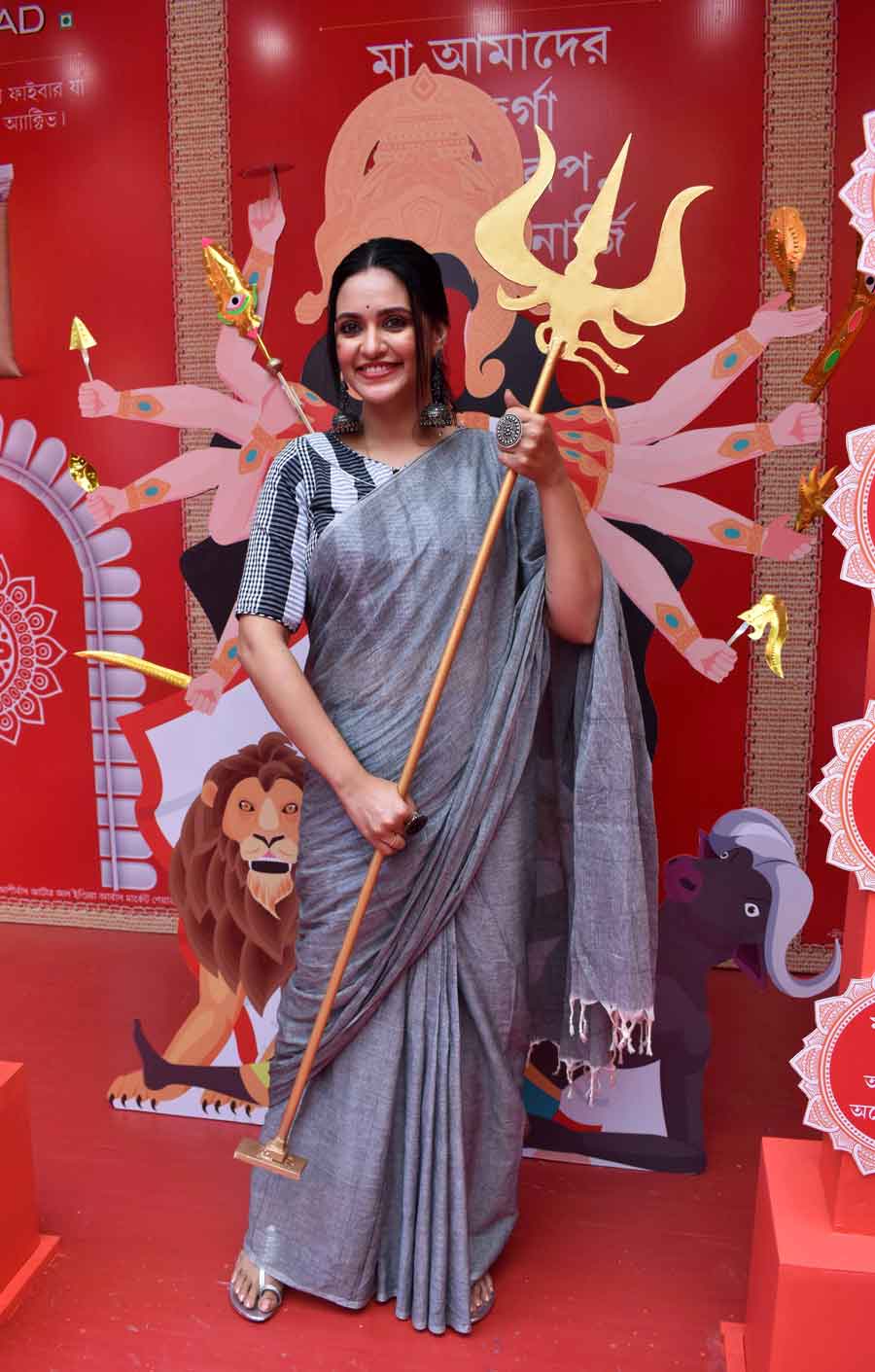 Actress Priyanka Sarkar at Bagbazar Sarbojonin Puja pandal on Wednesday
Ashim Paul/My Kolkata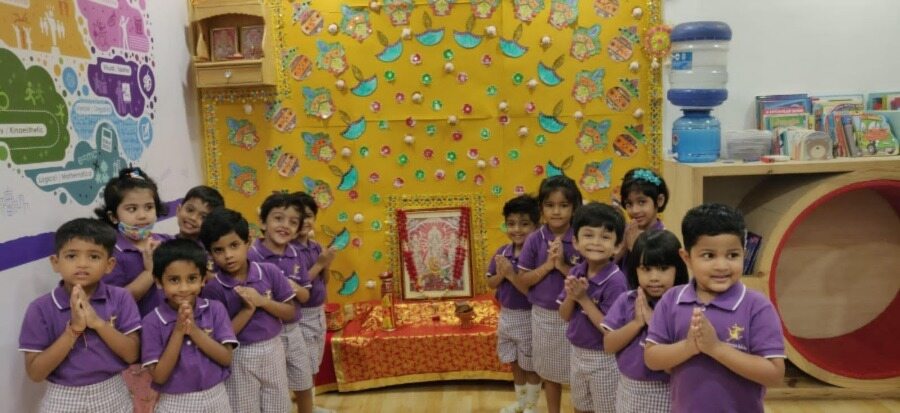 Students of Kangaroo Kids International Preschool in Alipore celebrate Durga Puja with colourful artwork.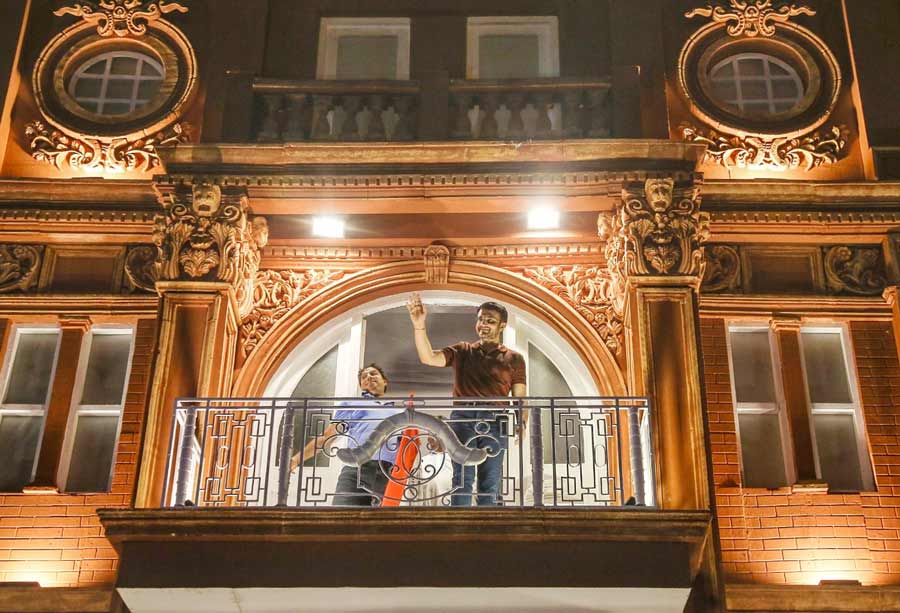 BCCI president Sourav Ganguly inaugurated Mitali Sangha community Durga Puja pandal in Garia on Tuesday. Sourav Ganguly's iconic Lord's moment is the theme of this pandal and a replica of Lord's Pavilion was set up adjacent to the pandal by the Puja committee.
Bibhash Lodh/My Kolkata
Consul General of Japan in Kolkata Nakagawa Koichi inaugurated 14 Pally Udayan Sangha's Durga Puja on September 25. The Japanese consulate uploaded this photograph on Instagram on Wednesday.
Consulate General of Japan in Kolkata/Facebook