Covid Protocol
Why no mask? 'I have it in my bag', says Kolkatan
The Telegraph discovers that many were not wearing masks and many were not inclined to wear one despite being told to do so on Sunday
By
Jhinuk Mazumdar, Gautam Bose
| Published 17.01.22, 10:14 AM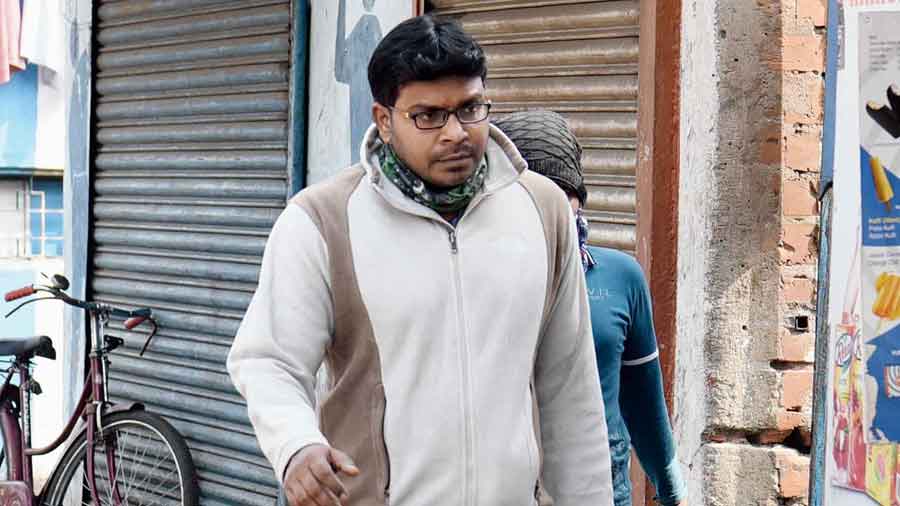 A man on Beleghata Main Road was seen without a mask and with a bag in hand. His response to not wearing a mask was: "I went to the local market. It is difficult to wear a mask at this time… but I wear a mask at all other times."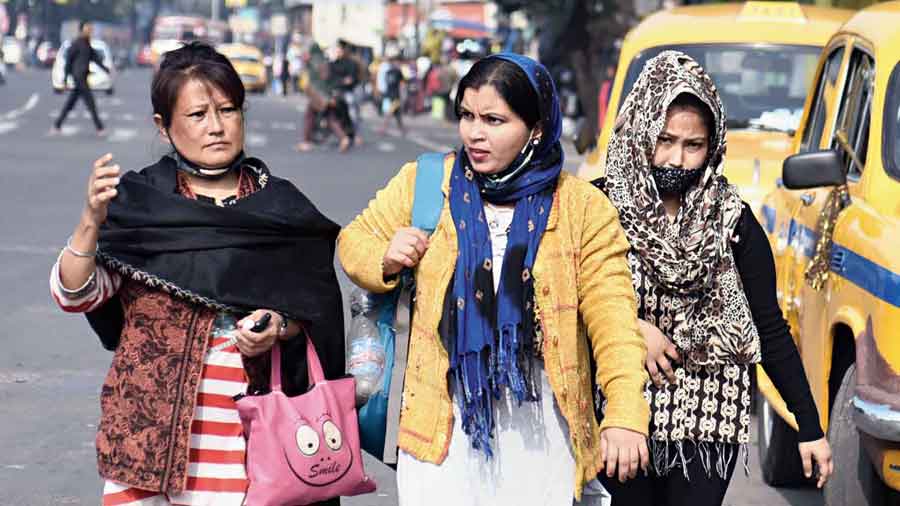 Three women were walking down the road in Esplanade, two of them without masks. When the photographer asked them, one of them said: "Yes, we will wear masks."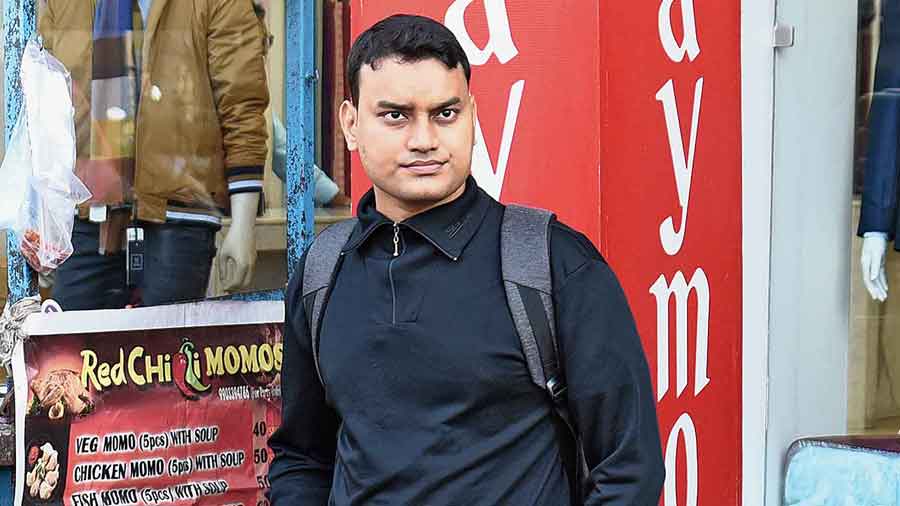 A man was standing on Free School Street without a mask. When the photographer approached him, the man said: "I will eat now, so I am not wearing a mask. I have it in my bag." He took out the mask from his bag and wore it.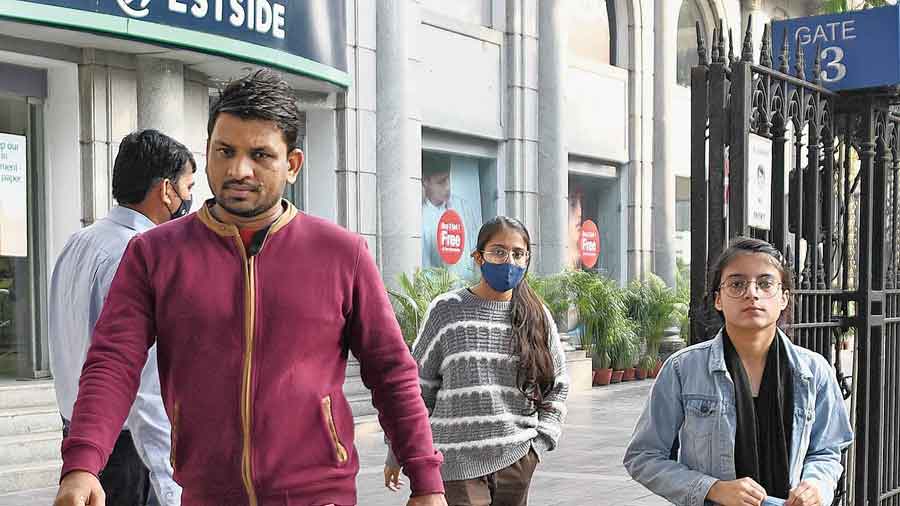 Outside a mall on Camac Street, a man and a woman were without masks. Both were holding masks in their hands. "I have the mask. I always wear it," said the man.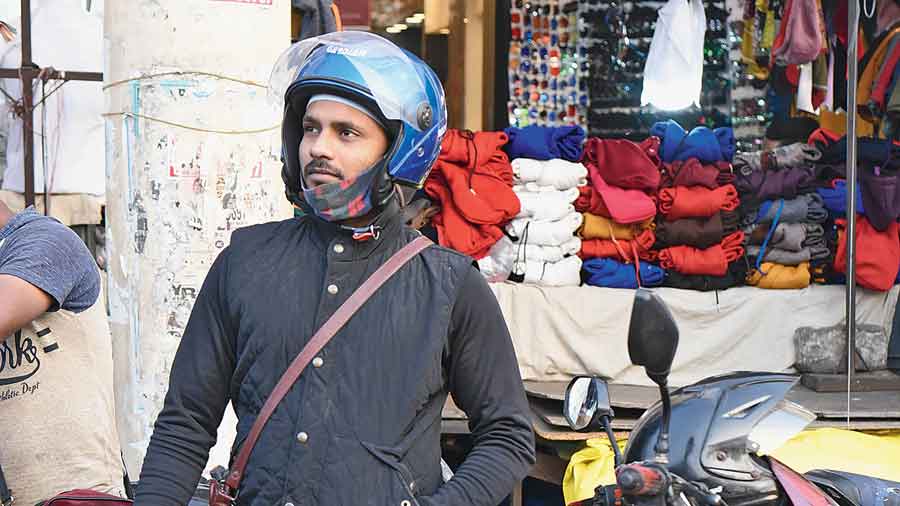 A man on Lenin Sarani was seen with the mask resting on the chin. When the photographer asked him about the mask, he said: " I have the mask." When asked why he was not wearing it, the man pulled up the mask.