Food
Grab 'n' go bites for those pandal-hopping on Saptami
Discover hidden gems or nibble on nostalgia with My Kolkata's daily Durga Puja food itinerary
Published 12.10.21, 01:35 PM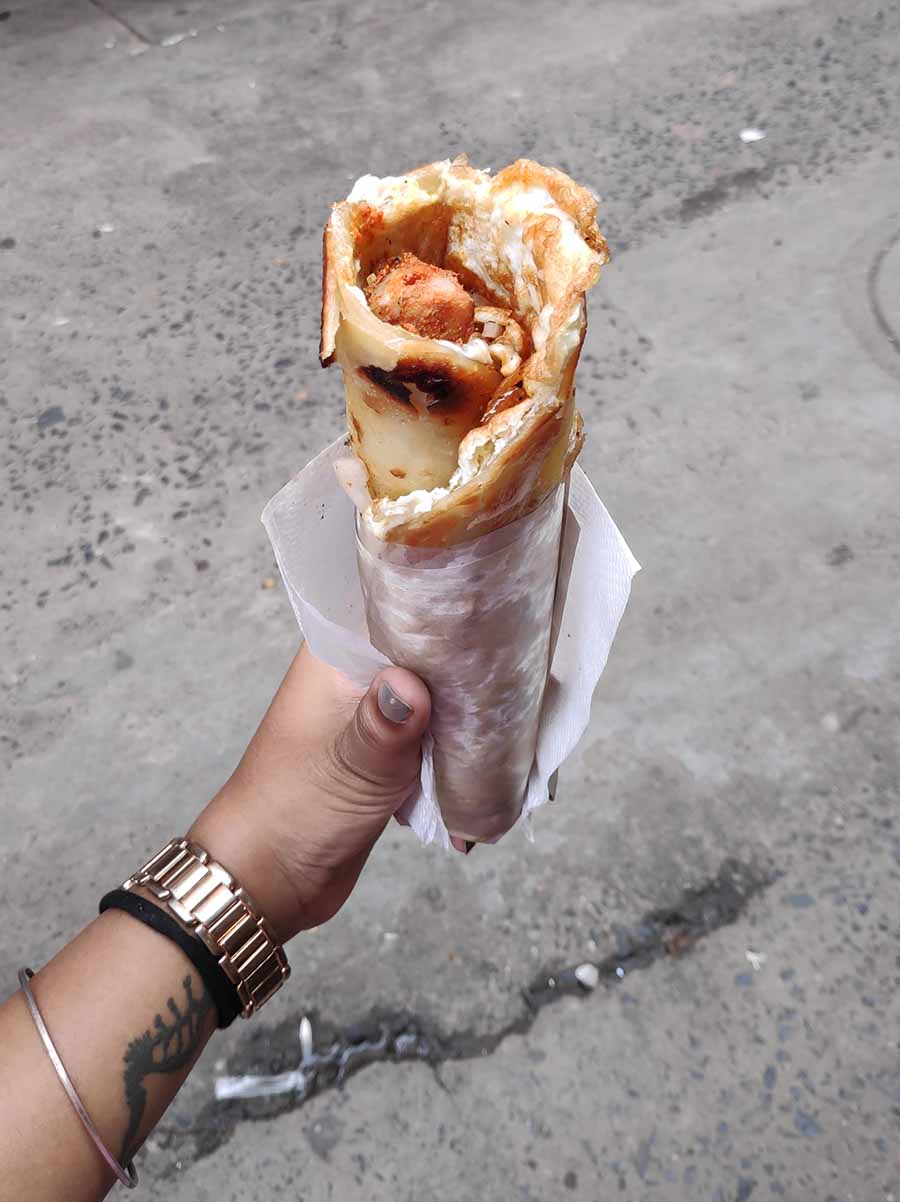 ROLL FROM KUSUM ROLLS: Fluffy eggs on a chewy paratha wrapped around spicy meats or paneer? Sign us up! You can even add mayonnaise, cheese, double eggs and meat of your choice at this popular Park Street snack stop.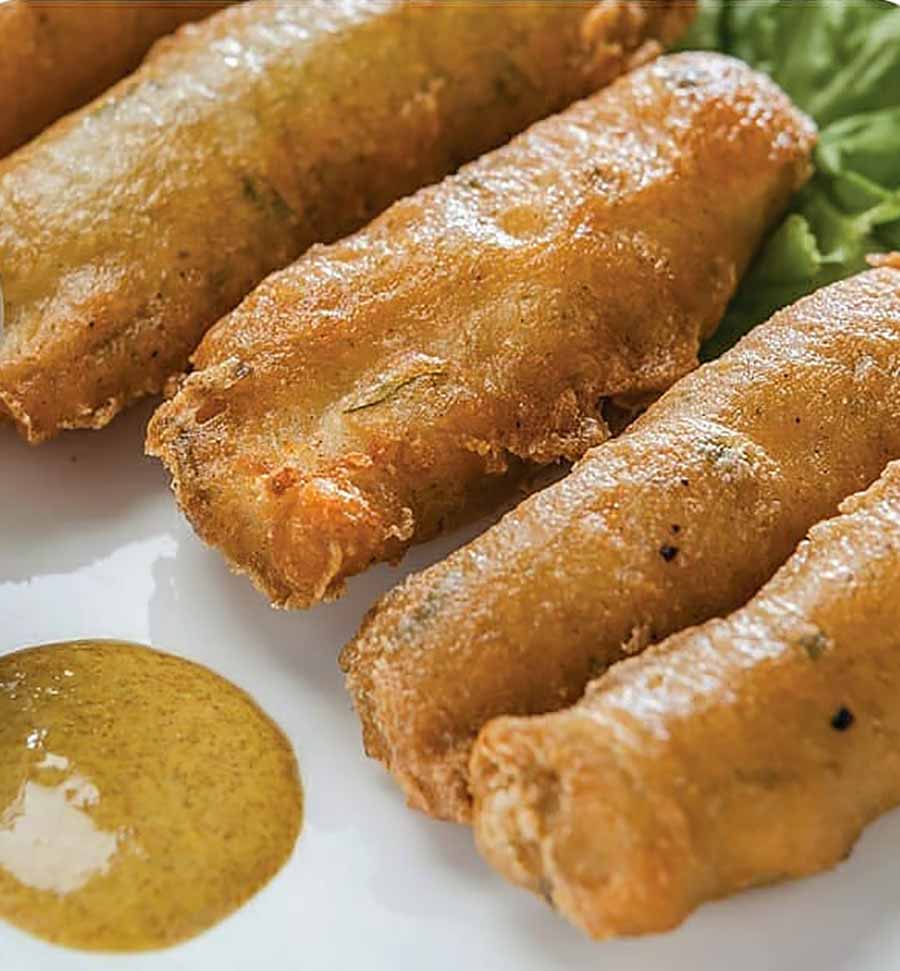 FISH ORLY FROM BIJOLI GRILL: This Kolkata classic of batter-fried fish will never go out of style. Pair it with tartar sauce and you've got a meal on the go. With the wedding season around the corner, be the first to sample fare from these famous caterers that started as an eatery behind Bijoli Cinema in south Kolkata.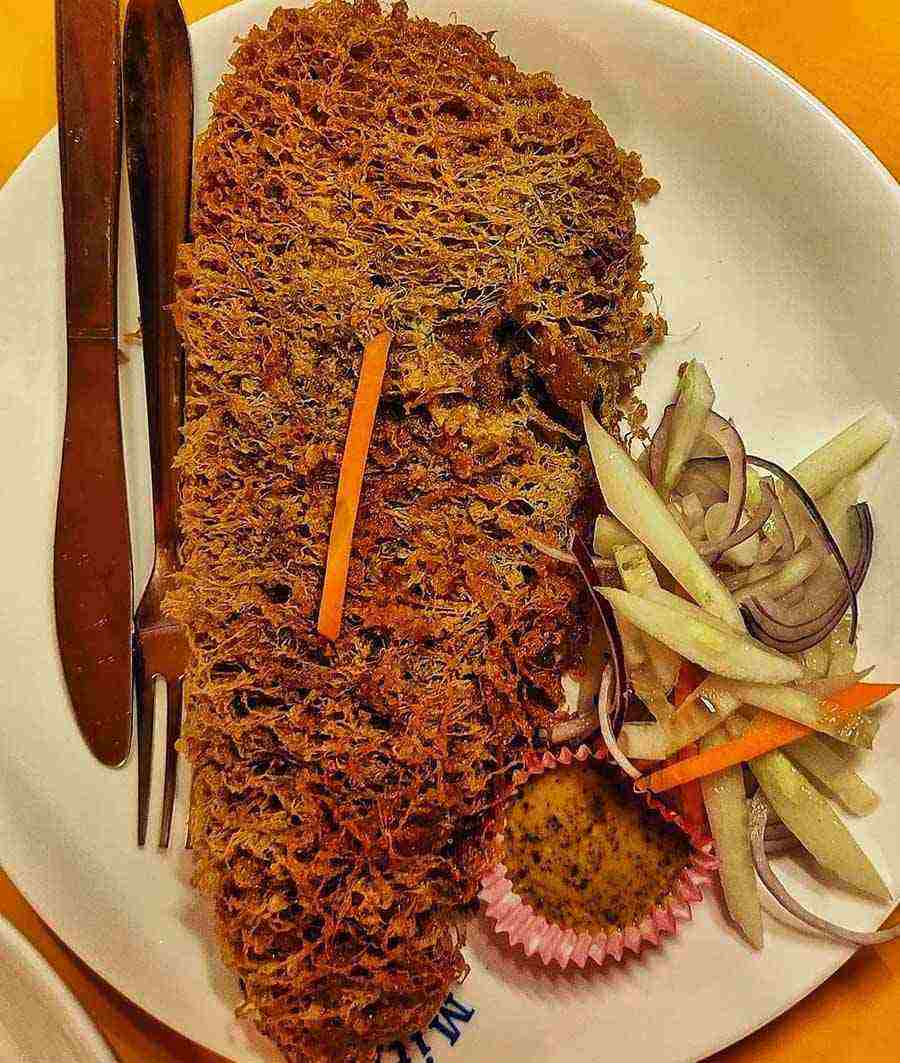 KABIRAJI FROM MITRA CAFE: Crunchy deep-fried eggs encasing your protein of choice - what's not to love? Add a dash of kasundi to add that pungent flavour we Bengalis can't do without from this 1920-established cafe. #oldisgold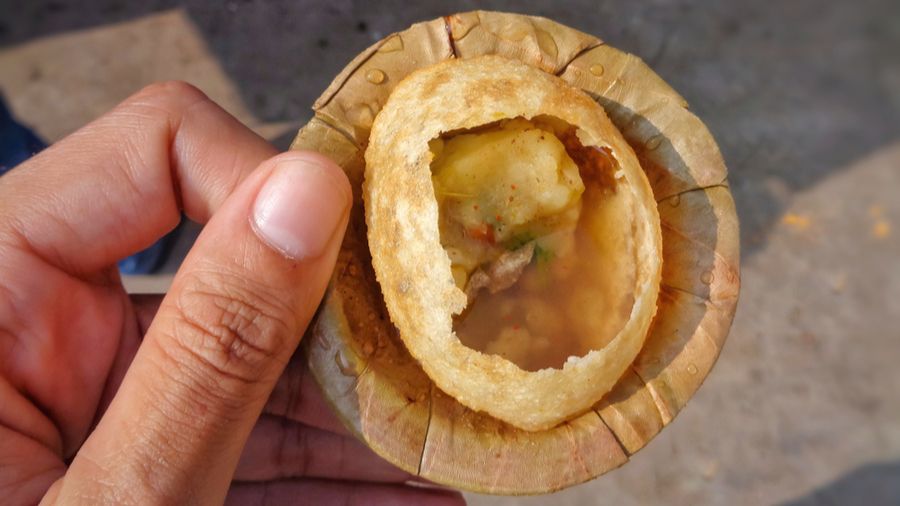 PHUCHKA: Pandal-hopping ain't complete without the most customisable staple of the city that's available in almost every para. Spicy or sweet-and-spicy, the patient phuchkawallah will make this crunchy, tangy snack just the way you like it. We'll pause here for a few seconds because we know you're salivating.
Image courtesy: Shutterstock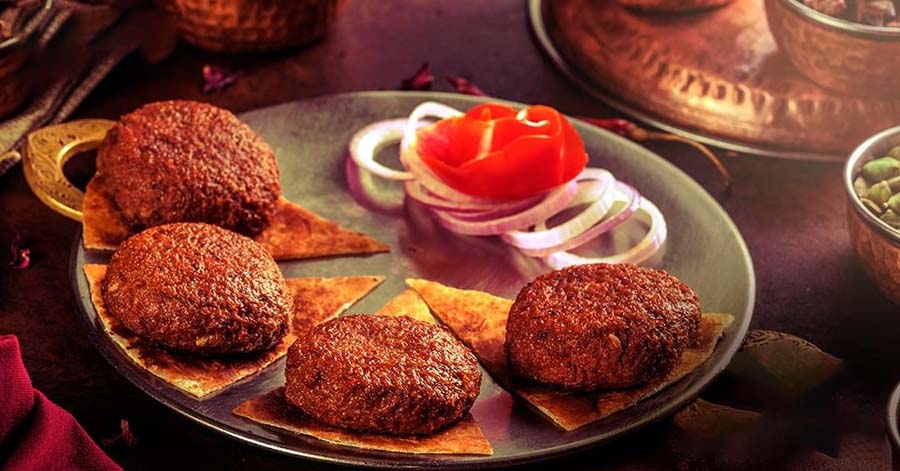 GALOUTI KEBAB FROM OUDH 1590: This melt-in-the-mouth (yes, literally!) mutton kebab is a no-brainer when it comes to a wholesome meal on the go. While Oudh is also known for its biryani, this Awadhi special made from mutton paste marinated with special spices, is a steal. Have it JLT or pair it with lacchha paratha and coriander-mint chutney.
Most images are by the author, some have been sourced from the social media pages of the restaurants. My Kolkata is not responsible for changes in the restaurant menus on Durga Puja days.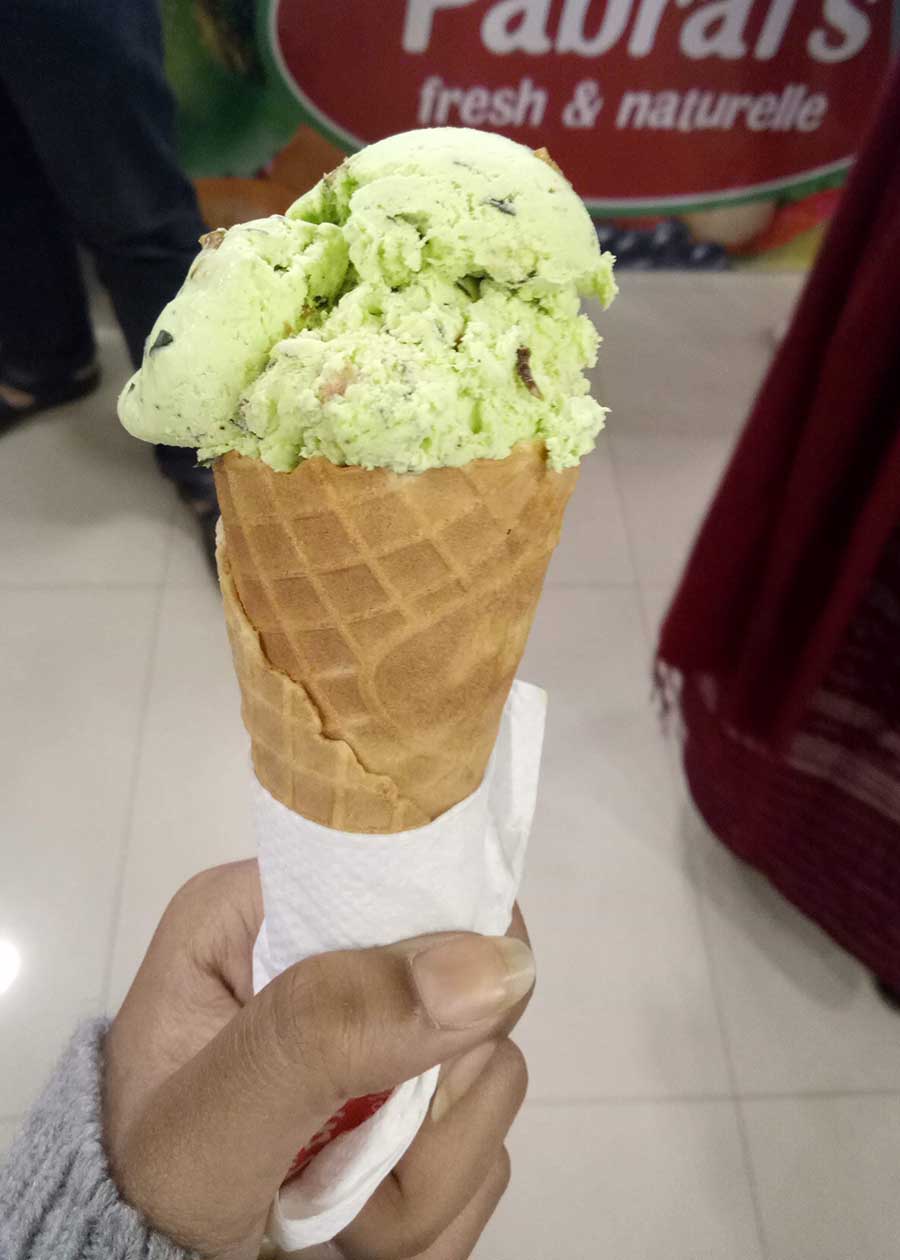 GONDHORAJ LEBU ICE CREAM FROM PABRAI'S FRESH & NATURELLE: This unusual ice cream flavour works for more reasons than one. The citrus refreshes your palate while the creamy sweetness satisfies your sweet tooth. Of course, there are plenty more flavours to pick from, Tender Coconut to Sitaphal.