eyewear
Keeping it cool with a pair of sunglasses
The Telegraph puts together a lookbook for its readers
By
Saionee Chakraborty
| Published 06.04.22, 12:38 AM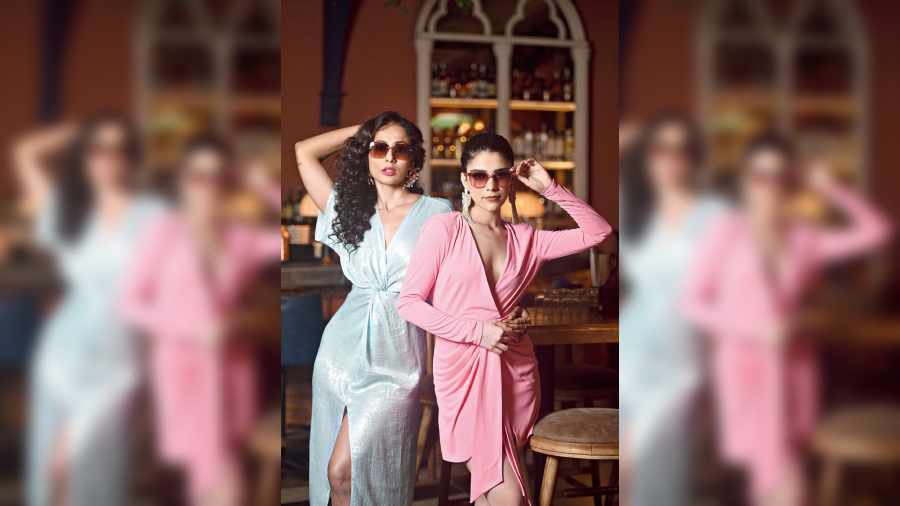 Ushoshi Sengupta and Sevina Kahlon channel the chic in gradient glasses with metal frames and classy tints. Pop mouth and statement accessories complete the brunch-sundowner carefree vibe.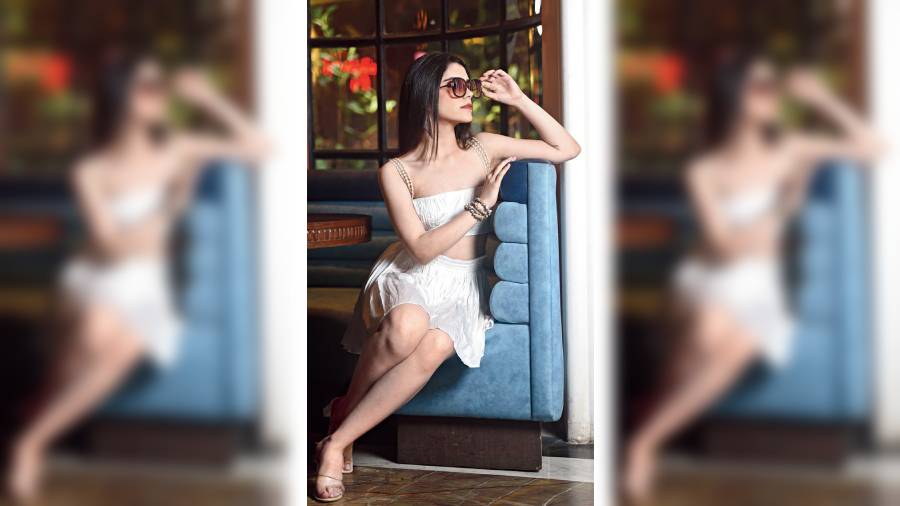 Sevina looks summer-cool in whites, which she accessorises with a pair of hexa-shaped glasses. Minimal make-up adds to the easy-breezy daytime mood.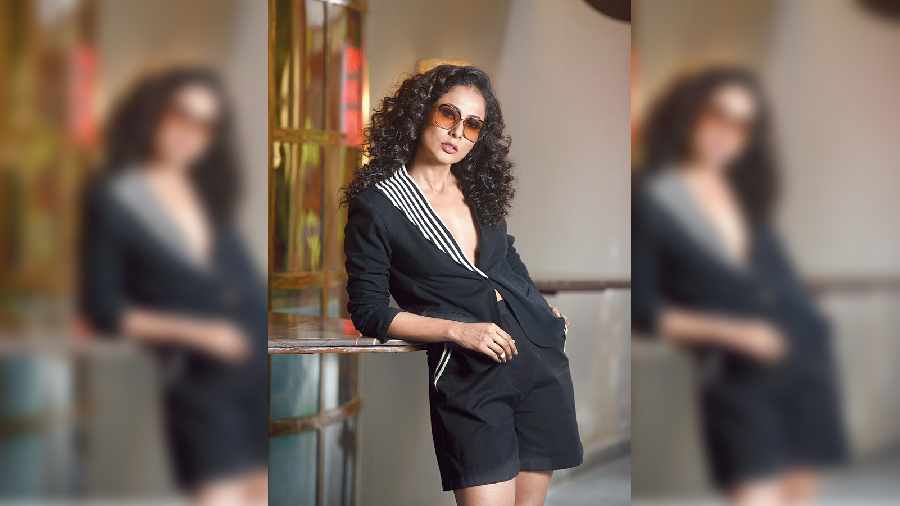 Ushoshi pairs her hexa-shaped glasses with a pair of smart semi-formals. Slip on your trousers for a working lunch. The glasses will complement both.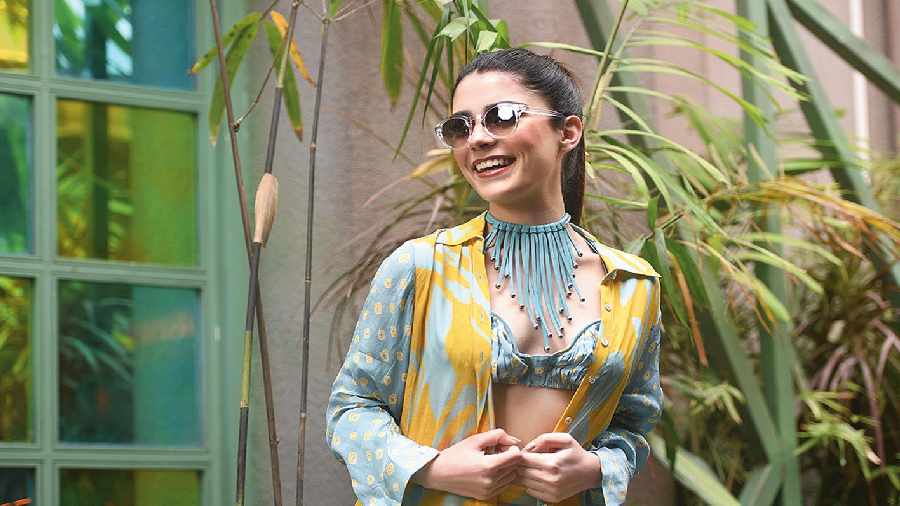 Sevina looks mint fresh in her pastels and pop that is styled with a pair of round glasses. The smile adds to the sparkle.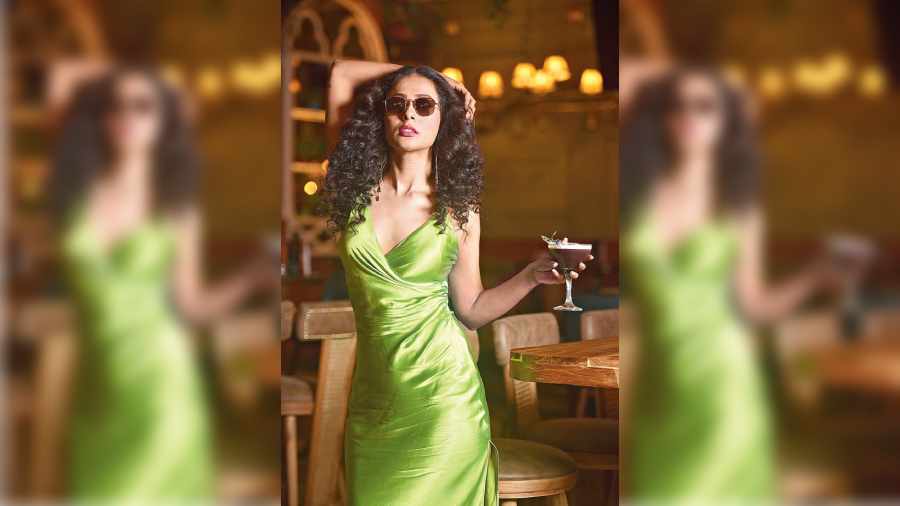 This one's to turn heads at the bash of the week. How glamorous do the square sunglasses look on Ushoshi? The striking green spells diva.
Care tips from Team Idee:
Dos:
Wear and remove your sunglasses with both hands to avoid damage.
Always clean the frame of your sunglasses regularly to avoid corrosion, discolouration caused by dust, grime and sweat.
Do blow away the dust from the lenses and clean the lenses with a soft cloth, or with an eyeglass cleaning tissue, to get clear and comfortable vision.
The sunglass should be kept inside the case when not in use.
The frame of the sunglass should be adjusted on a regular basis.
Don'ts:
Do not use fingernails or sharp instruments, or rough fabric to clean the lenses.
Do not leave your sunglasses face down on the dashboard of your car or on a heated surface as it will damage the lenses and cause colour peel off the frame due to heat.
Don't use any spirit-based solution to clean the lenses as it may cause it to fade.
Pictures: Pabitra Das
Models: Ushoshi Sengupta and Sevina Kahlon
Styling: Tanvi Shah
Hair and make-up: Bony Chakraborty
Creative director: Tina Mukherjee
Sunglasses: Idee
Garments: Sixth Avenue and Zara
Jewellery: Sixth Avenue
Location: One8 Commune Kolkata