It started as National Running Day in the US in 2009 and now it's a global phenomenon. It's not just fitness, many runners also feel that running allows them to release anxiety while some will tell you that it helps you focus your thoughts. For most runners, this is an activity that requires commitment and the ability to stick with periodic routines.
More than 2.5 million people from over 170 nations pledged to run more than 9.2 million miles when the first Global Running Day was staged on June 1, 2016 and it is becoming an annual event that recurs on the first Wednesday of June. New York City Mayor Bill de Blasio was among the first to declare June 1, 2016 to be Global Running Day.
I was among scores of Indians who discovered the benefits of running and fast walks during the early restrictions of the pandemic in 2020. Many Indians hit the road as gyms stayed closed. You can join the Virtual NYRR Global Running Day 5K by running or walking 5km as the running community across the world comes together. All you have to do is lace up and join a global movement that celebrates the benefits of an active lifestyle. A smartwatch loaded with wellness features is a great add-on for your running routine.
We round up some of the best smartwatches you can buy...
Garmin Forerunner 955 Solar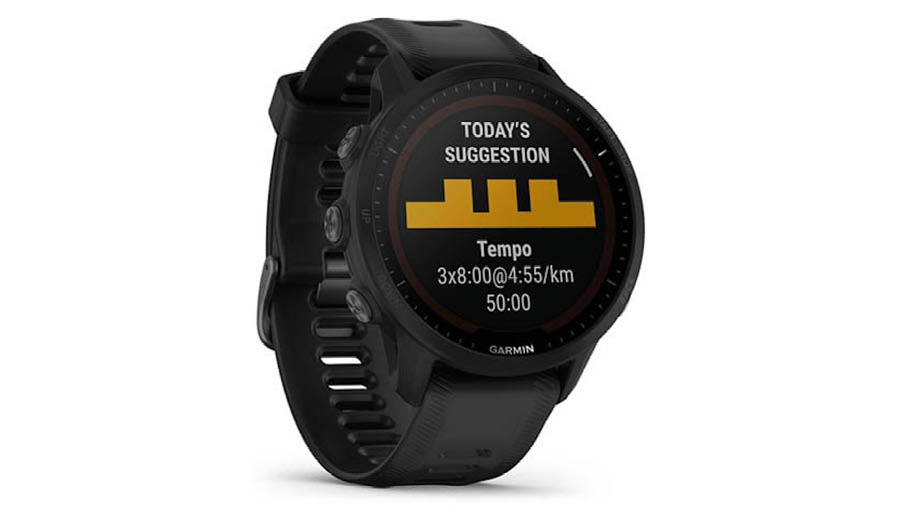 Garmin's smartwatches have acquired a cult following with serious running enthusiasts who will appreciate the 'SatIQ' feature in this wearable. It finds the balance between power consumption and location accuracy, both vital features for frequent runners. It's kitted with a vivid 1.3-inch touchscreen with a Power Glass screen that leans on solar energy with a positive impact on battery life. And then there's Body Battery, the Garmin feature that we find super handy. It shows the body's current energy level that allows you to plan your workouts better and more importantly, also tells you when it's time to slow down.
The Forerunner 955 Solar is priced at Rs 67,490
Samsung Galaxy Watch 4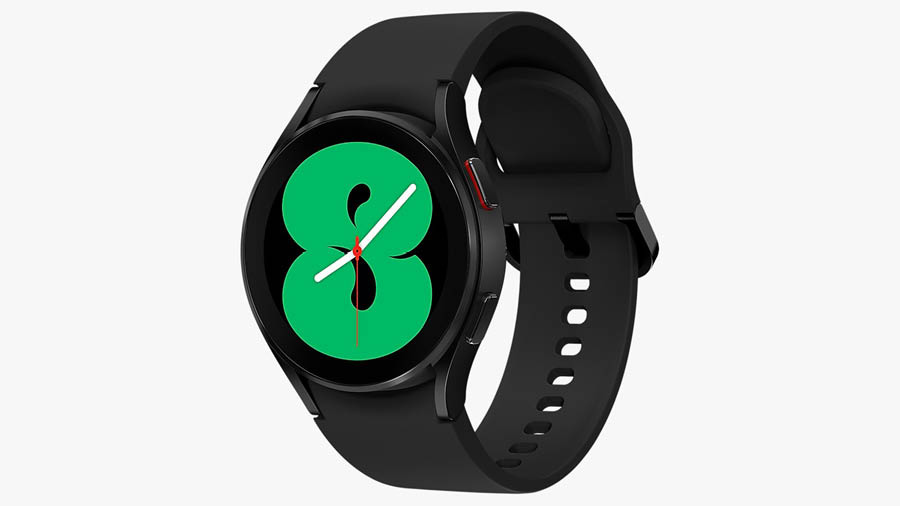 A recent price drop makes this one of the most loaded smartwatches in this price band. It sports a vibrant 1.4-inch Super AMOLED display with great visibility even under harsh sunlight. It's propelled by Google's Wear OS with features like Google Maps. Runners will find the advanced running metrics quite useful. It tracks factors like asymmetry, flight time and stiffness for each of your runs with a score for each of these variables. Wellness features include Body Composition tracker that uses Samsung's new BioActive Sensor to track fat percentage, skeletal muscle and body water.
The price of Galaxy Watch 4 starts from Rs 10,999.
Apple Watch Series 8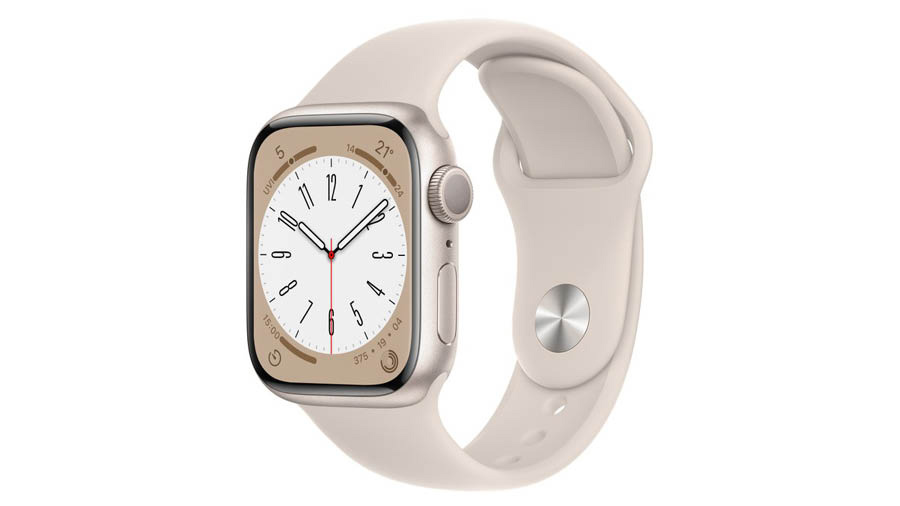 This Apple smartwatch is one of the best options for iPhone users. The Apple Watch Ultra may be the most buzzed smartwatch from the Apple line but the Series 8 delivers on many key wellness metrics at a relatively lower price. It's powered by the new S8 Chip (the same chip at the heart of the Ultra) and features crash detection, temperature sensing and IP6X dust resistance like the Ultra. You get an enhanced Workout App that elevates your training with advanced metrics, custom workouts and multisport functionality.
The price of Apple Watch Series 8 starts from Rs 45,900 .
Fitbit Versa 4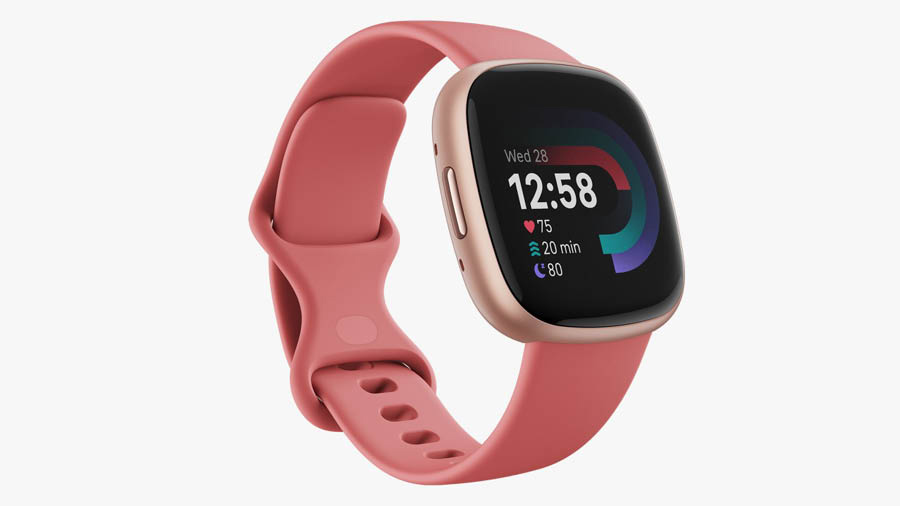 This Fitbit wearable offers a free subscription for the first six months for Fitbit Premium (Rs 999/year), which is one of the most comprehensive solutions on any smartwatch. You get access to guided programs, personalised insights and Health Metrics. The newest Versa offers over 40 exercise modes, real-time stats, built-in GPS and Active Zone Minutes. You also get the trademark Fitbit design; this one's elegant and also offers a whole range of watch bands, including some from third-party manufacturers, to customise your look
The Fitbit Versa 4 is priced at Rs 19,900.
Amazfit Falcon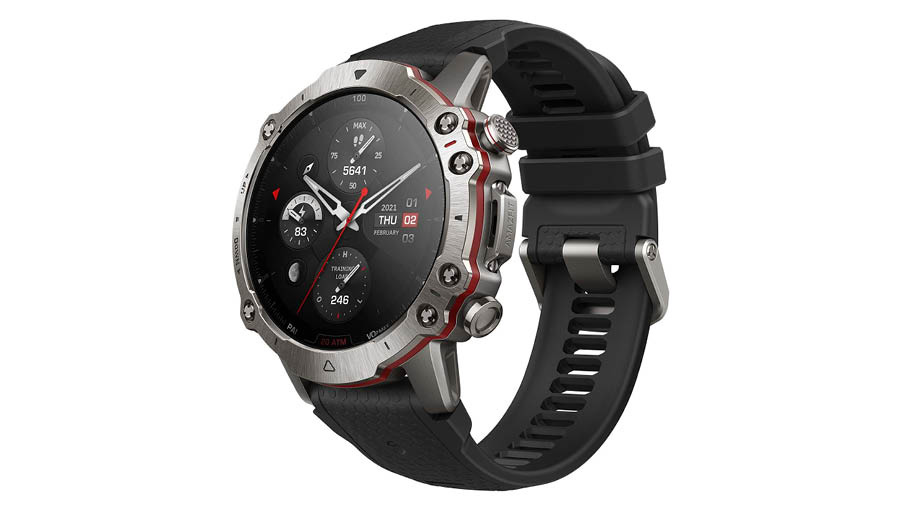 This one makes our list for its rugged appeal — it's finished with an aircraft-grade TC4 titanium unibody and a sapphire crystal glass screen. The Falcon is corrosion-resistant and durable enough to pass 15 military-grade tests. You can set up your own training templates for running and other sports based on your performance metrics. You can divide these templates into training, rest, recovery and warm down. Amazfit's AI-powered Zepp Coach, a self-developed smart coaching algorithm provides tailored guidance based on your unique profile.
The Amazfit Falcon is priced at Rs 54,999.