Dear Ganesha,
I think it's quite incredible that the way you were made could make you an anime character in Indian mythology, yet we're all still thirsting over One Piece and Naruto. The rather violent story of your creation belies the happy, mischievous, fun-loving image associated with you — you're very similar to Lord Krishna in that regard. Perhaps the two of you should start an anime series together. At least it won't need paid influencers from Crunchyroll to get cracking.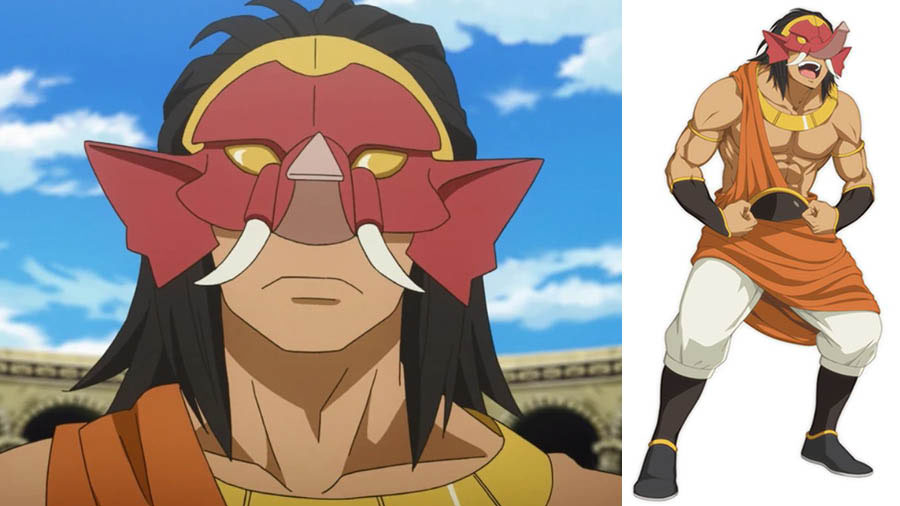 There is in fact an anime character fashioned after Lord Ganesh — Ganesha from 'DanMachi' series
I remember the story of you and Lord Kartikeya, wherein he challenged you to a race around the world, and while he went all around the world riding his peacock at near-light speed, you merely took three laps around your parents saying, "They are the entire universe." I wish you had given me a similar life hack when I failed the IIT entrance test. I would not have had to come and meet you personally then, because updates in fans to prevent self-harm in Kota were made only after my case.
I'm only kidding. I don't want to make fun of the god of luck when I could really use some luck, just like most of my readers. Or like my editor, when she catches me on a low-intensity day. But, I like how the creators have assigned a paradox of gravity to you — a god with the head of an elephant has a rat for a steed. You have single-handedly turned all haathi-cheenti (elephant and ant) jokes on their head. But then again, you are an international God!
You have also countries like Thailand that have taken to you. In fact, I read a fun story about how elephants in Thailand know they have the right of way and collect a tax of one sugarcane stick from every truck that goes past on the road. In India, of course, we call that hafta vasooli. In West Bengal,on the other hand, we call that Tuesday.
Astrologers have often quoted you as a source by ending their predictions with "says Ganesha." Maybe 'finfluencers' (finance influencers, for the uninitiated) should have added that disclaimer at the end of their paid recommendations, so you could have protected them from the wrath of SEBI. I will admit I have had different murtis of you over the years, and you've been a great source of solace and comfort. Whether it's anxiety over a double missed call from my mother, or no missed calls from my therapist, you've been there.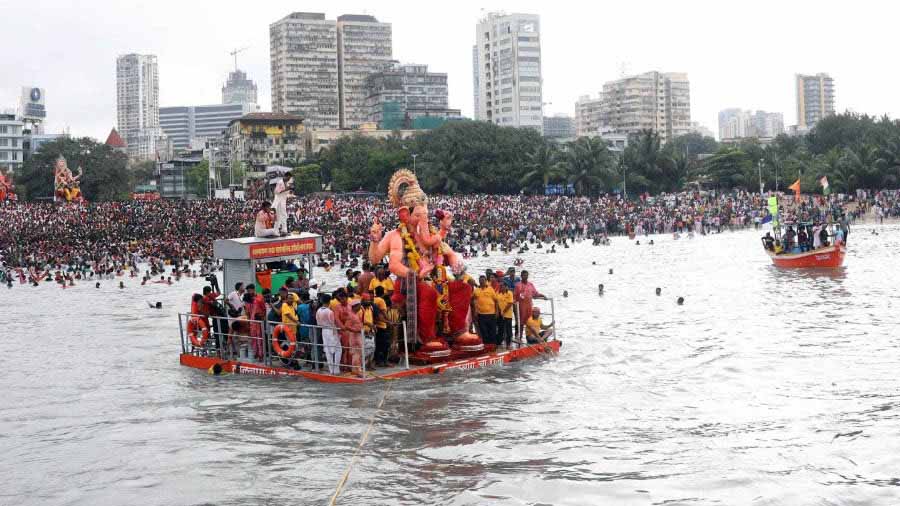 Would it be strange to be submerged in various forms of yourself like the giant Lalbaugcha Raja (in picture) among others
Lalbaugcha Raja
Now, of course, is that time of year when we will witness a procession of your idols, from the famous Lalbaugcha Raja to the Shivaji Park special and others. I wonder what it must like to be submerged in various images of yourself. Like a social media network where only you can view your posts. It is after all the equivalent of Durga Puja in Bengal.
However, whether it is pandal-hopping in Kolkata, or Ganpati stall-hopping at Mumbai's Chowpatty, perhaps the one thing that unites us all, is the search for an image of you that merges with the one we have of you in our heads.