Poila Baisakh
All about the Poila Baisakh bash at the Lord of the Drinks
Snapshots from the event
By
The Telegraph
| Published 03.05.23, 09:39 AM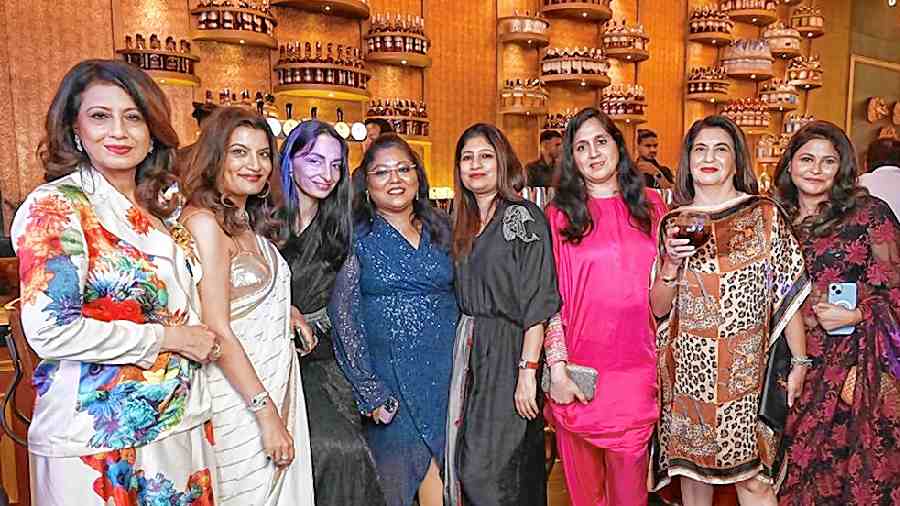 (L-R) Meenu Juneja, Jyotee Khaitan, Iryna Vikyrchak, who got the third award for the most stylish person from Kutchina at the party; Vanita Bajoria, Madhulika Agarwalla, Suman Kajaria, Leena Jairath and Rakhi Basu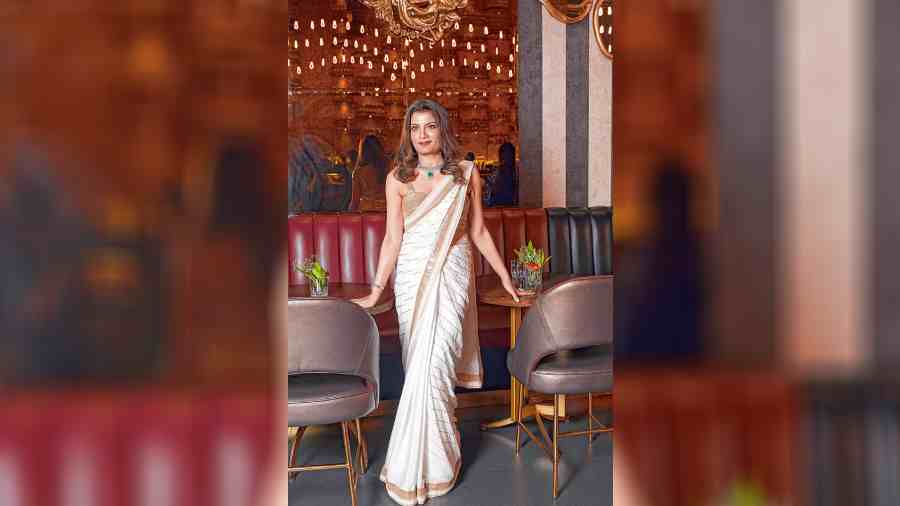 Jyotee Khaitan, who co-hosted the party, wore a white and gold sari from her collection for the Poila Baisakh celebration. "It was a lovely get-together of friends to celebrate the year which is fresh and new. The evening was full of laughter, joy and happiness; everyone tried to dress up and turned up in their stylish best looks. Cocktails and sumptuous food with great music made it an evening to remember. The decor complemented the theme of celebrating the Bengali New Year and it was one big family of friends partying and wishing well for each other," said Jyotee.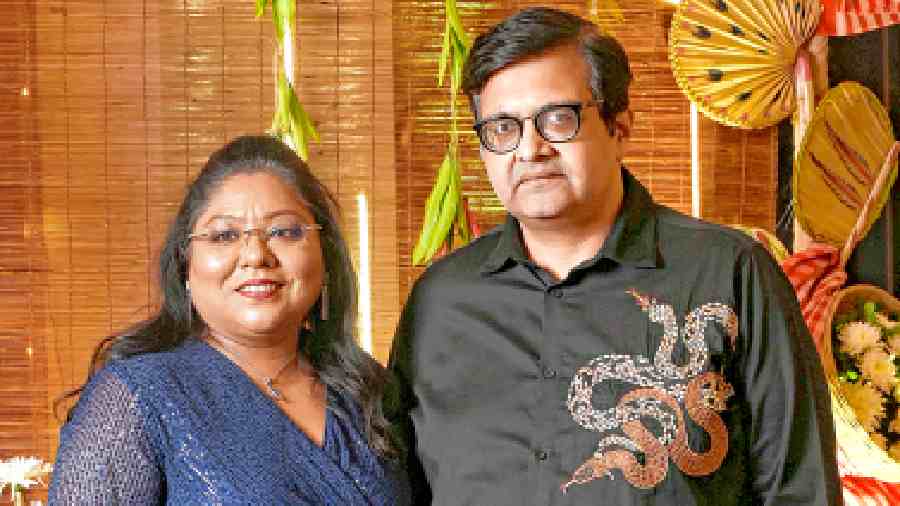 The party co-host Vanita Bajoria with husband Amit Bajoria. "I am thrilled to see the success of our pre-Poila Baisakh festive meet and greet. The lively music, curated festive menu and warm networking ambience made it a truly memorable experience for everyone. It was a pleasure to host this celebration at Lord of the Drinks. We are committed to promoting diversity and inclusivity through such events and look forward to hosting many more in the future," said Vanita Bajoria, owner, Lord of the Drinks.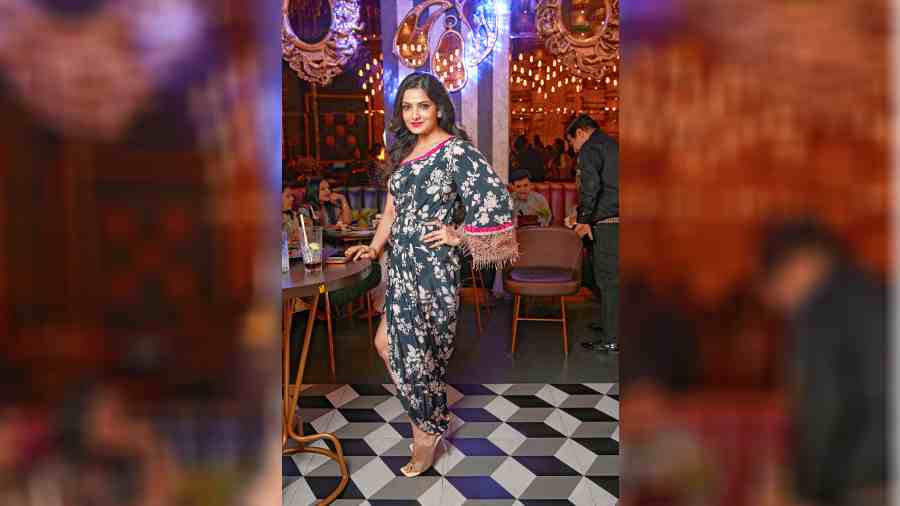 Tnusree C stunned in a Jyotee Khaitan one-shoulder draped outfit, designed with kaftan sleeves. She got the first award for the most stylish person from Century Ply at the party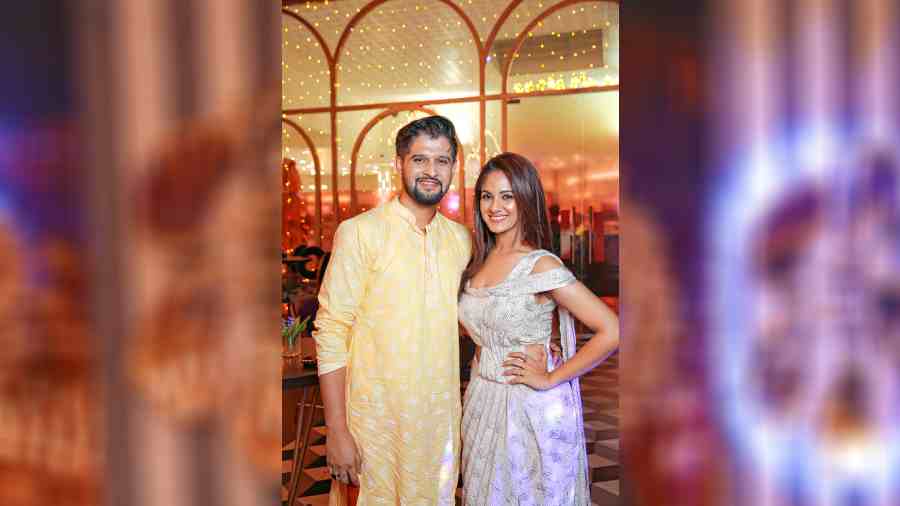 While Neel Bhattacharya chose the Bengali punjabi look, Trina Saha wore a Jyotee Khaitan prestitched sari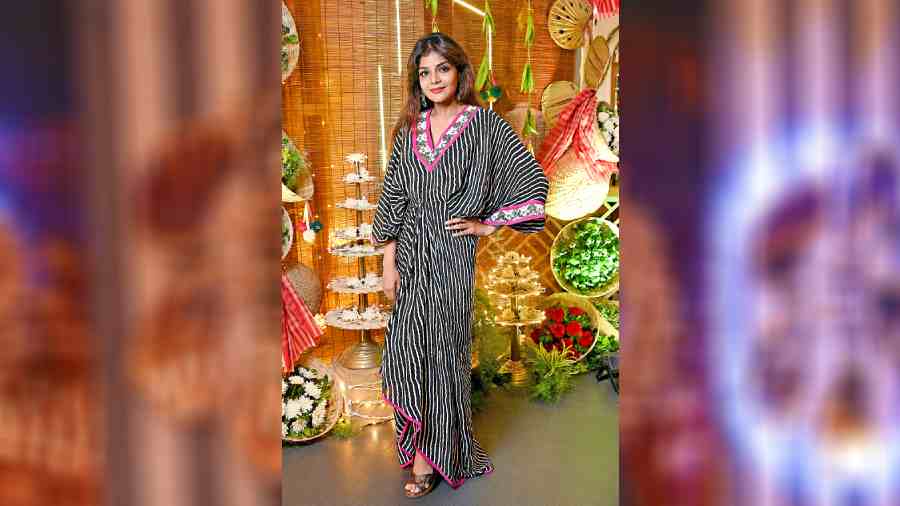 Arunima Ghosh looked pretty in a Jyotee Khaitan draped kaftan outfit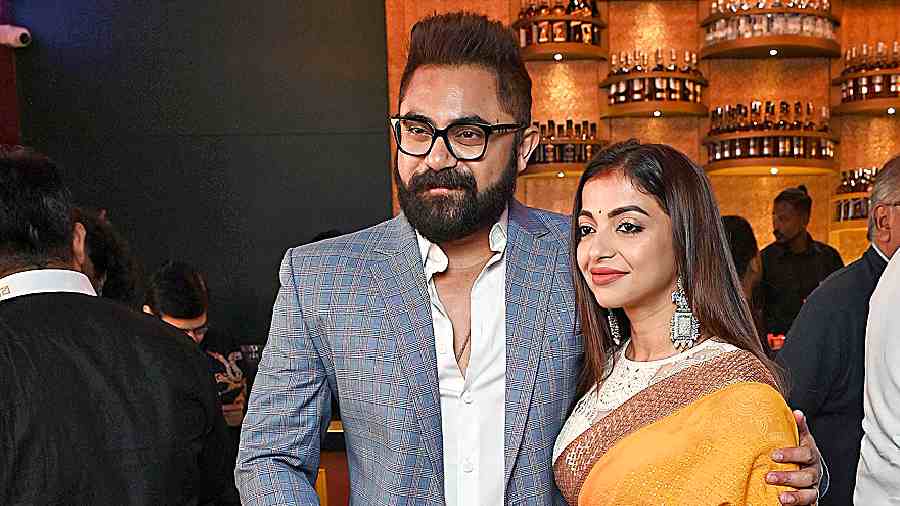 Soham Chakraborty and wife Tanaya sported Jyotee Khaitan ensembles. Tanaya got the second award as the most stylish person, from SITI Networks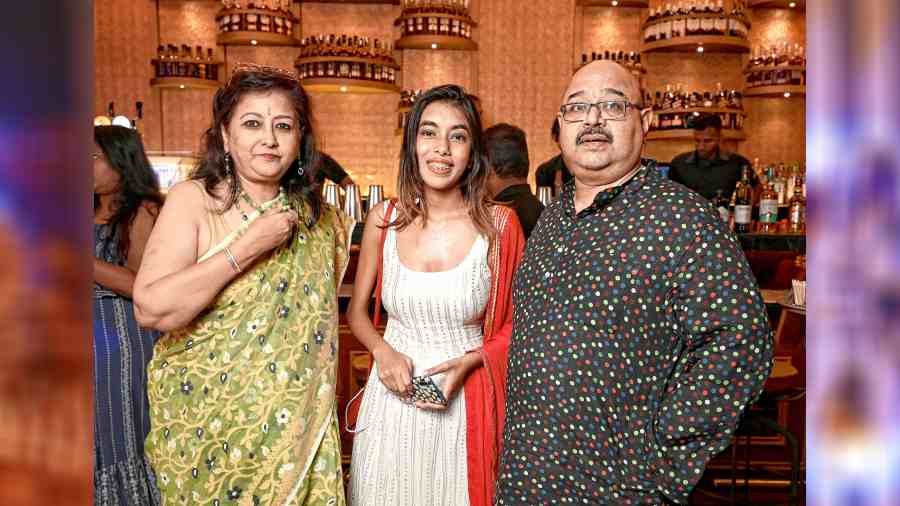 Atri Bhattacharya with wife Mousumi Sengupta and daughter Aankhi. Atri received the fourth award for the most stylish person from Indian Cable Net Company Ltd.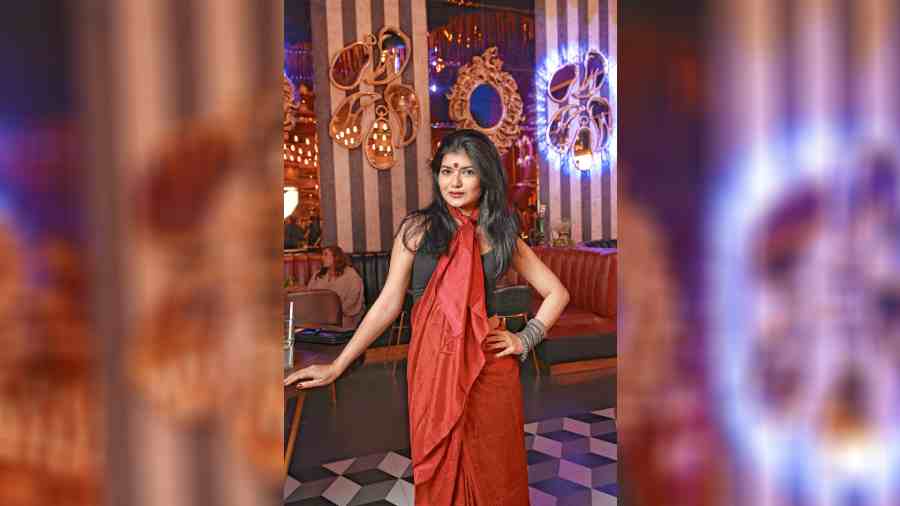 Roja Paromita Dey draped her sari in an interesting way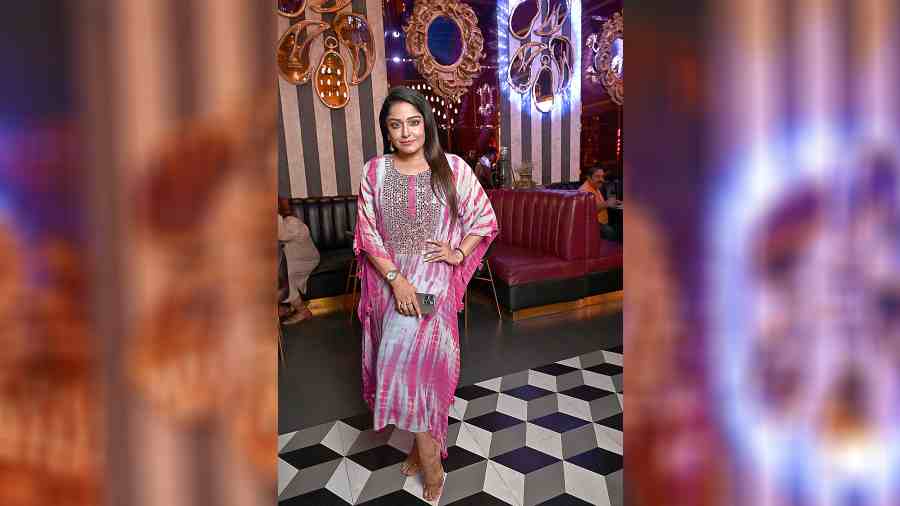 Sayantani Guhathakurta wore a tie-and-dye kaftan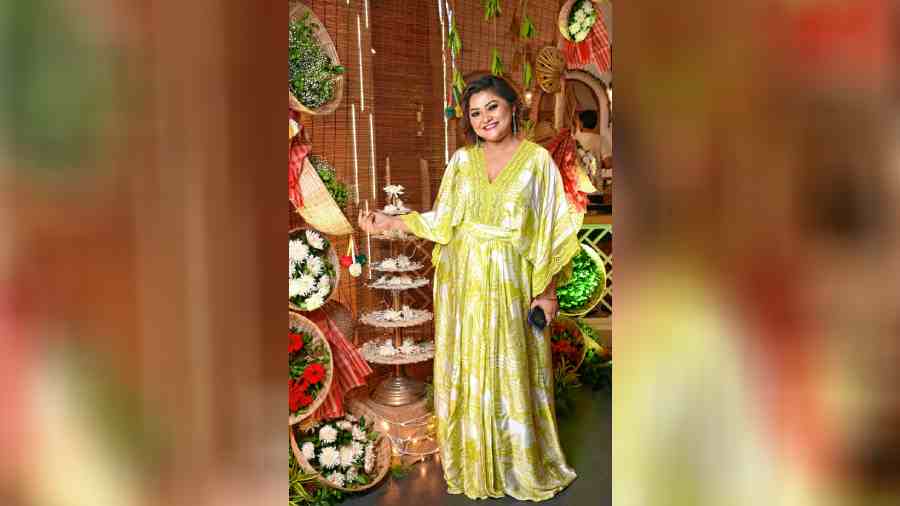 Koneenica Banerjee sported a Jyotee Khaitan kaftan outfit in summer hues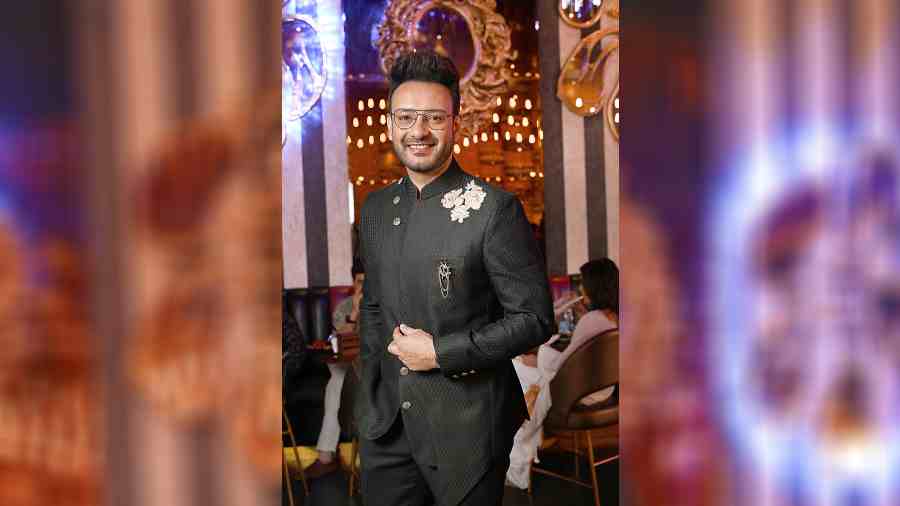 Shaheb Bhattacherjee looked dapper in a Jyotee Khaitan bandhgala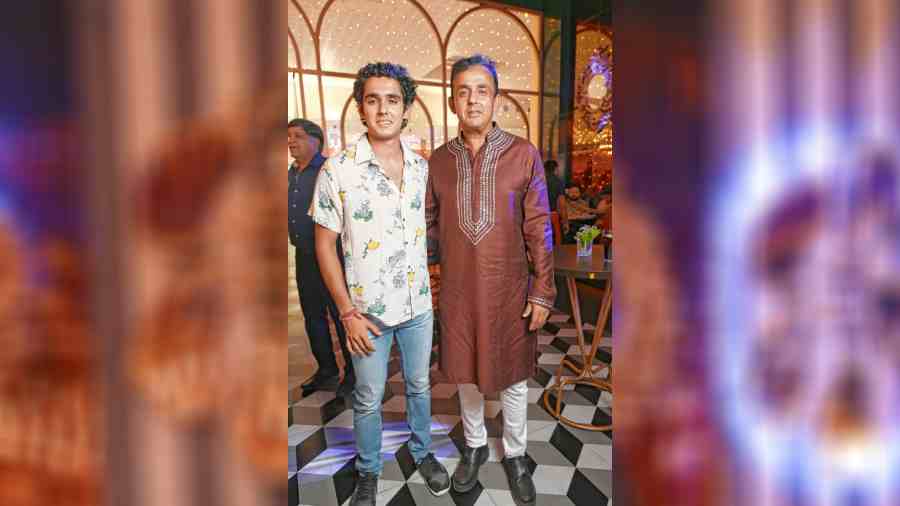 Ratul Sood with son Armaan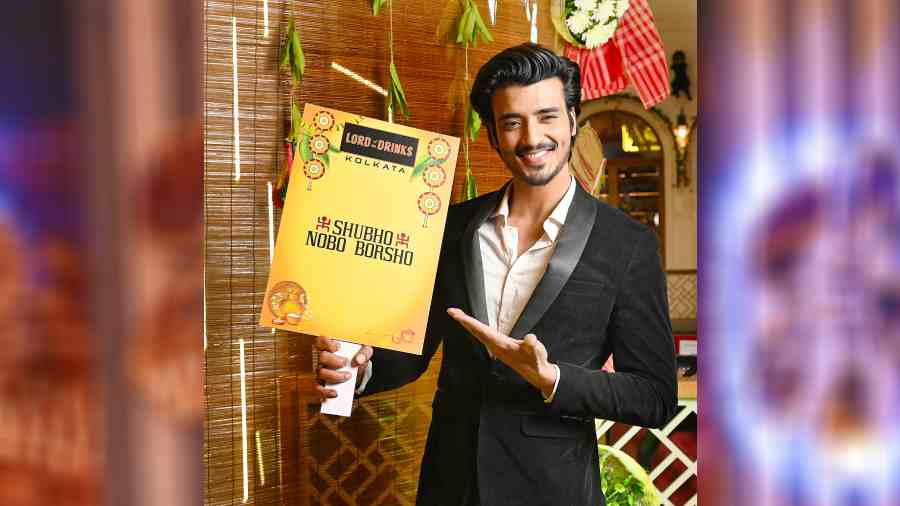 John Bhattacharyya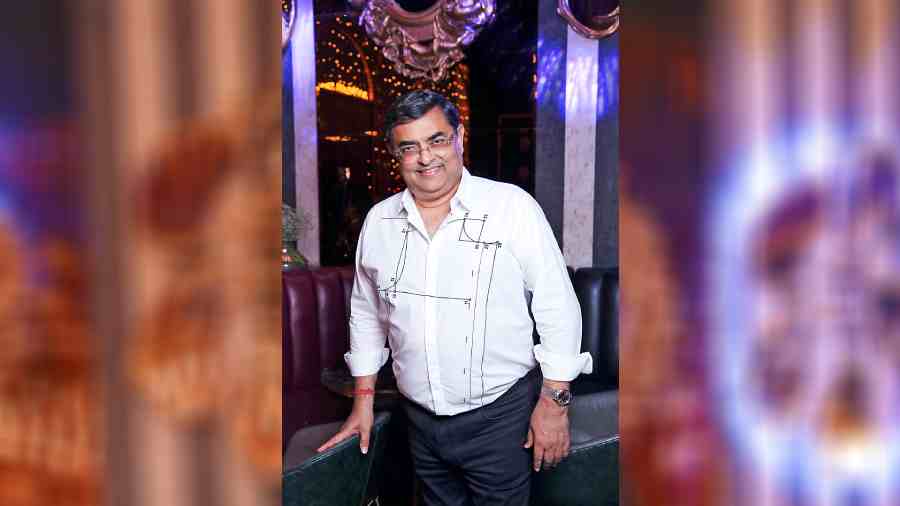 Utsav Parekh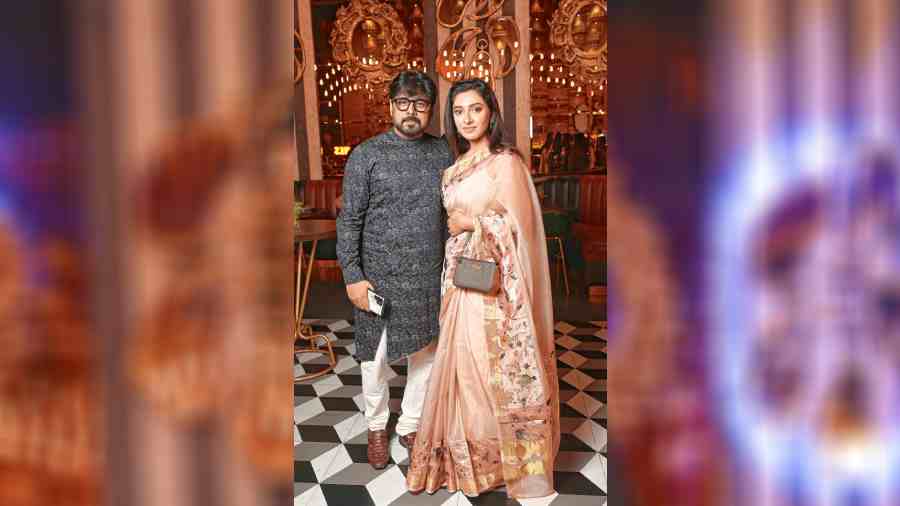 Raja Chanda with wife Paean Sarkar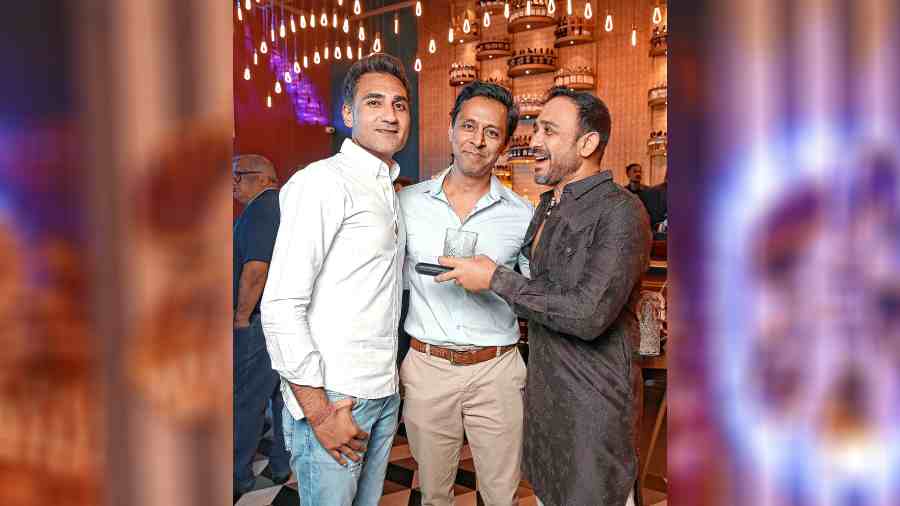 (L-R) Sid Kothari, Andy Bajoria and Surajit Sen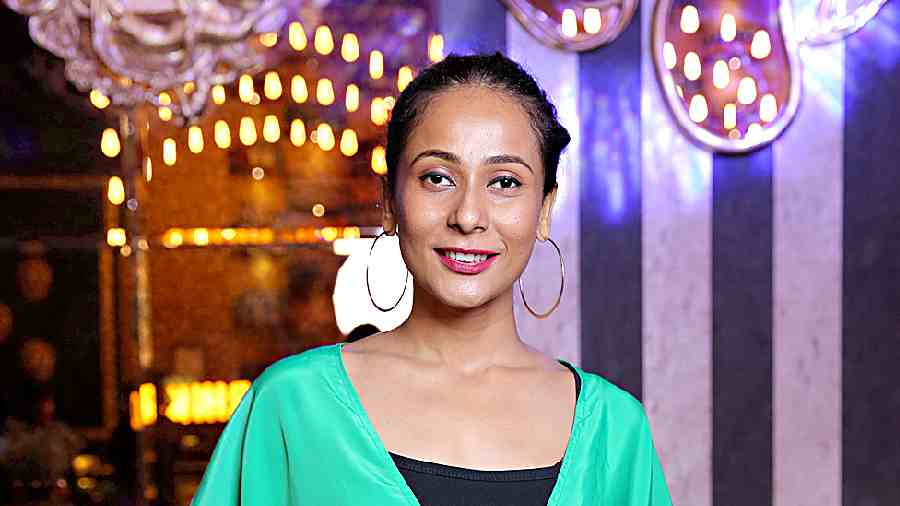 Ushoshi Sengupta