Tribal girls in Jaskandih village lead the path to knowledge
Laxmi Besra and Laxmi Munda are set to start a community library-cum-study centre for both children and adults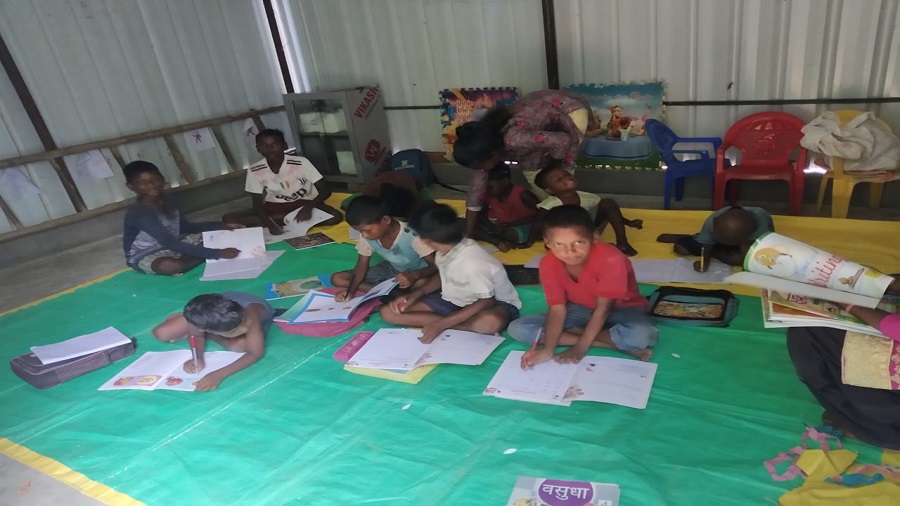 ---
Jamshedpur
|
Published 05.10.20, 07:42 PM
|
---
They say if you educate a woman, you educate a nation, and two tribal girls in Jaskandih village in the outskirts of Jamshedpur are setting such an example.  

Laxmi Besra (23) and Laxmi Munda (19) are all set to start a community library in their village from October 7. 
Supported by some social organisations and individuals, the community library-cum-study centre equipped with solar lighting aims to give children a place to study in a place where daily power cuts hamper everyday studies.
"Power cuts are frequent and affect education for school and college-going children. Thus, we decided to build a centre where children can come and study. The place also doubles up as a library with books on literature, science and other subjects that empowers the village youth to dream big," said Laxmi Besra, who belongs to the Santhal tribe and is a history graduate.
Laxmi Munda belongs to the Bhumij tribe.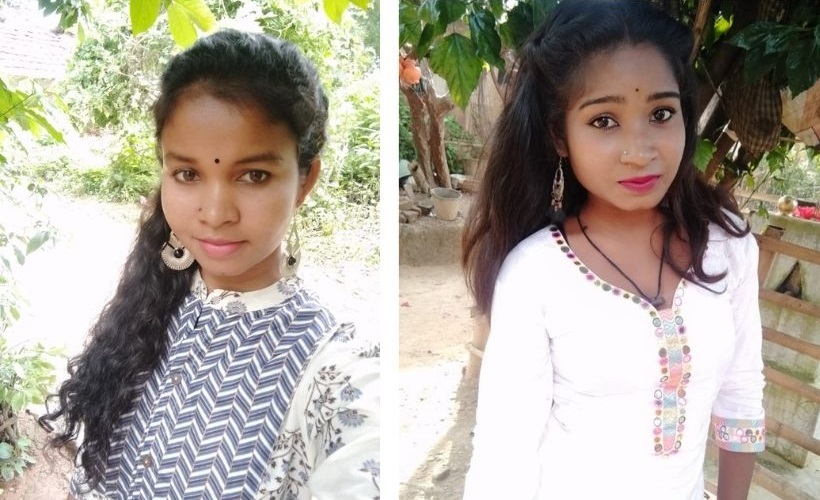 Both the girls are a part of Medhavini, a tribal girl education project initiated by Jamshedpur based organisation Kalamandir CCAF and supported by the Tata Steel Downstream Products Ltd.
The Medhavini project was launched to prevent school dropout and motivate tribal girls to pursue higher education.
The girls say that being a part of this project gave them the freedom to think beyond their boundaries.

Though they had a dream, implementation of the idea was difficult with scarce resources.
When they presented the idea to Kalamandir, they immediately agreed to support the idea.
The Kalamandir CCAF and Inner Wheel Club of Jamshedpur helped the girls build the library while books were donated by Jusco School, Kadma. Some individuals from the Inner Wheel Club also donated solar lights, blackboards and furniture.

The girls wish to make the library an education hub not just for children but also for adults who are illiterate.
On the inauguration day, they aim to invite the mukhiya of their village and people from nearby villages too for a low-key ceremony.

"For tribal girls in a village, this was a dream come true. We want this centre to become a hub. There are many senior citizens and elders who do not know reading and writing. Thus have decided that we will run an adult literacy programme too," said Laxmi Munda who is a second-year economics student at LBSM College.

Those who supported them expressed their happiness.

"We had adopted this village as a part of the village adoption project. These young girls wanted the library and we were happy to support them We have already set up a retail shop that sells essential items in the village. We have more plans like building toilets and introducing women empowerment schemes which will be implemented gradually," said project coordinator of Inner Wheel Club of Jamshedpur, Alokanandi Bakshi.